Welcome to the final post of this 3 part report of this mahseer fishing trip.
I get to fish with Jason who is on his first trip to Chiew Lan.
Jason caught some fish on the days before but nothing to write home about and expressed his hope to possibly catch a bigger one. So I told him I will try to fix that (fingers crossed).
Murky River
Rain the day before has turned the water murky in this river, one that is easiest to get cloudy as this particular river is quite muddy.
We trekked a long way to search for fish as the conditions have changed from two days ago.
Where there was plenty of fish then, there were none to be seen in the same stretches.
However, the river did not totally disappoint as we were still blessed with a couple of fish and Jason managed to get his biggest, yet!
Check out some pictures from part 3…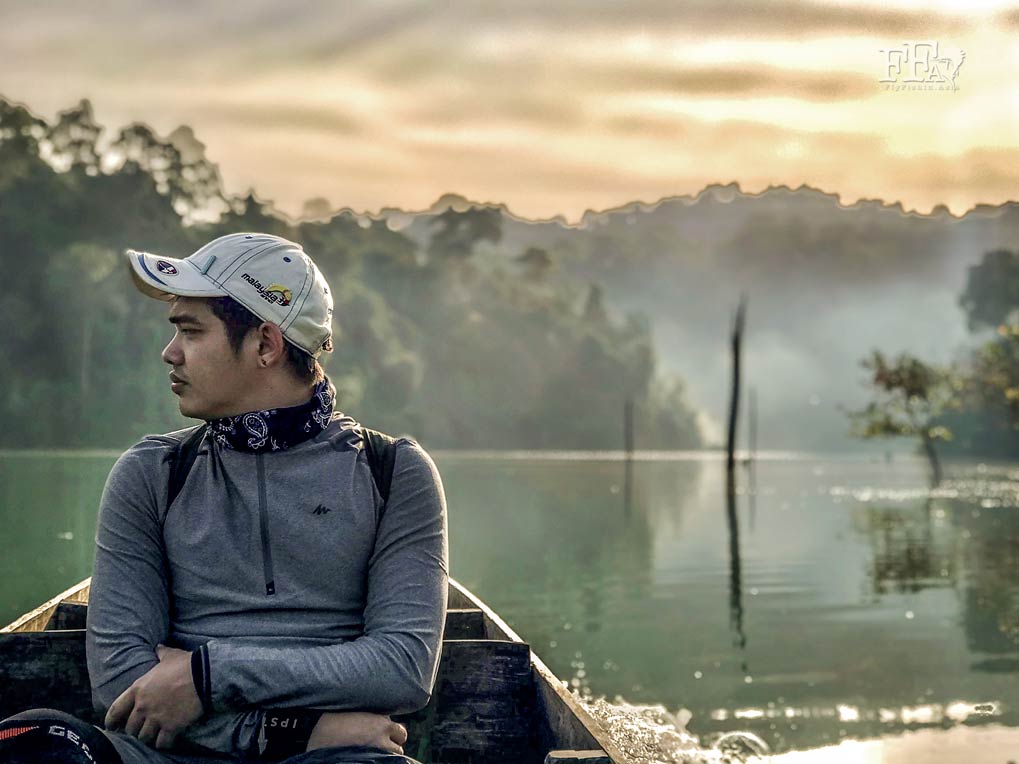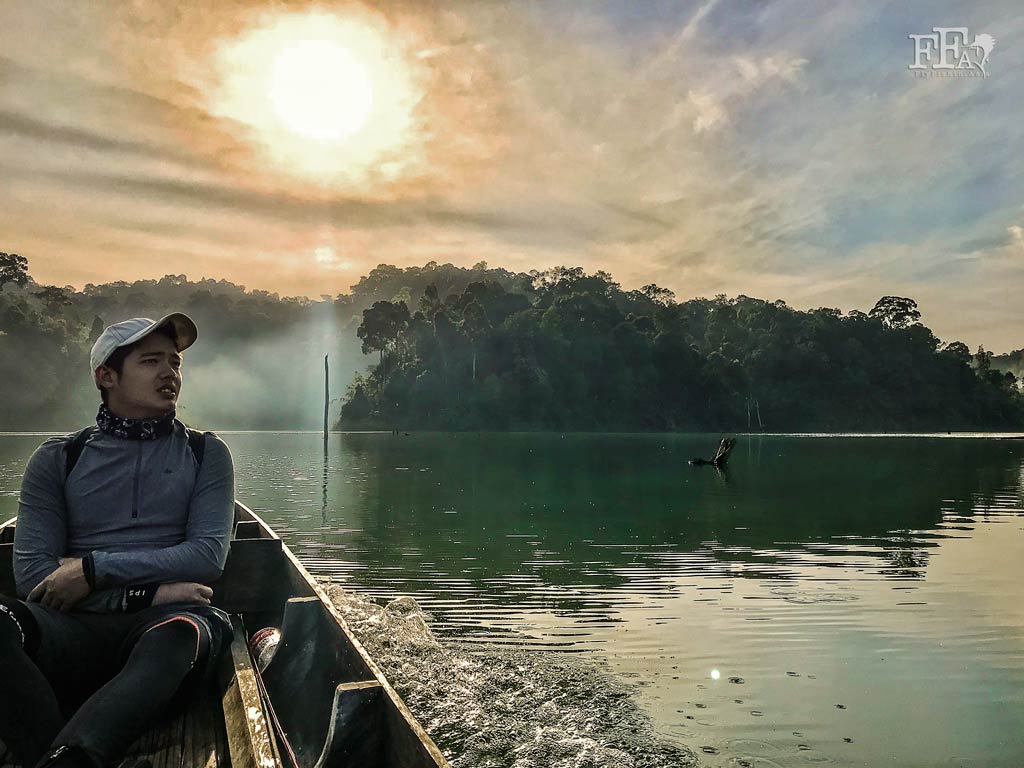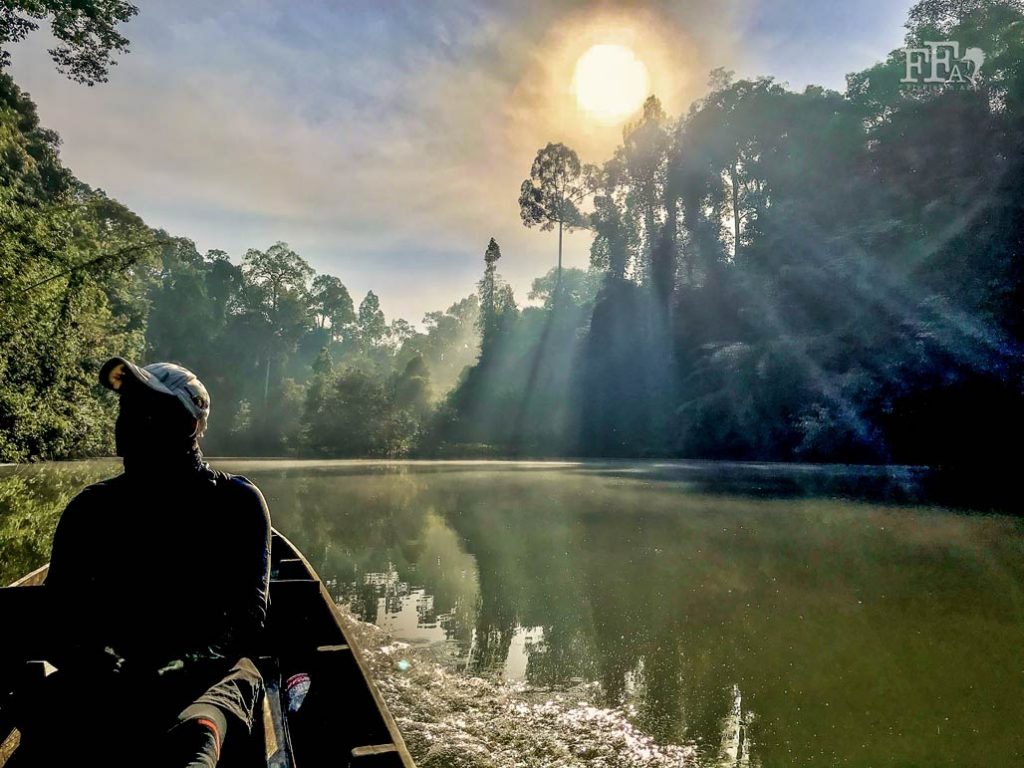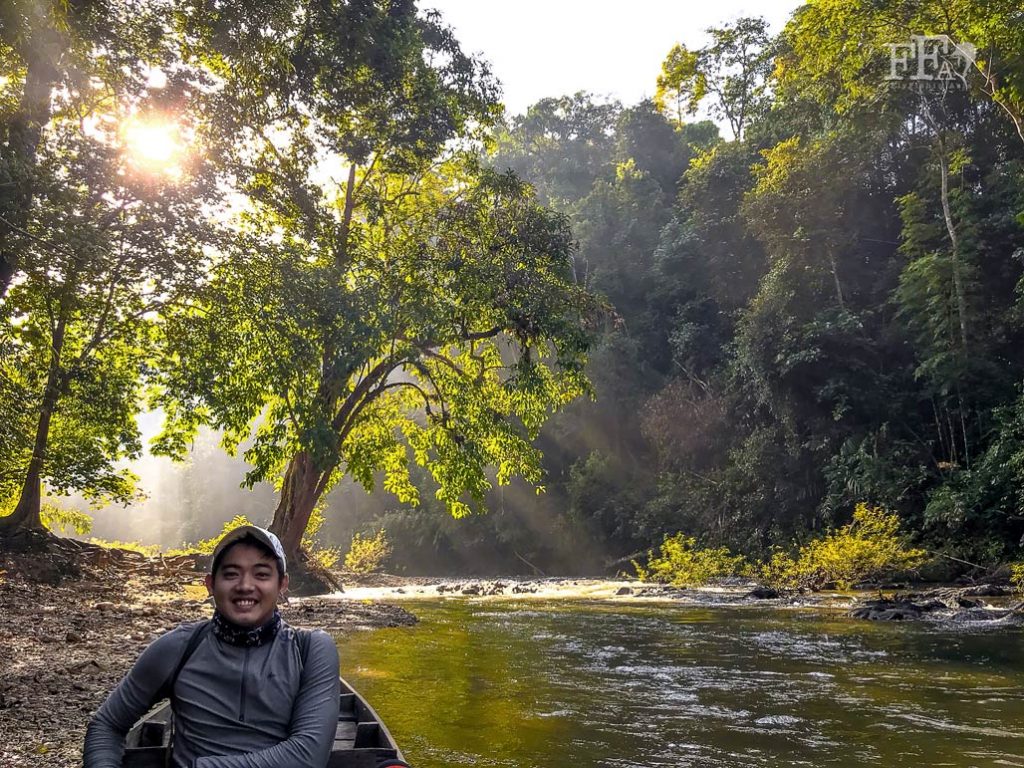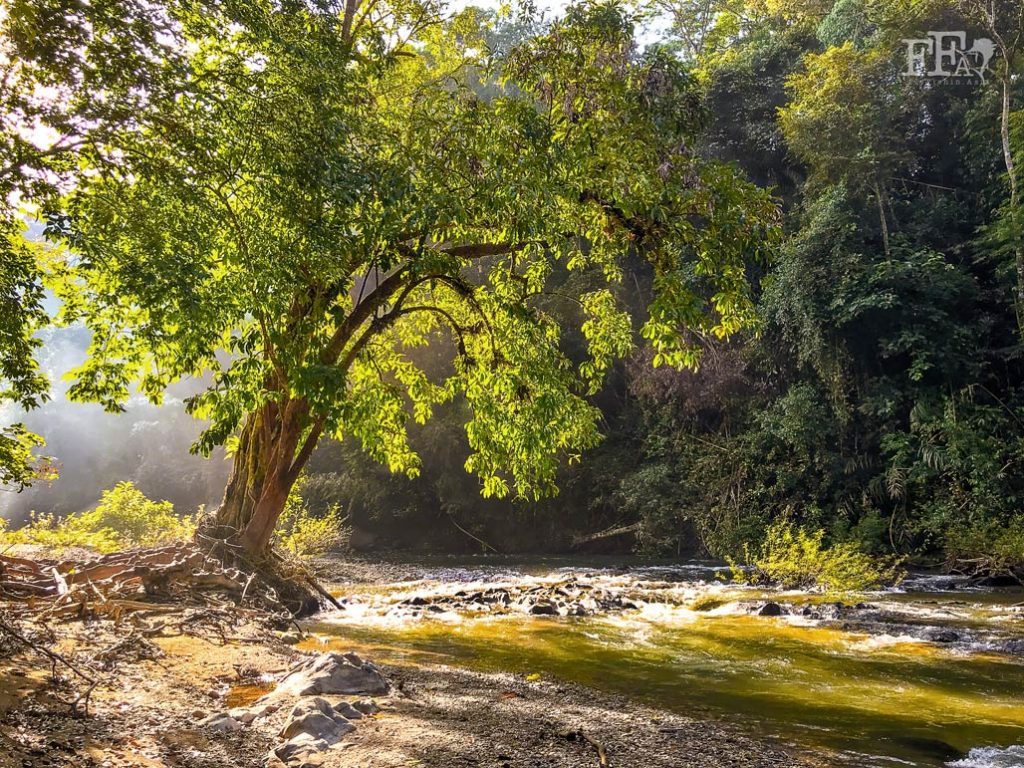 Where To Find Mahseer?
The mahseer range is from Vietnam, China, Laos, Cambodia, Thailand, Malaysia, Indonesia, and across southern Asia including the Indian Peninsula, Sri Lanka, Pakistan and Afghanistan.
Mahseer are commercially important game fish, as well as highly esteemed food fish.
Related: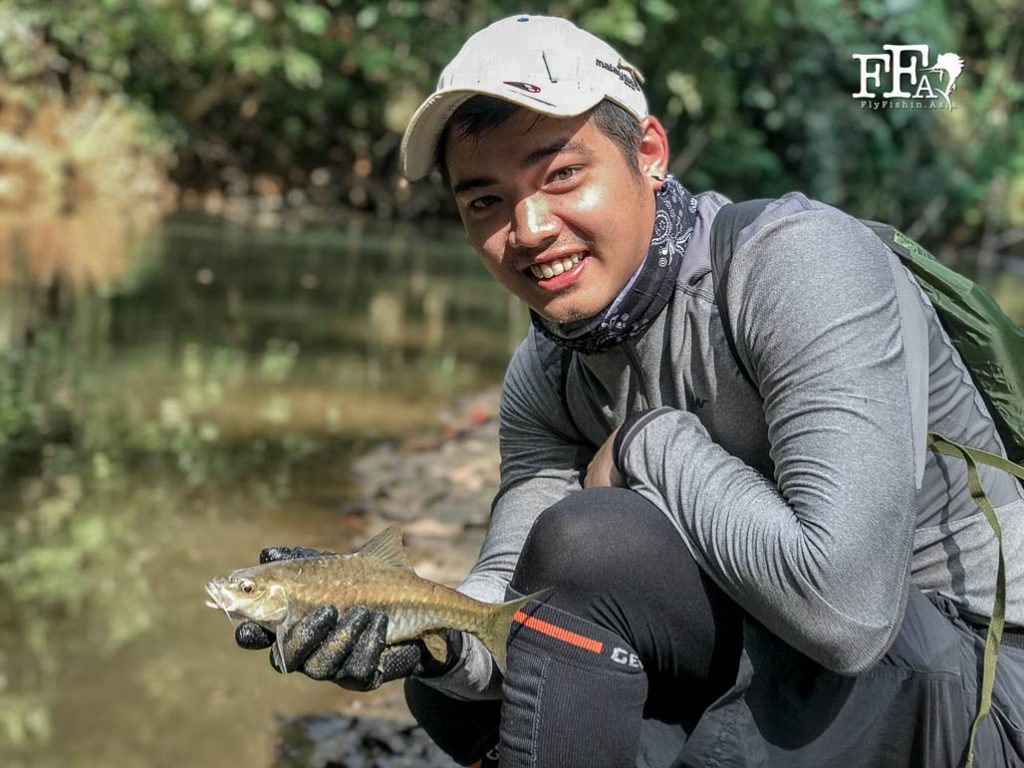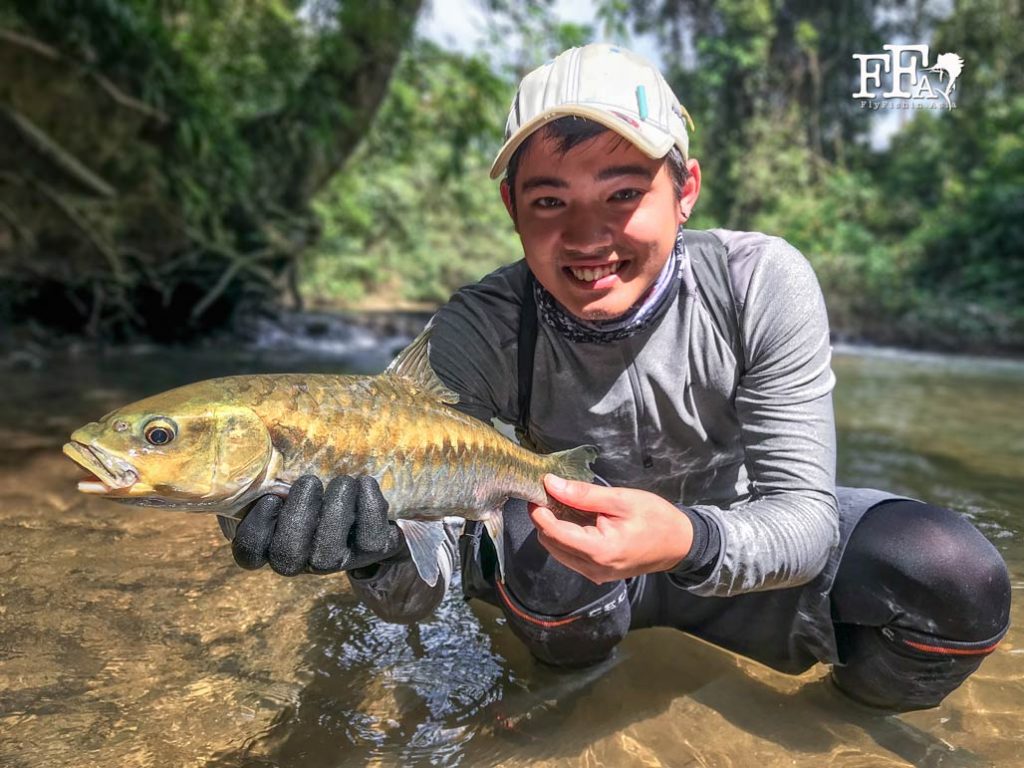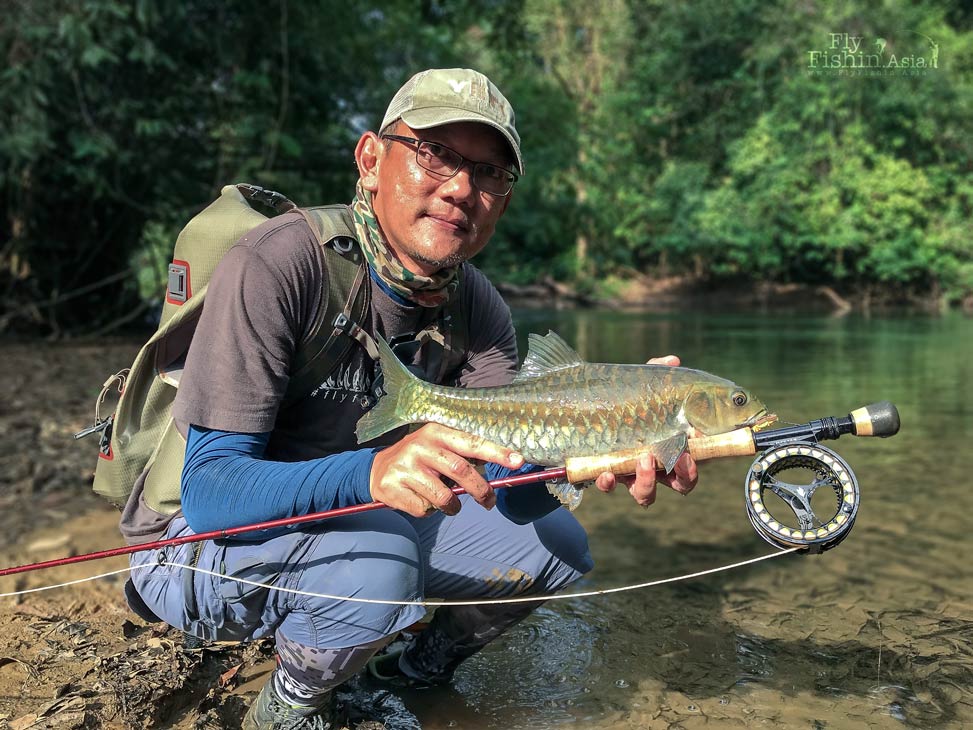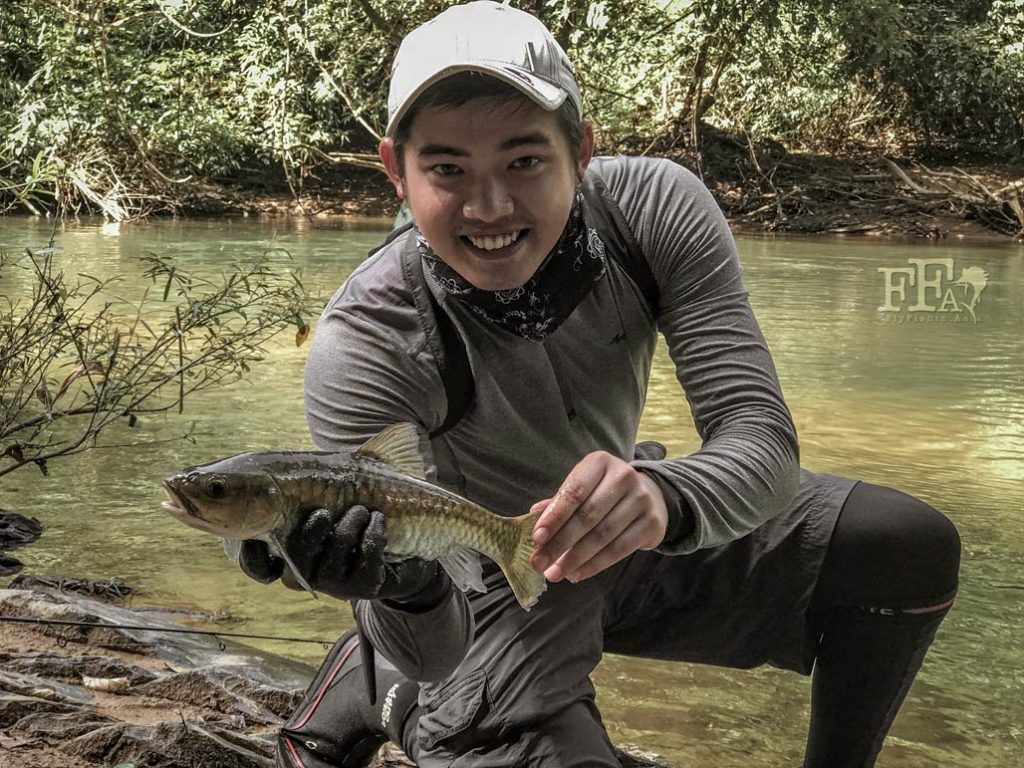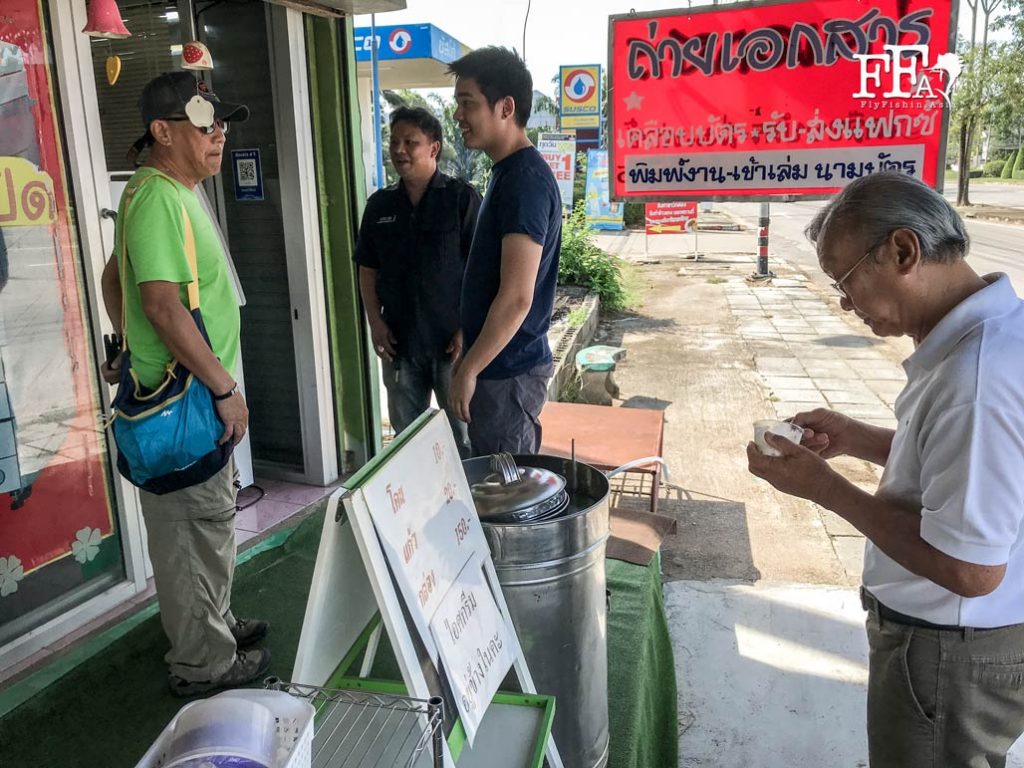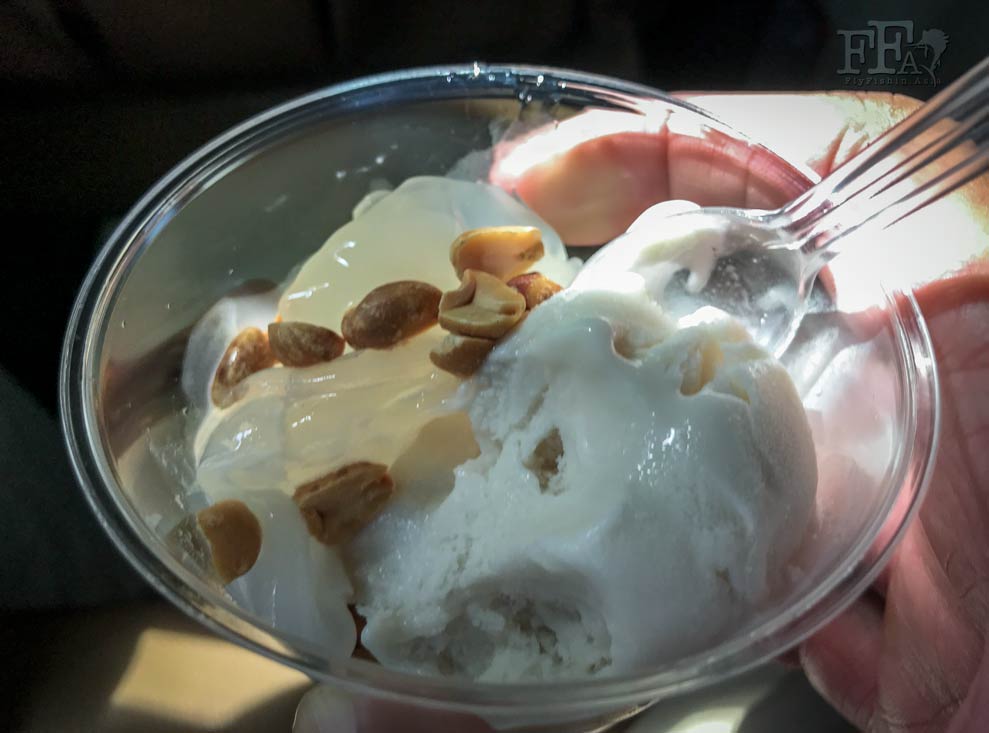 Leave a comment below.
For information about mahseer fishing trip, contact us.