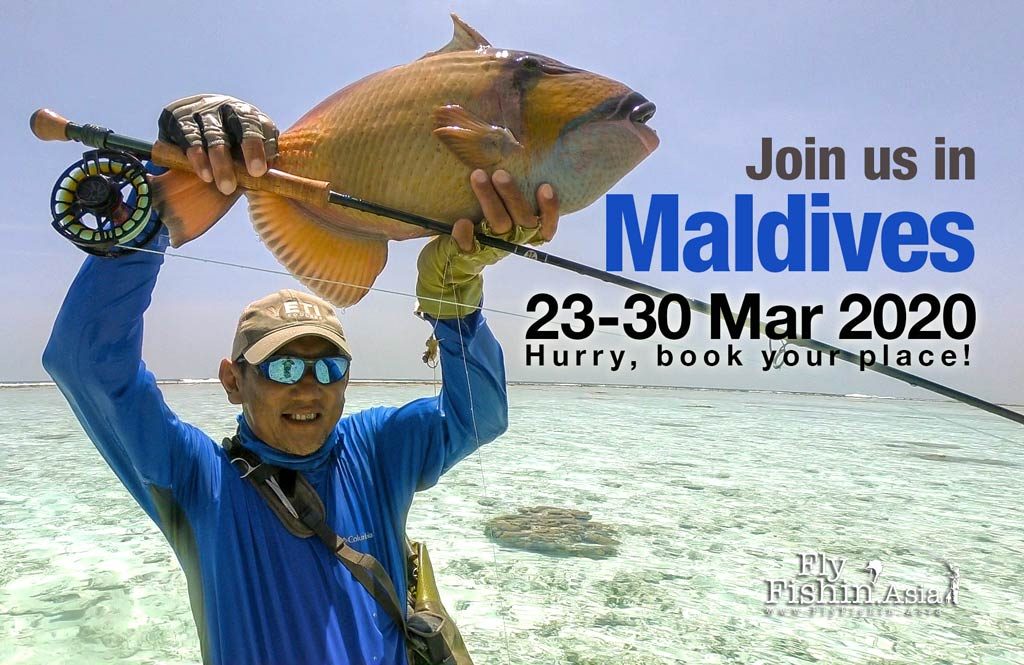 For the past 18 years (since 2000) we have been going on trips to fly fish in the Maldives.
In the beginning it was anything goes in terms of species. Everyone was having fun catching trevally species, triggerfish, redbass, barracuda and others until one day, bonefish! And everyone just went nuts for this fish. If you've ever caught a bonefish on fly you will know what I am talking about.
Chasing bonefish on fly is an obsession of many fly fishers around the world. It's difficult to explain why. Those who does it will know the feeling.
During those years, not many people are frequenting this archipelago to fish, most came to holiday, as with many destinations pre-social media days.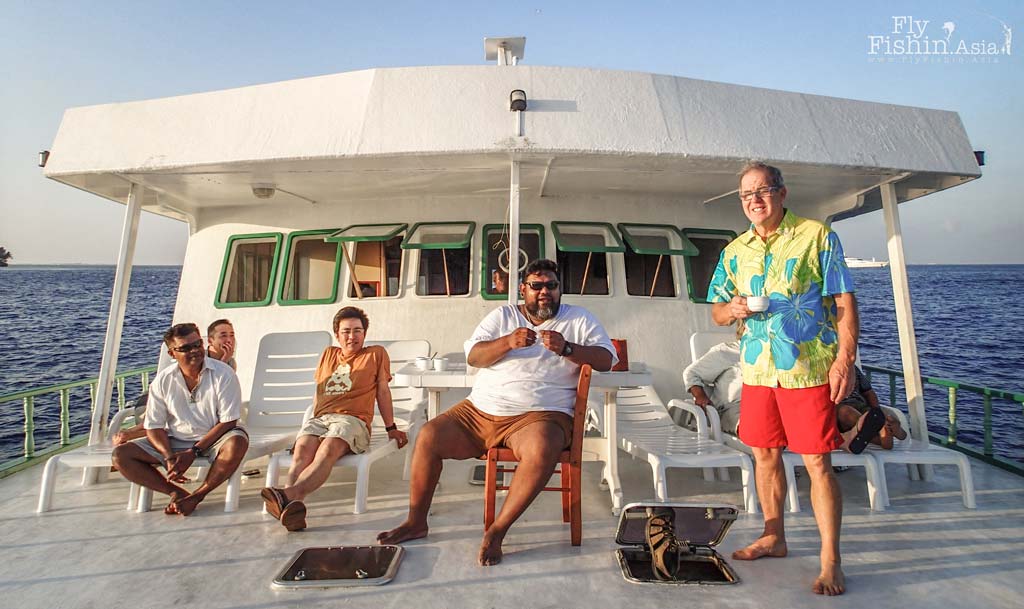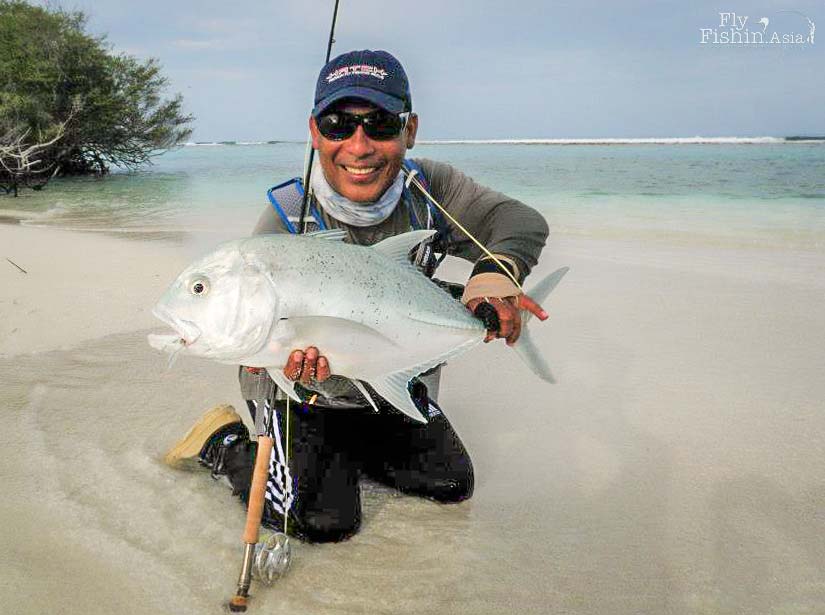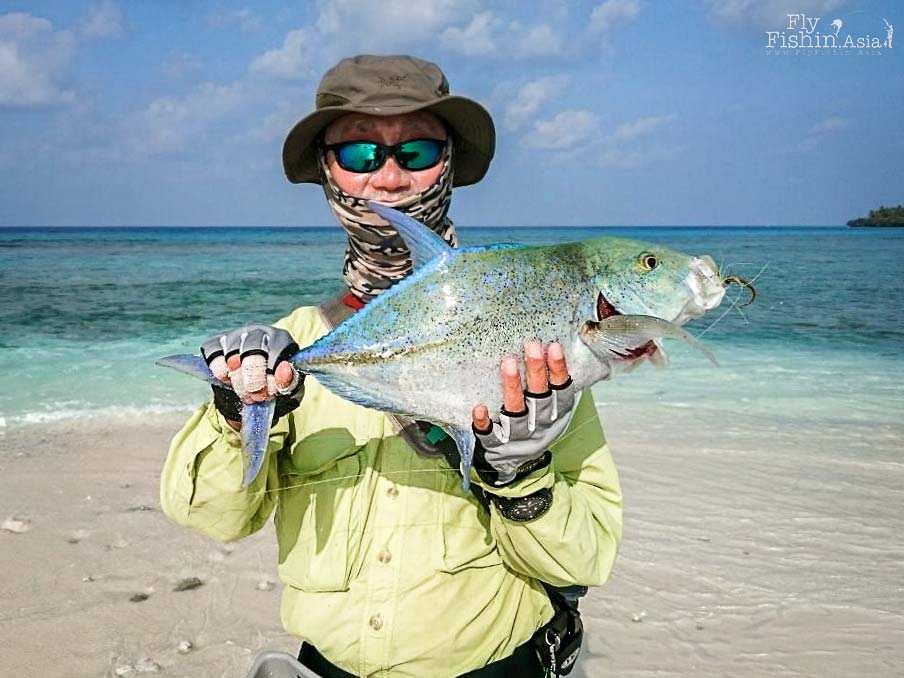 Every year, we organise hosted live-aboard trips between the months of February and April.
We also organise trips for individuals and smaller groups of two to four people during the same period and other months of the year.
While there is no off-season, the best time is from November to April.
Our trips are nothing luxury so do not expect to be pampered such. Everything is basic, comfortable, and easy. If you have any questions, do contact us.
Bonefish in Maldives
Bonefish are not in epic proportions here like some renowned places such as Seychelles, Bahamas and Kiribati but fishing is still generally good and the trip largely enjoyable.
Some days there may be none landed, some days just a few bonefish, while some days can produce double digit numbers.
Anglers often have to work for their fish. The upside of this is every fish caught can be very rewarding.
Come fish with us in beautiful tropical Maldives!
Should you have any questions, wish to make a booking or enquire about available dates, please contact Juan.