This page contains a collection of my favourite images and memorable catches. New photos will be constantly added so do come back to check out this page.
Feel free to share the images but please remember to give credit. For commercial usages, please contact us.
Above: Close-up of Saul from Scotland on the bow casting to free-swimming sailfish in Kuala Rompin.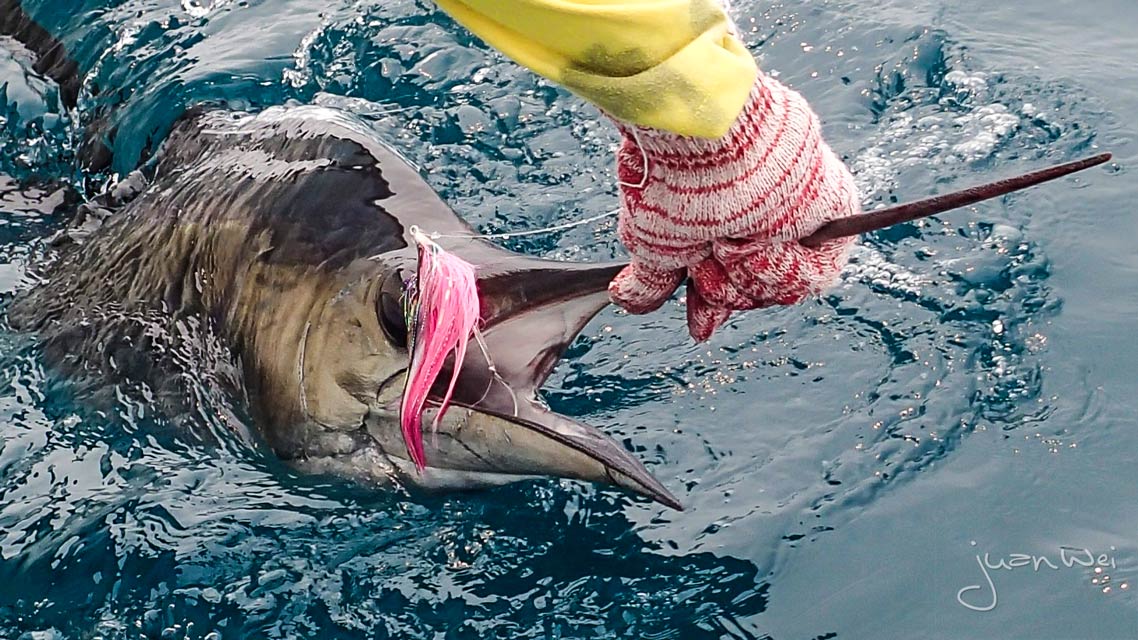 Above: Nick with a big sailfish. Watch the video.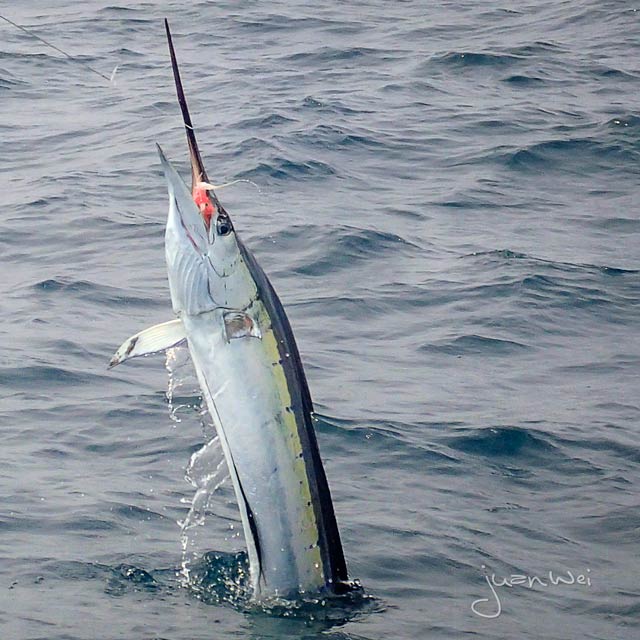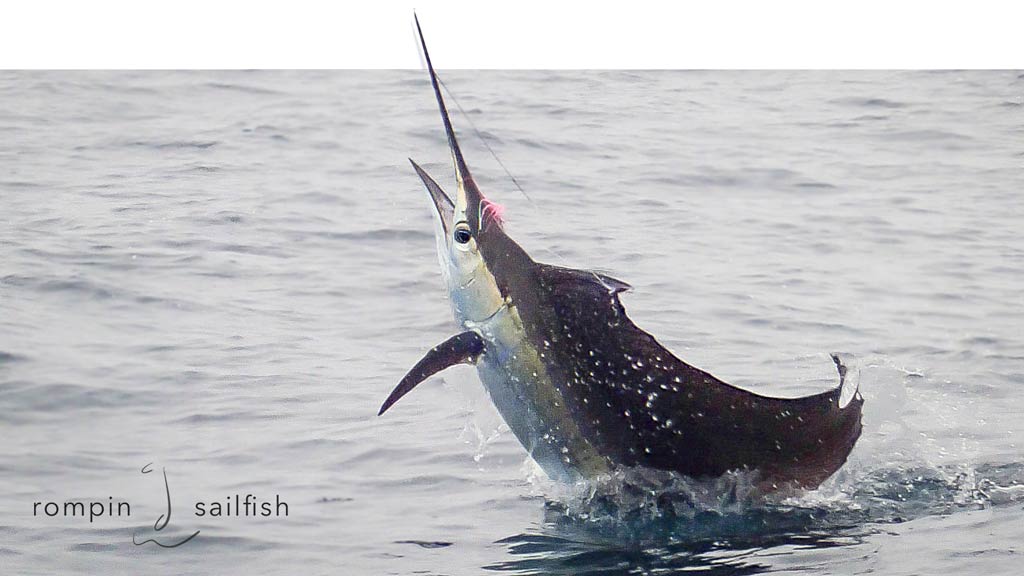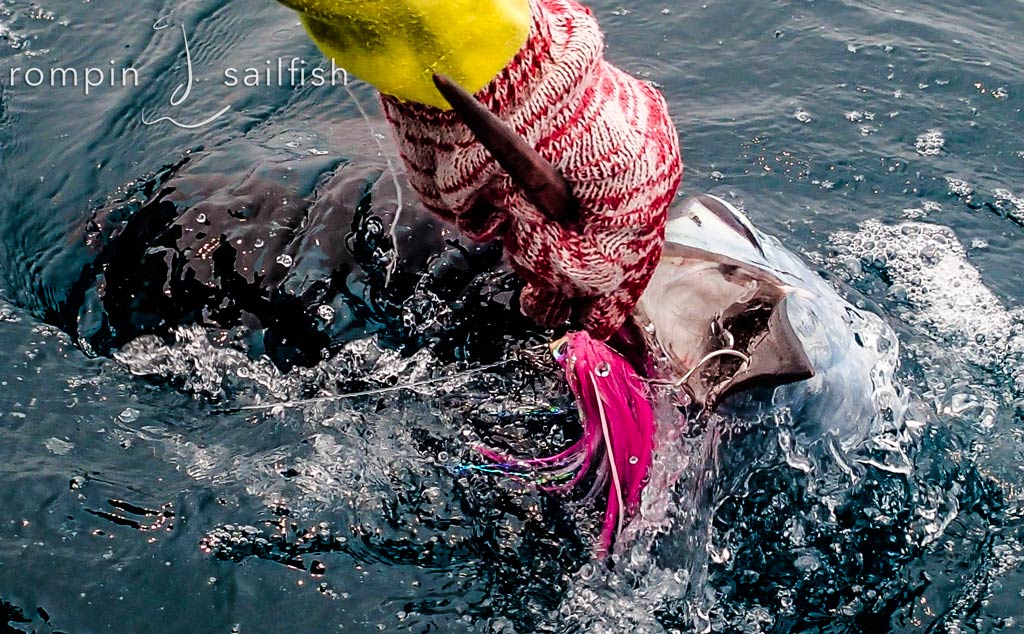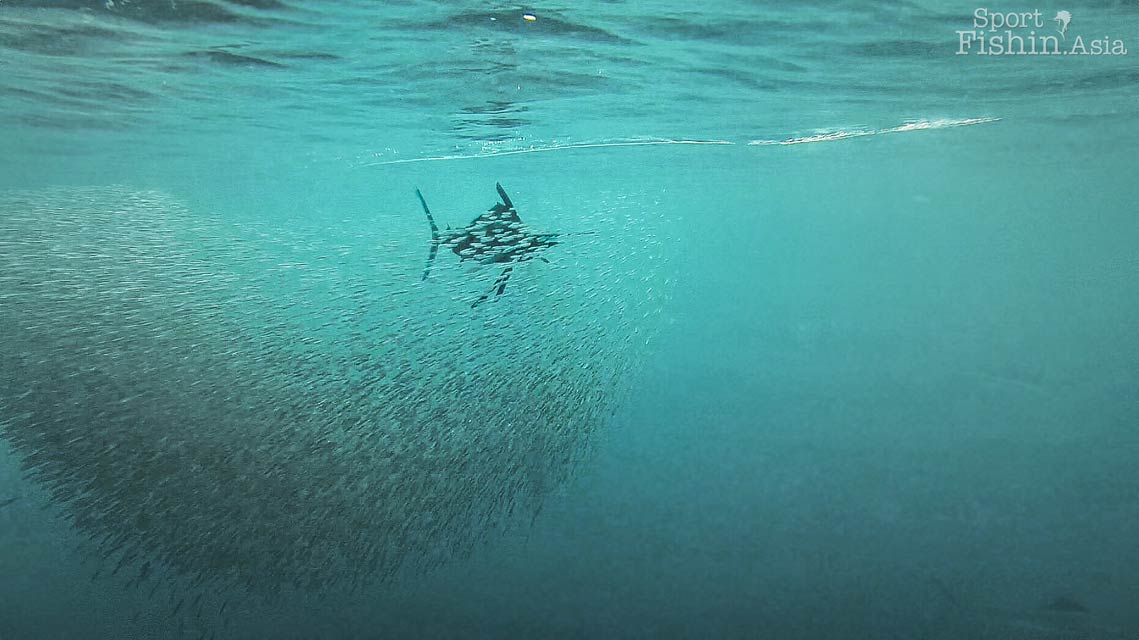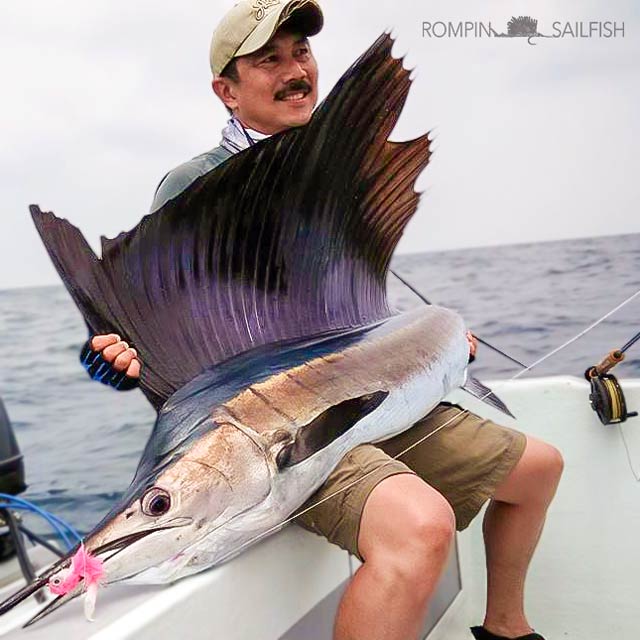 Above: Eddie with one of his 3 sailfish in succession just under 3 hours.
Go to Sek's trip report here.
Read Tim's trip report and see more photos of this intrepid fly fisherman's adventure in Kuala Rompin.
Above: Bob Skuza saying farewell to his Malaysia stint with a beautiful Rompin sailfish on fly. More story and photos of the epic trip.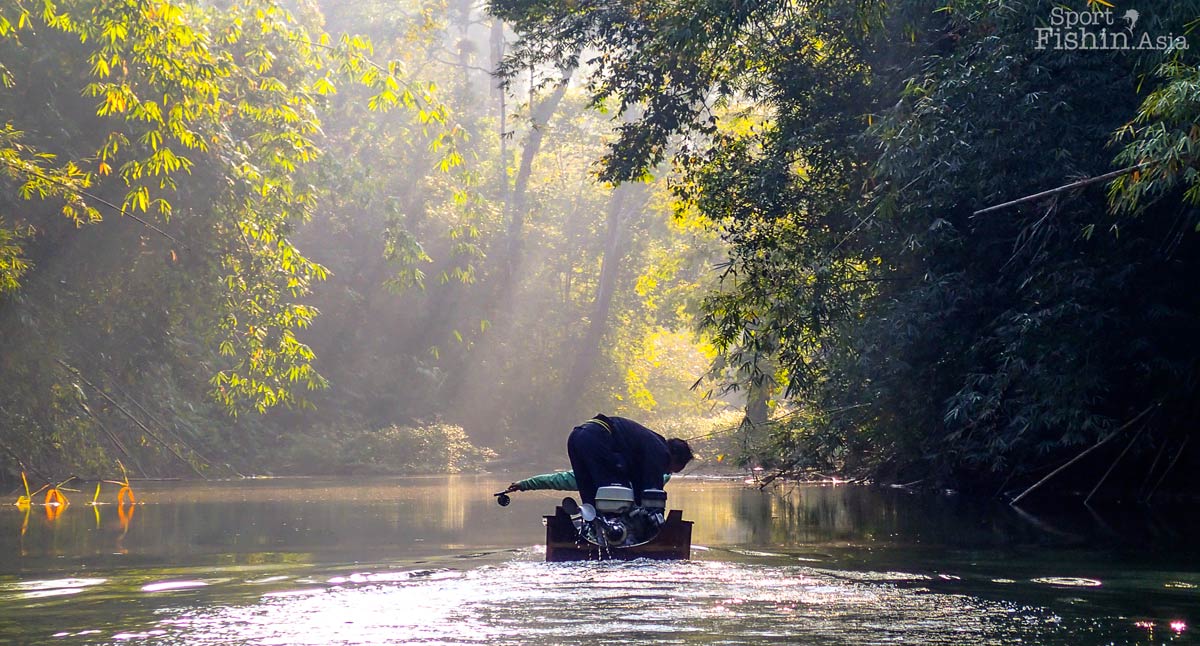 Above: A river runs through it. Khao Sok, Thailand.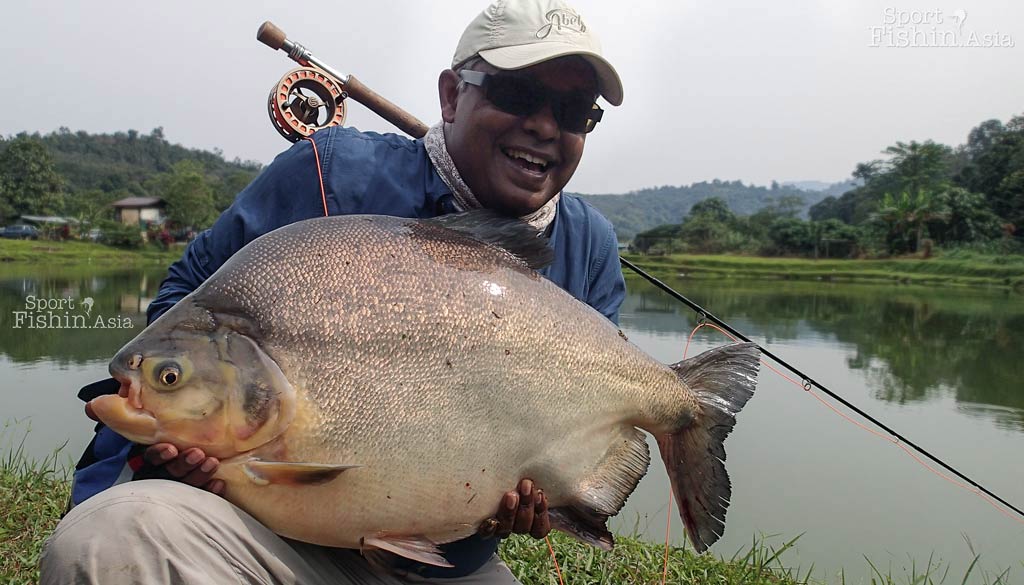 Above: David Samuel with a monster pacu on fly. Watch the video.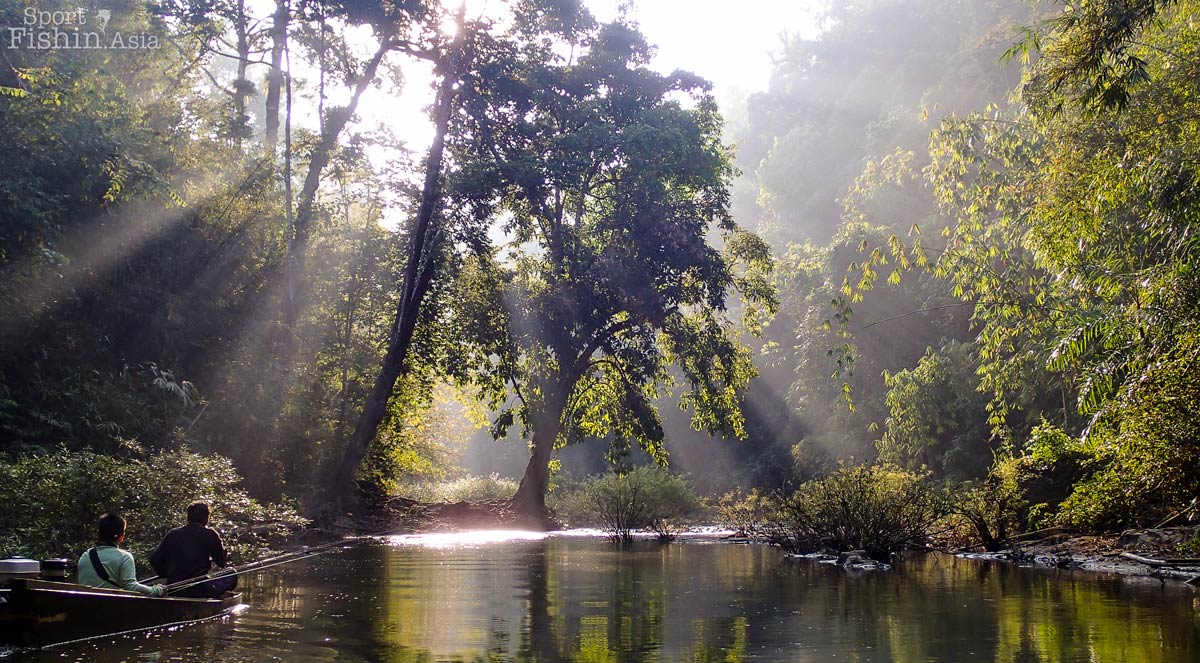 Above: Doorstep to mahseer paradise.
Above: Rustic natural beauty. Khao Sok, Thailand.