After nailing a nice first first of the trip in Part 1 of this trip, the Chernobyl ant fly does it again!
This fly may not look like much, but it catches fish and is easy to cast!
Juan Wei also shows viewers what gear he used on this occasion in this trip video.
The thing about fly fishing in the jungle is the challenge one faces in the often harsh setting.
Fly fishing in Thailand (or anywhere else for that matter) for mahseer is no exception.
Long and often arduous journey to get to the destination, basic accommodation and amenities, long treks, the hunt, the obstacles in the way, bugs and the list goes on, are adversaries you have to face.
But those are exactly why it becomes rewarding not just when you catch fish but also simply you overcoming the challenges.
It's all about getting out of our comfort zone for some and for all of us, experiencing being out in the wild.
Let's Look at Some Photos From This Part of The Trip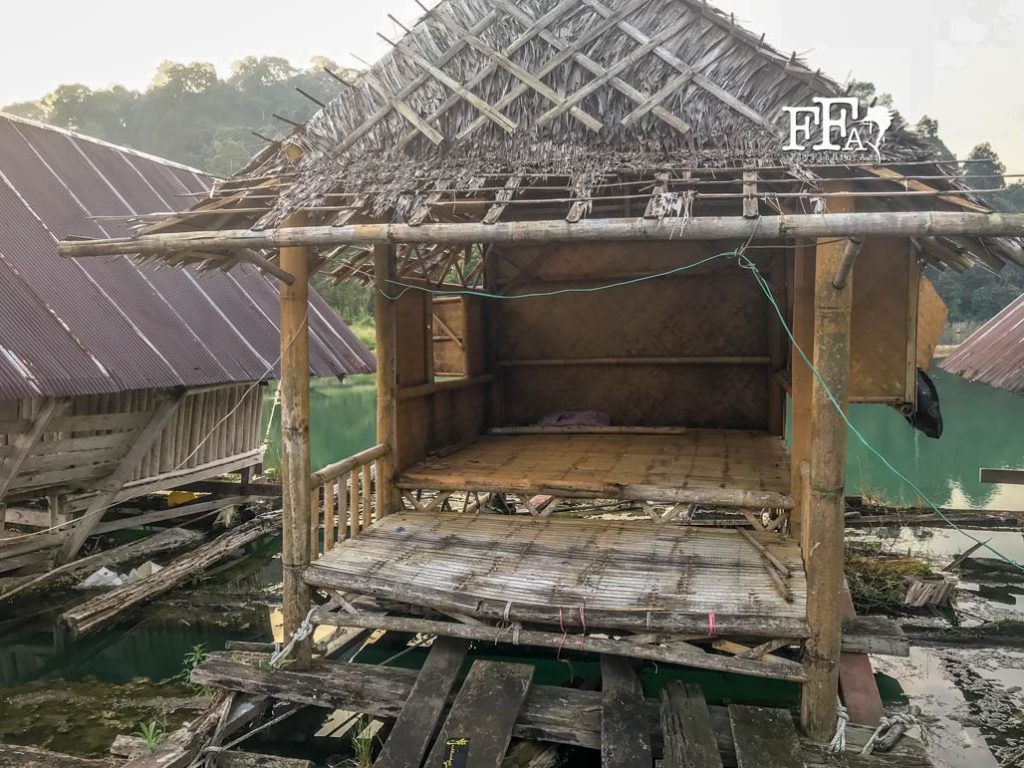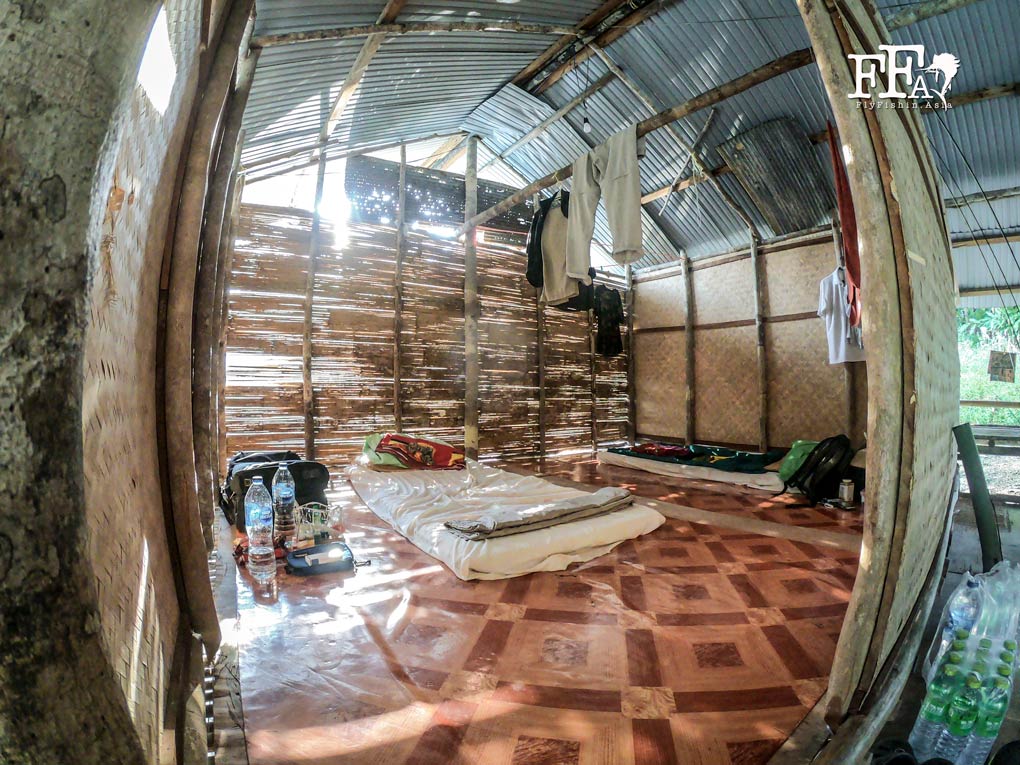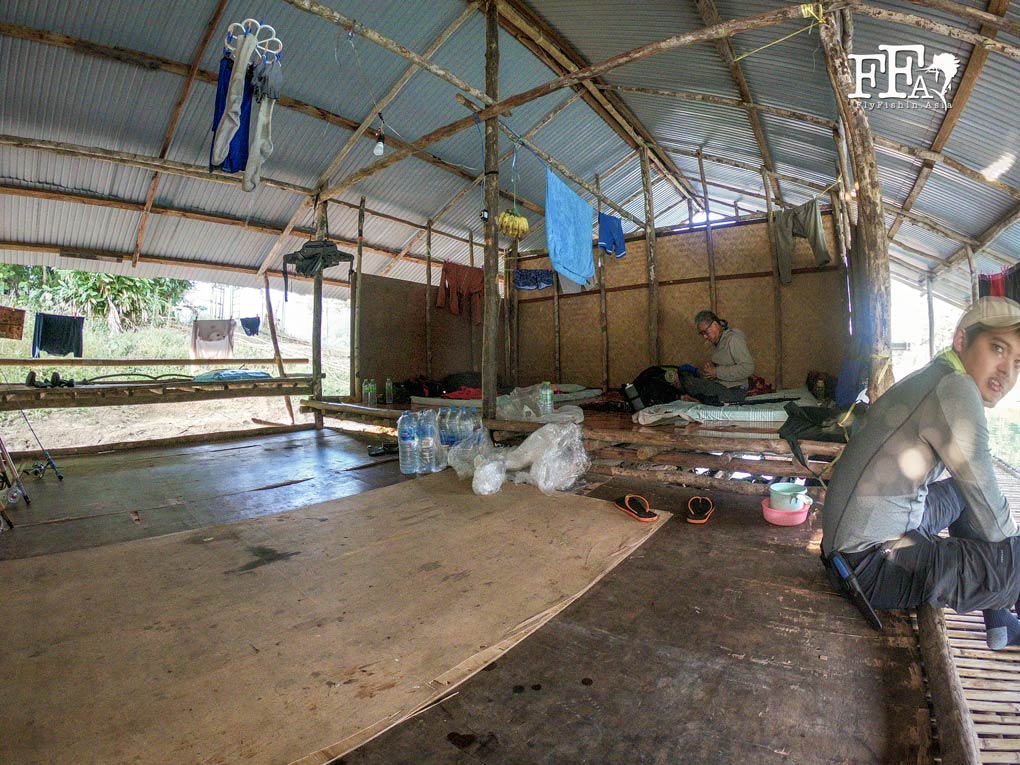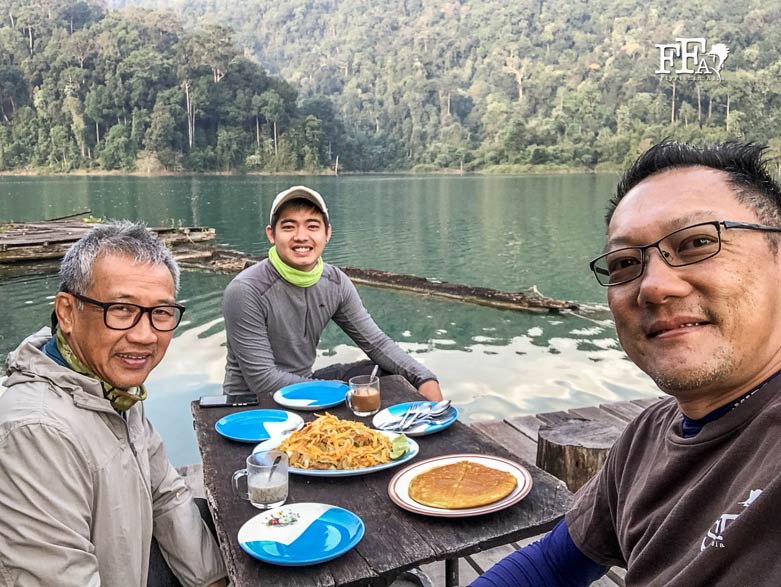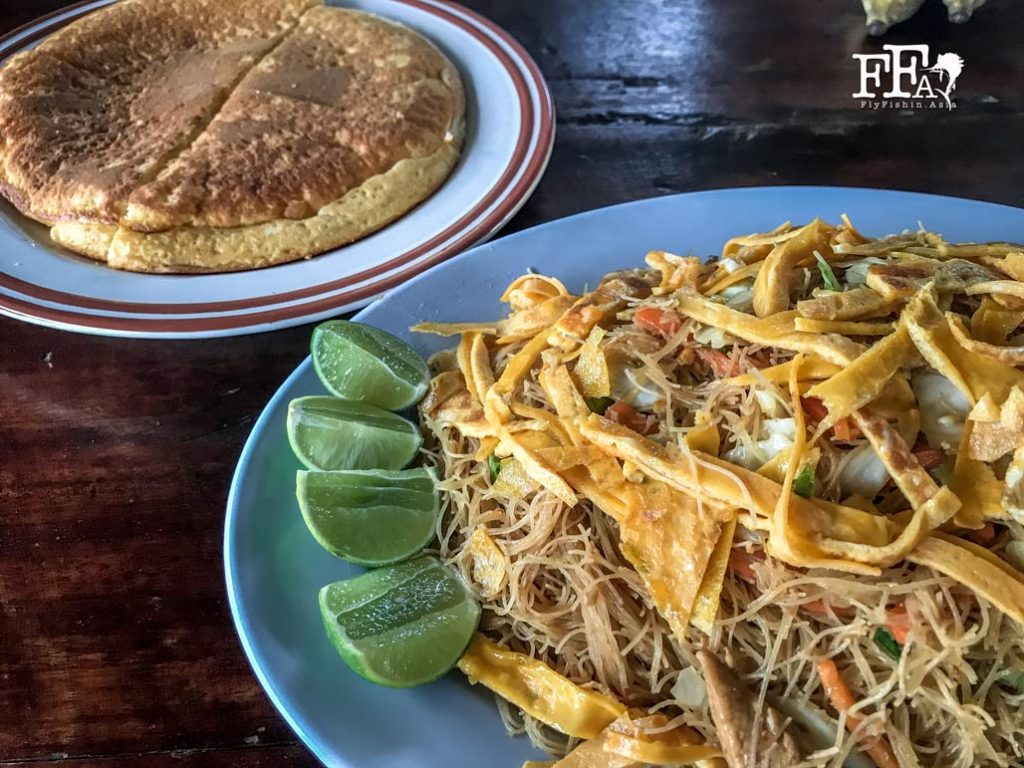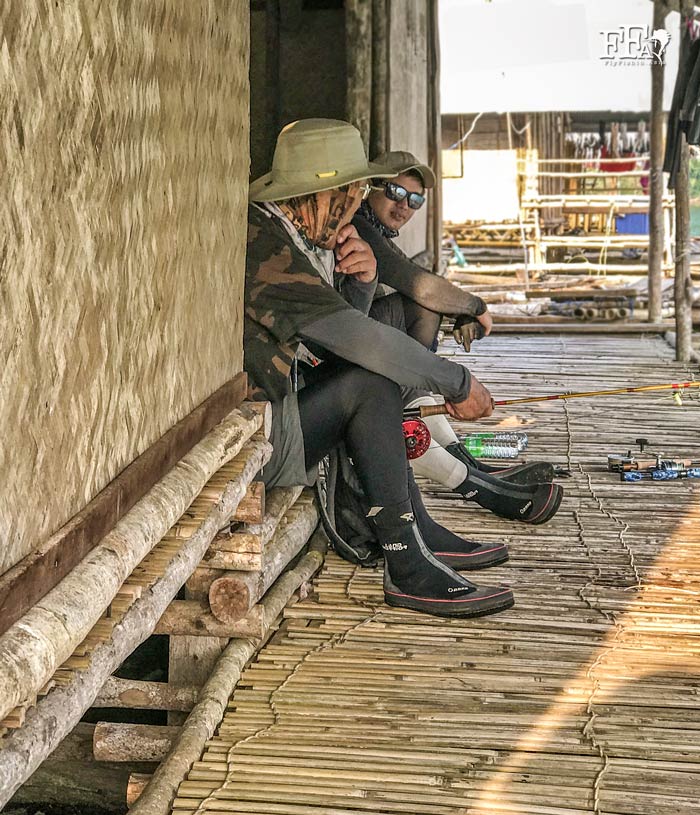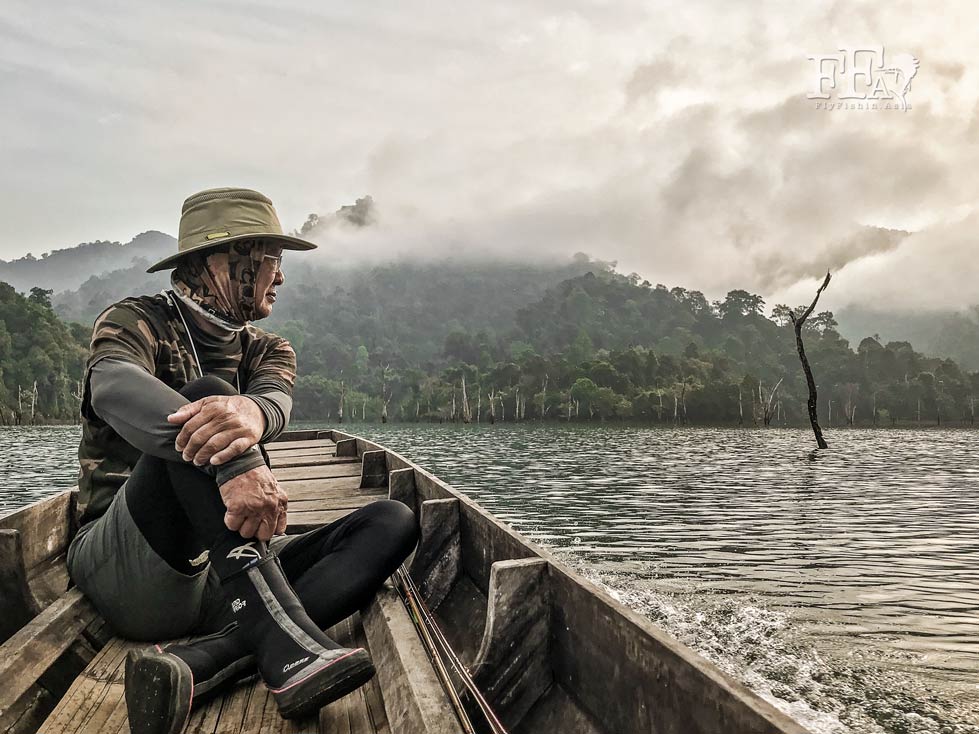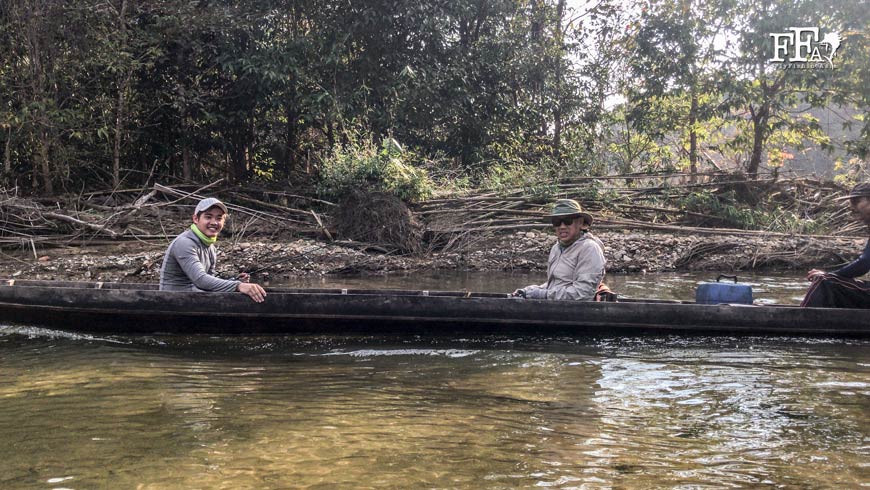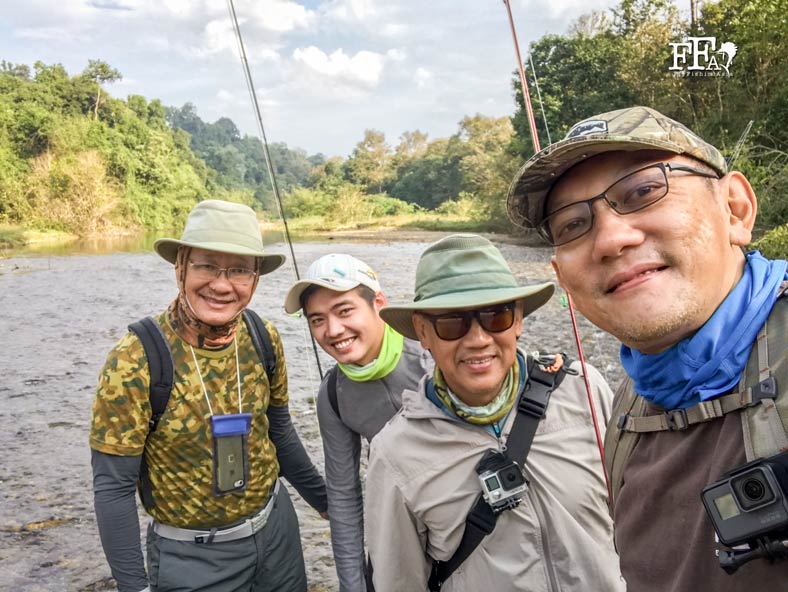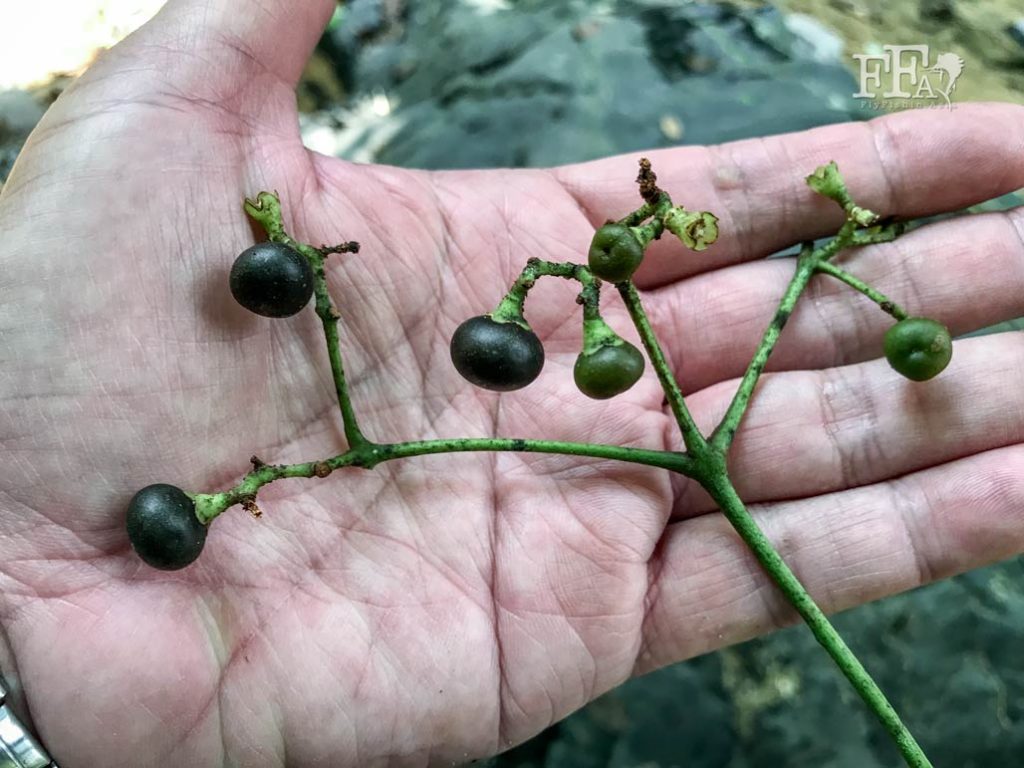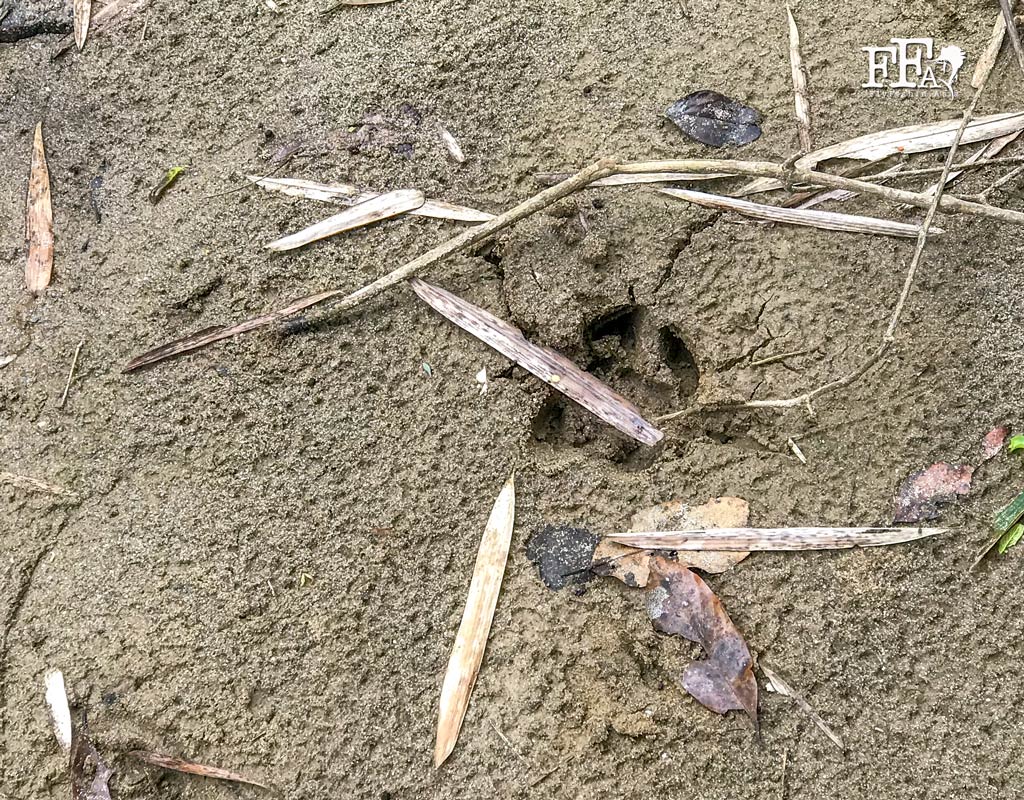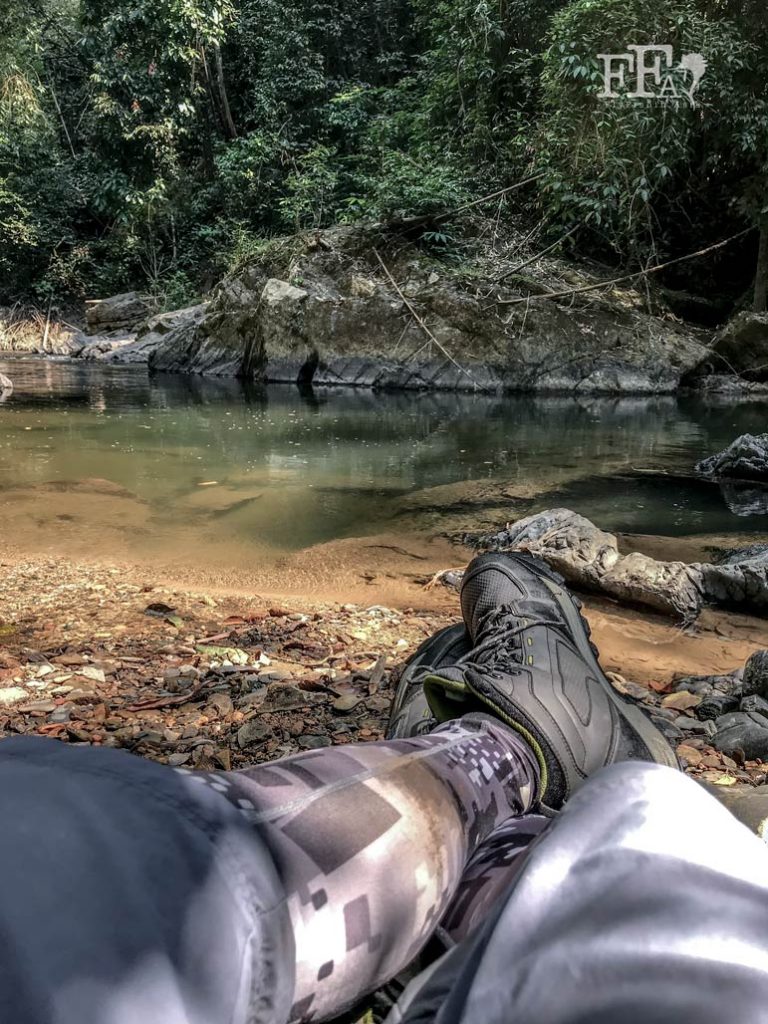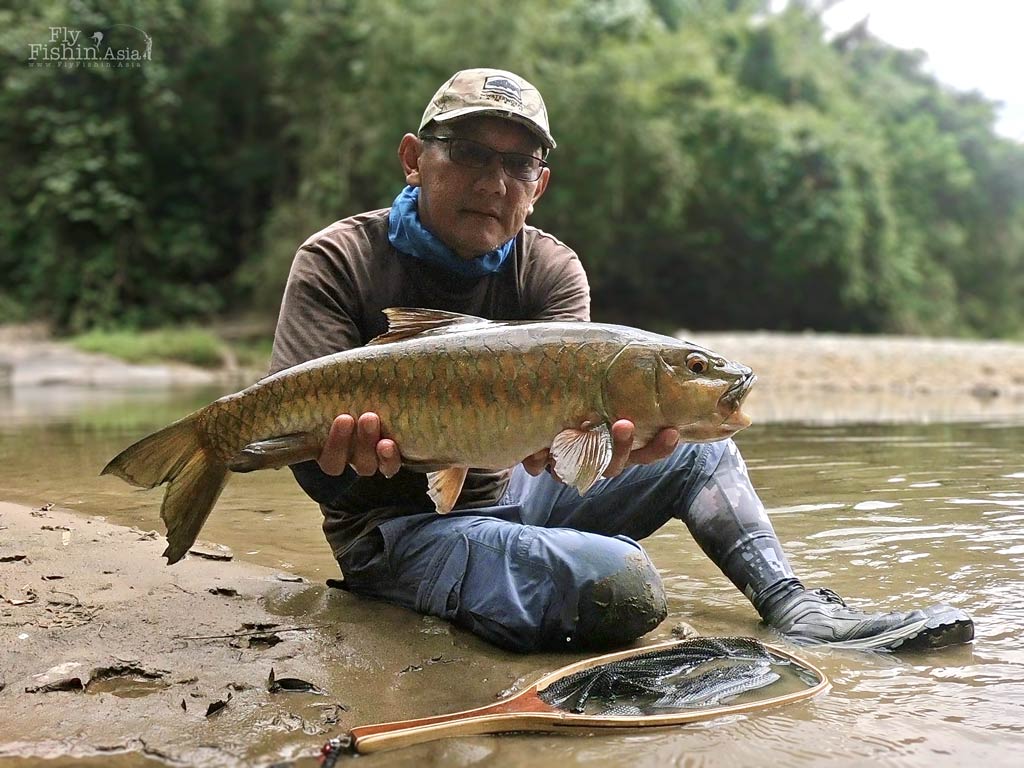 Look out for Part 3!