Every fly fisher's favourite is dry-fly fishing. When you fish with big "dry-flies" such as popper fly, hoppers, gurglers and other terrestrials, the take is often explosive!
That's one of the elements that make fly fishing for mahseer in Thailand so much fun.
PART 1
In Part 1, Juan Wei travels to Thailand with some friends and as nearly always, there are some hits and misses – including one big fish that came off after a brief fight.
Juan's approach to any of his own fishing trip is to go with full of anticipation to have a good time, but without any expectations. This way, no matter what the outcome he will always enjoy the trip as a whole.
Having said that, being a fishing trip, you will want to hopefully catch something and his target is always one (1) memorable fish. It can be a big fish but not necessarily as it can also be the manner the fish was caught.
Will there be a memorable catch this trip?
Enjoy The Trip Pictorial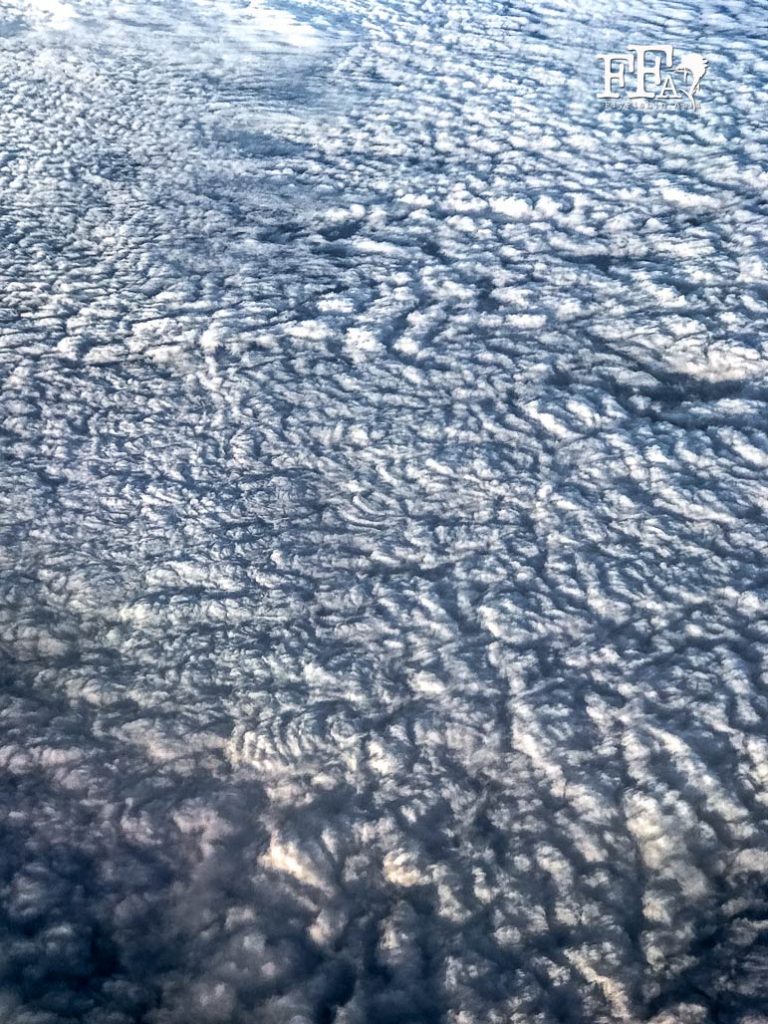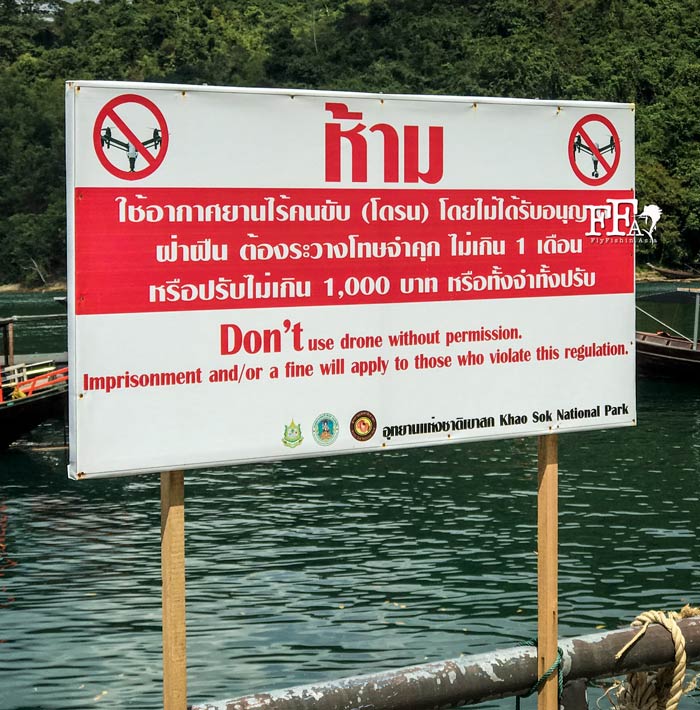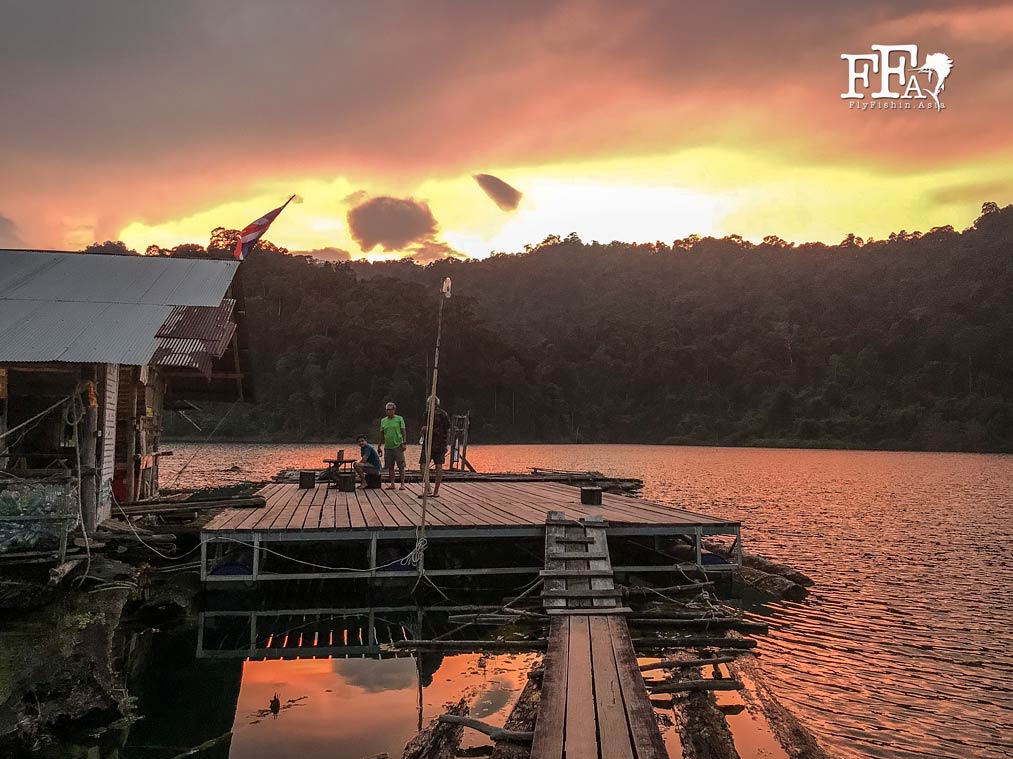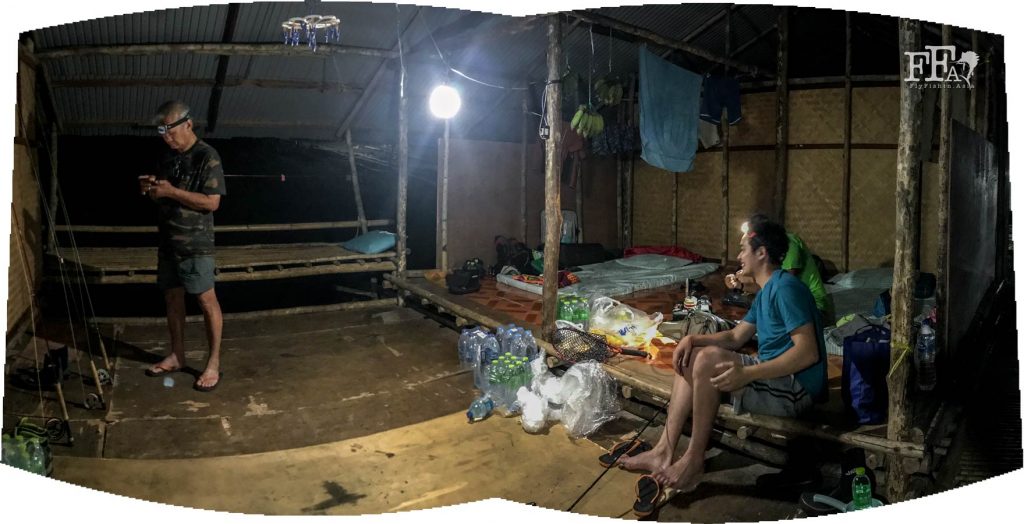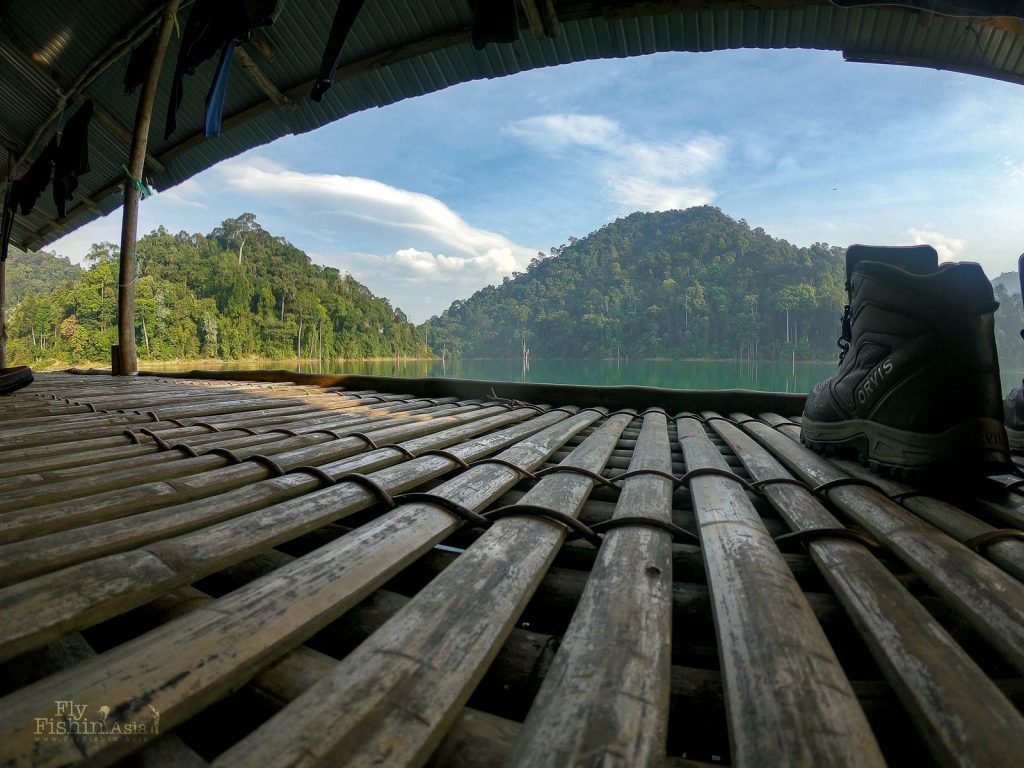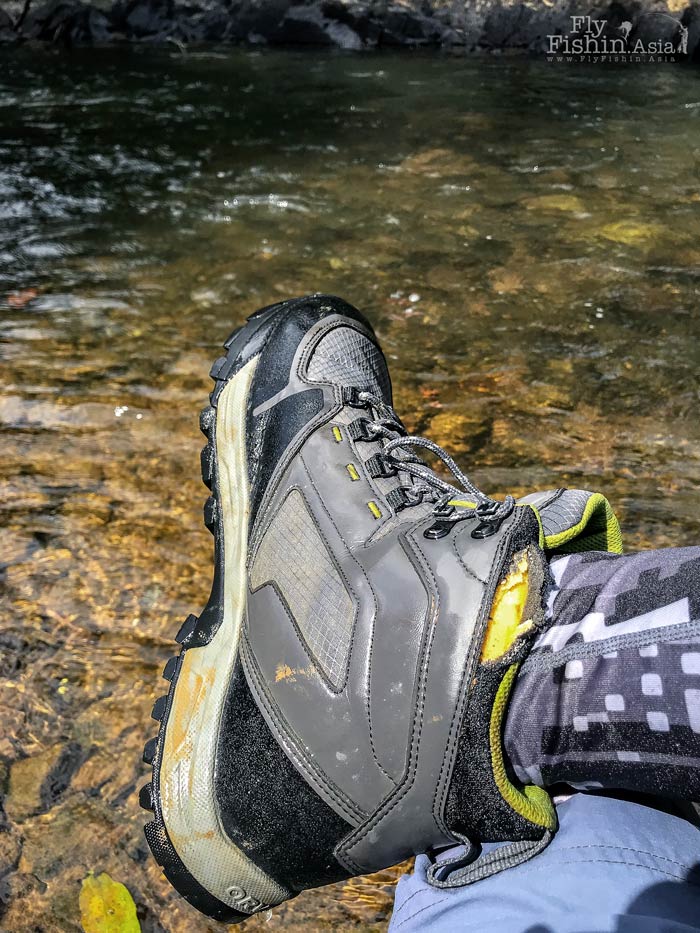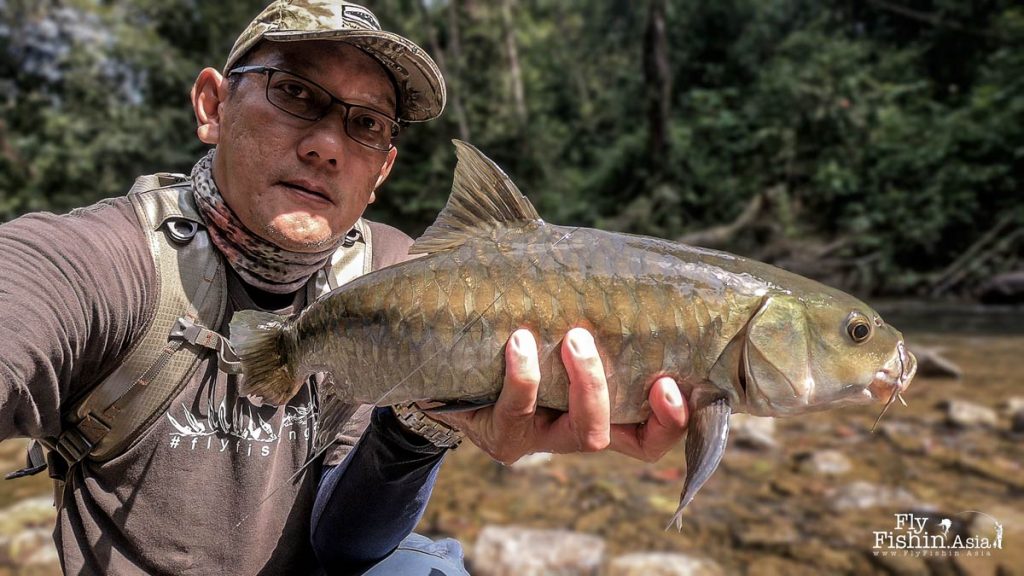 Look out for Part 2!