Follow us as we take you on a trip photo essay filled with fascinating images!
Day 1: Arrival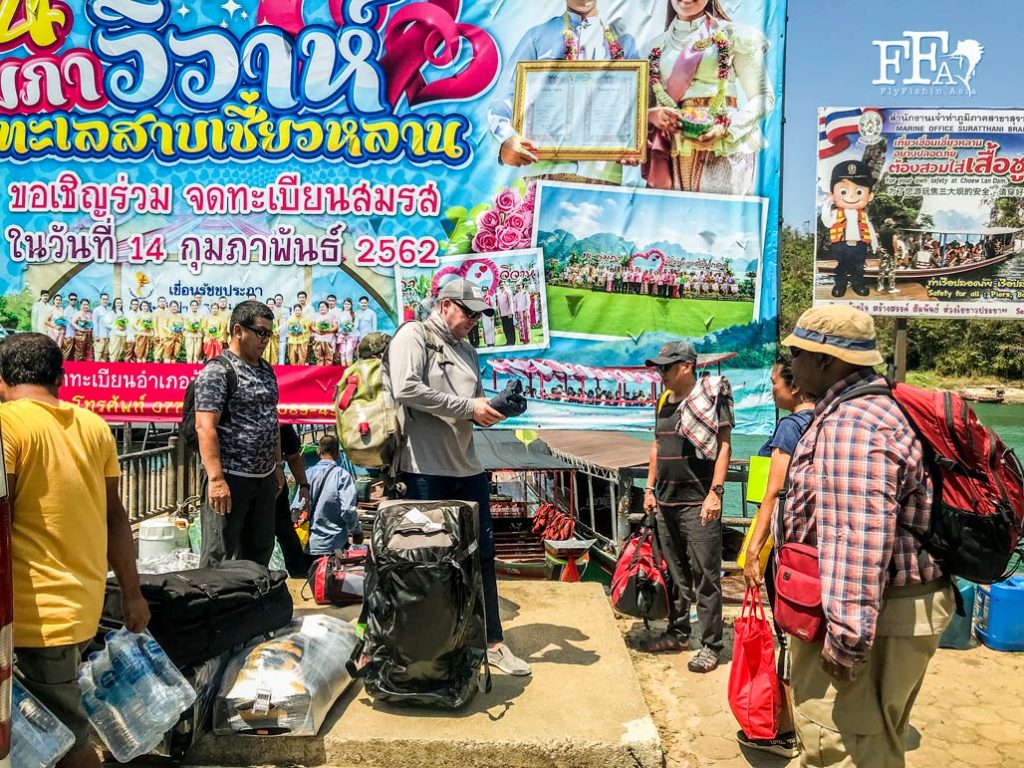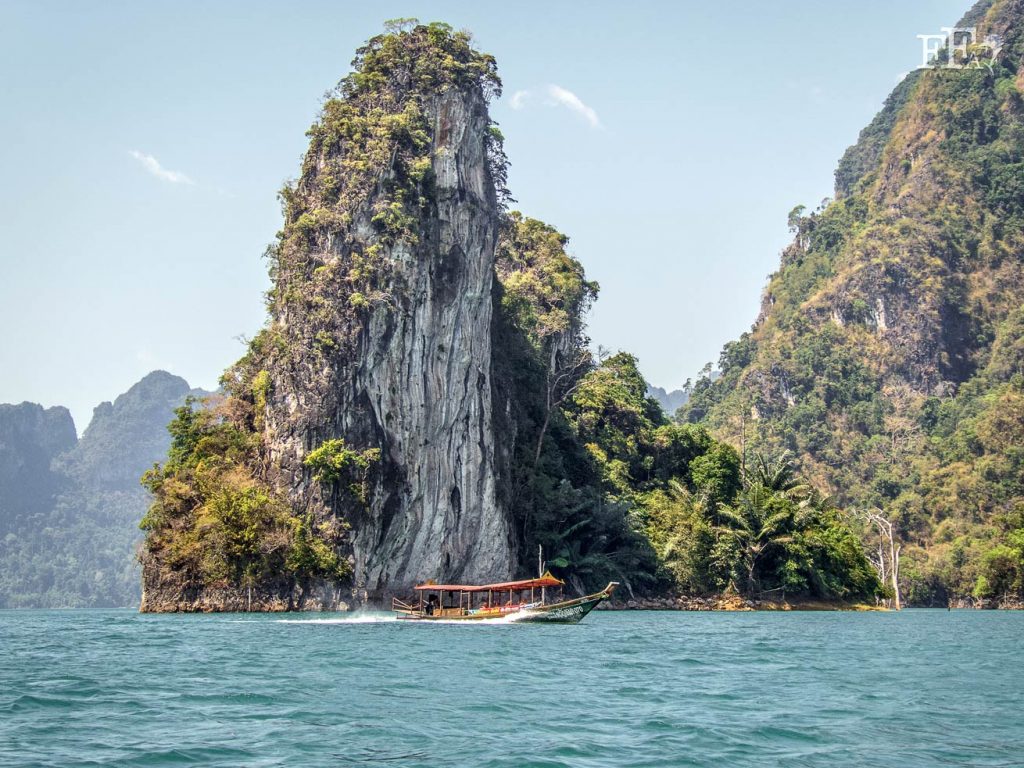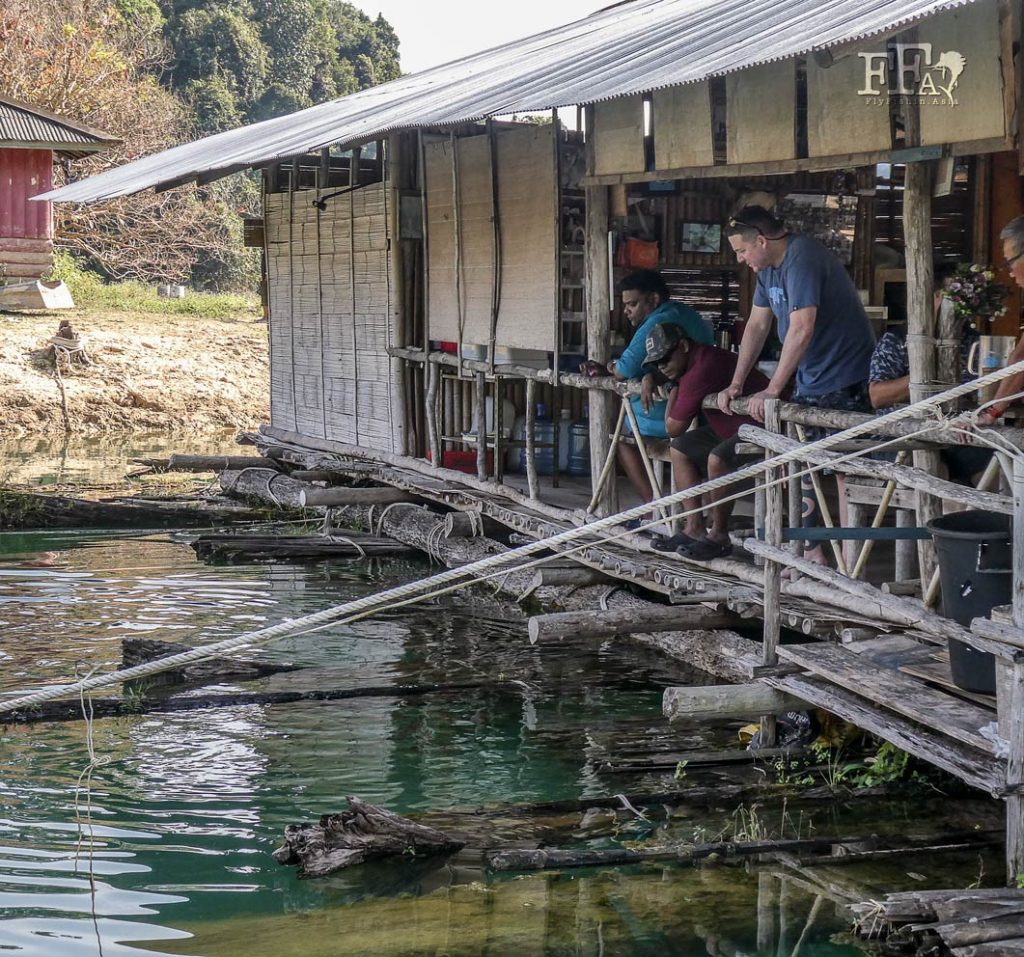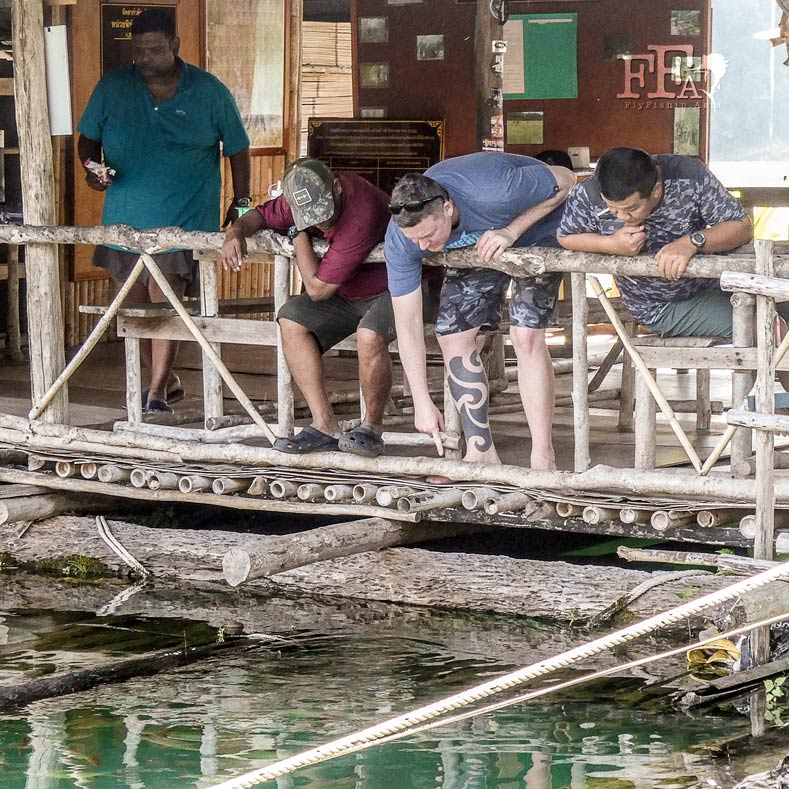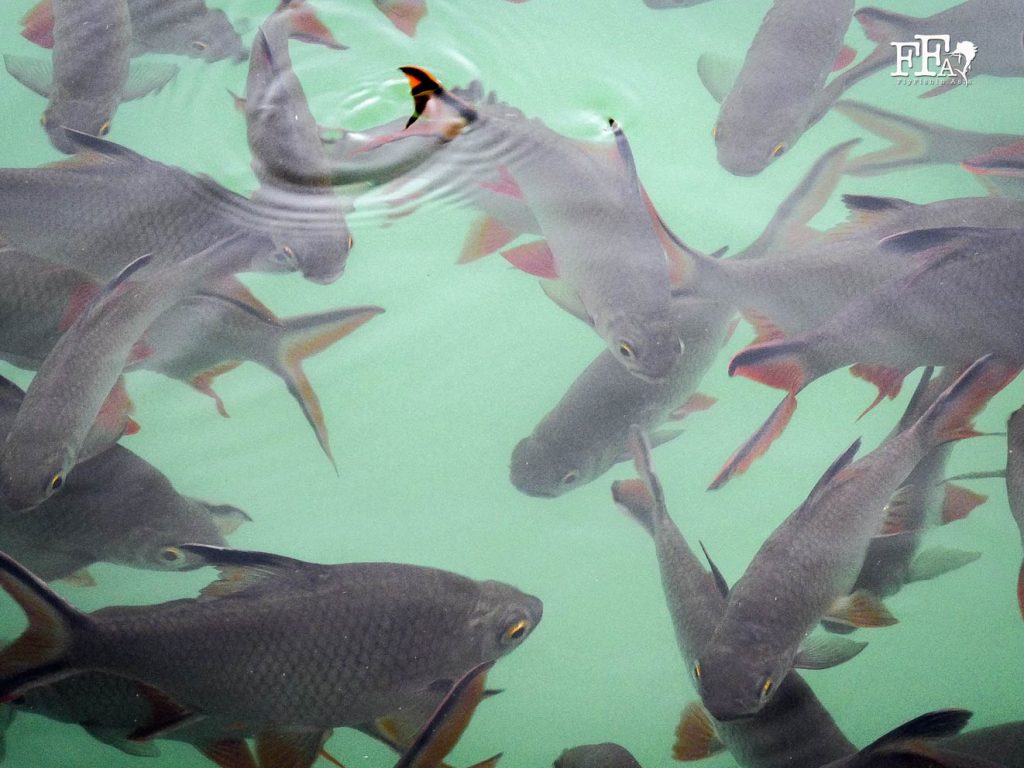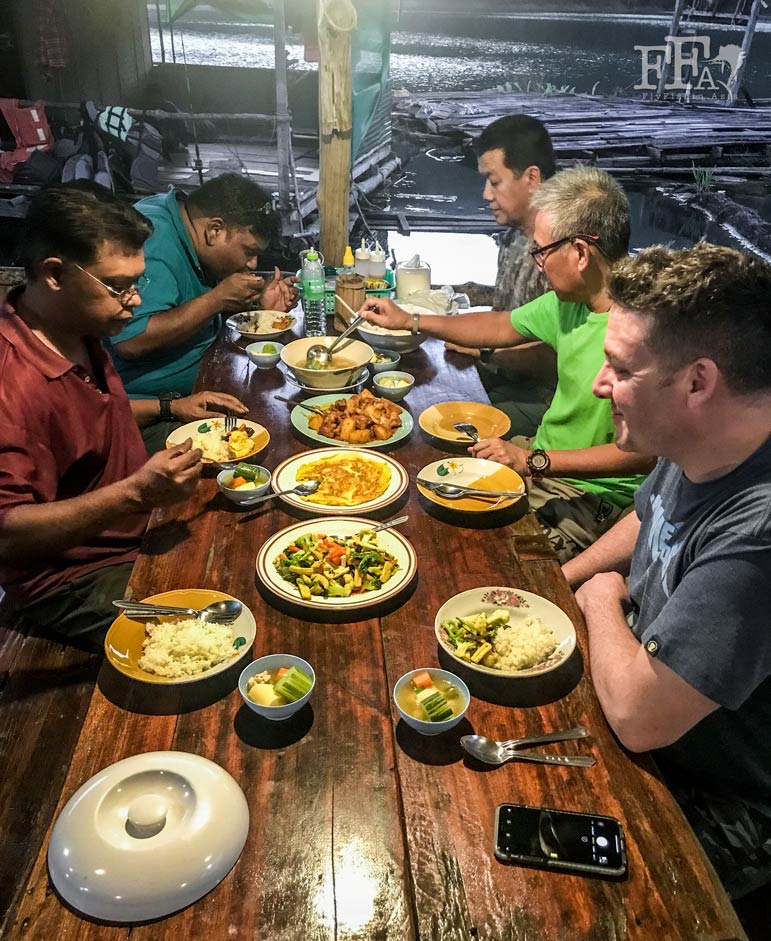 Day 2: Let The Fishing Begin!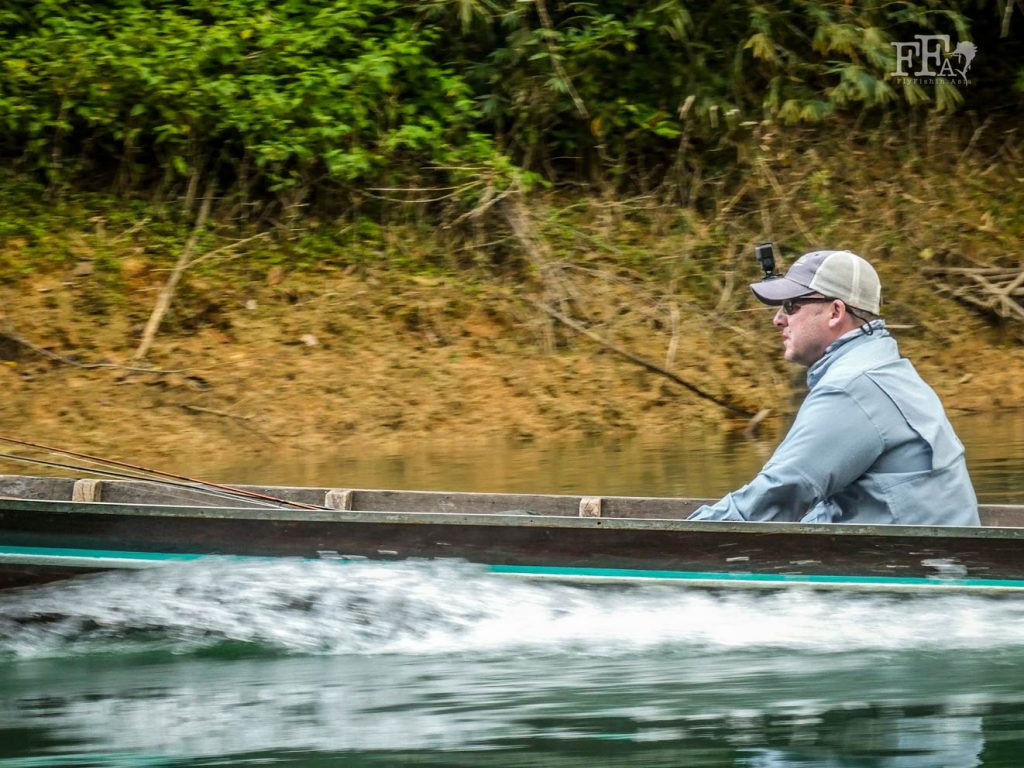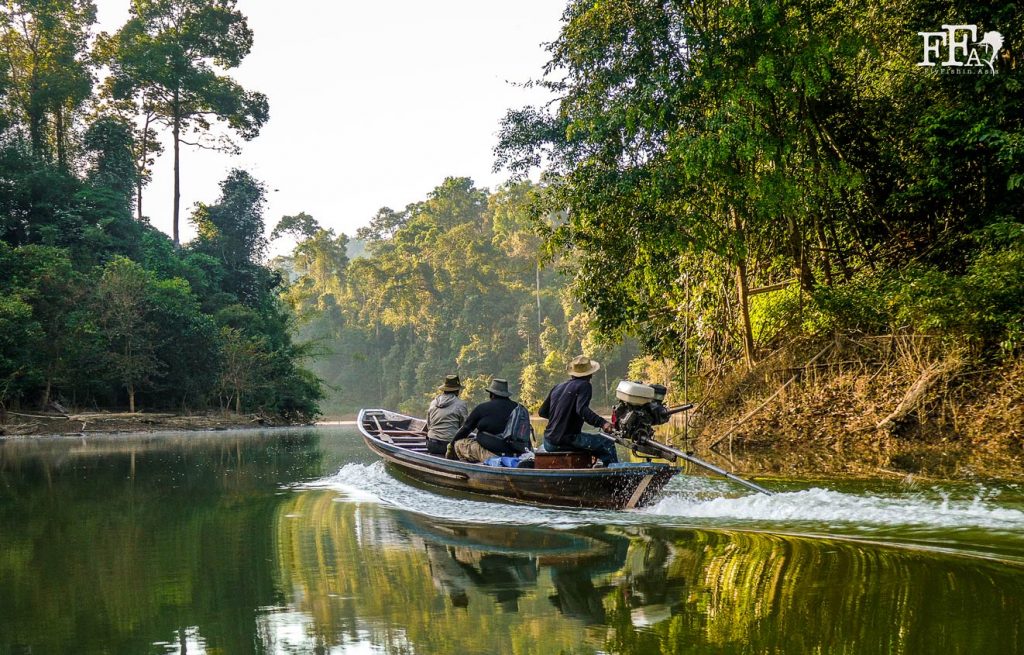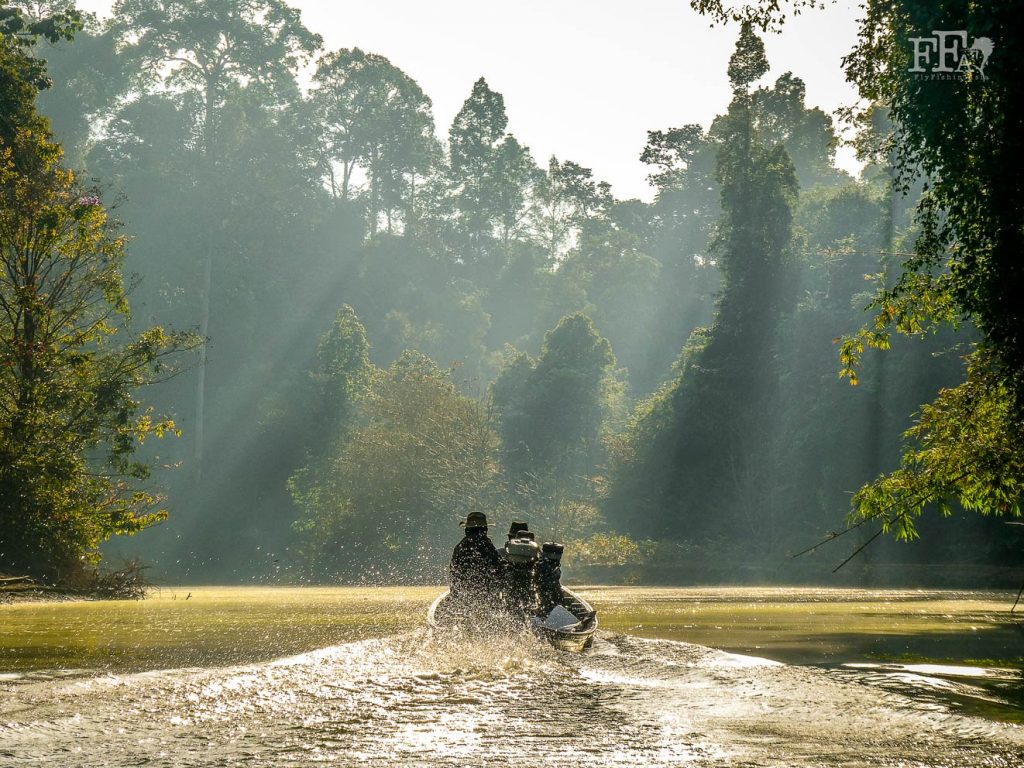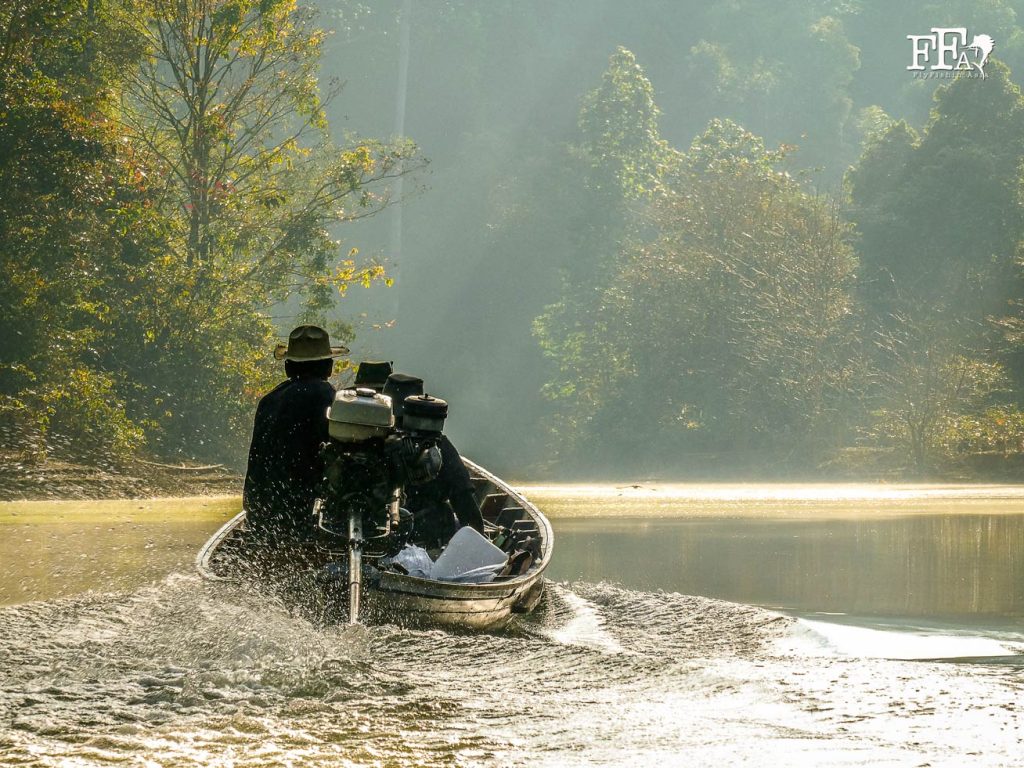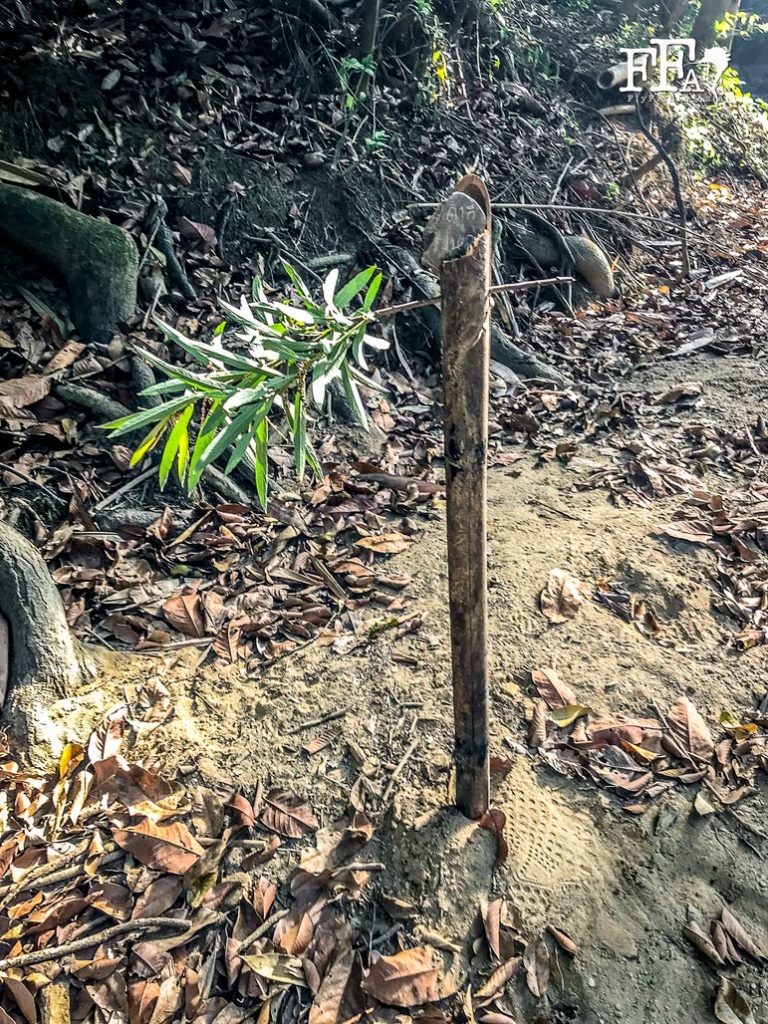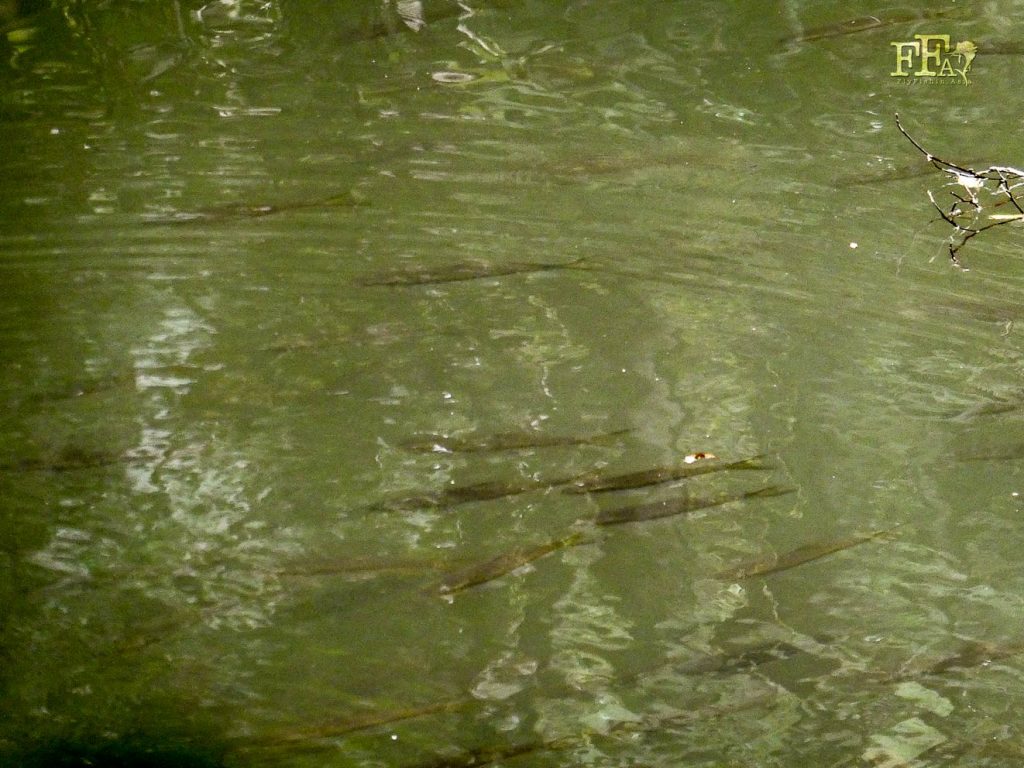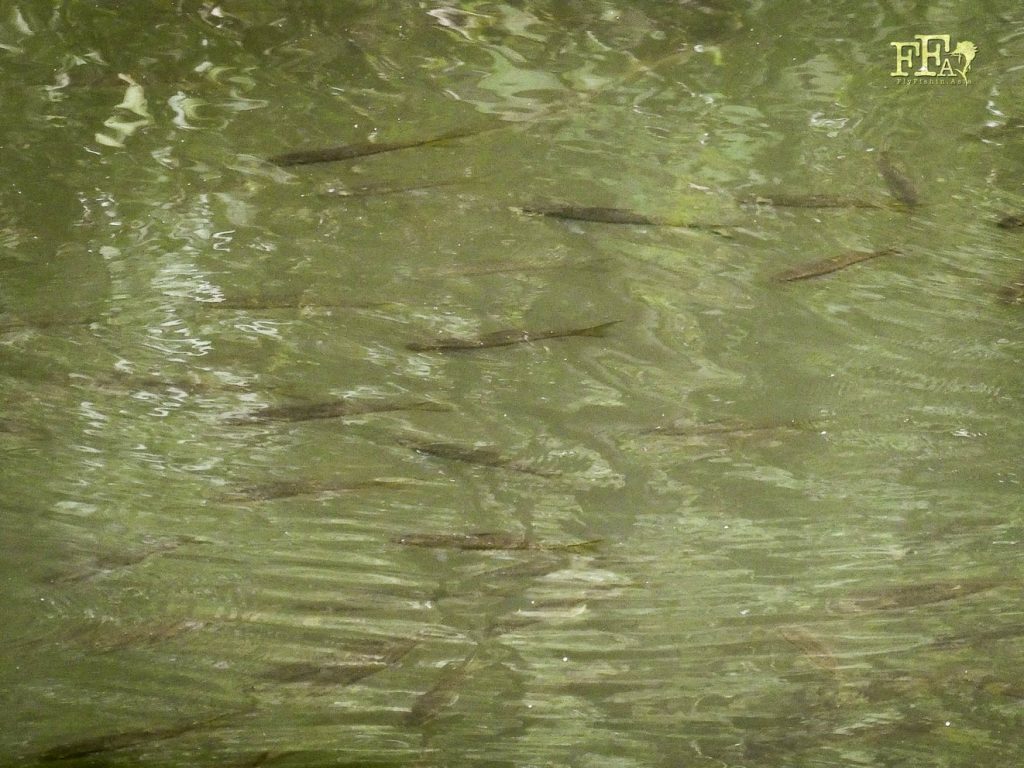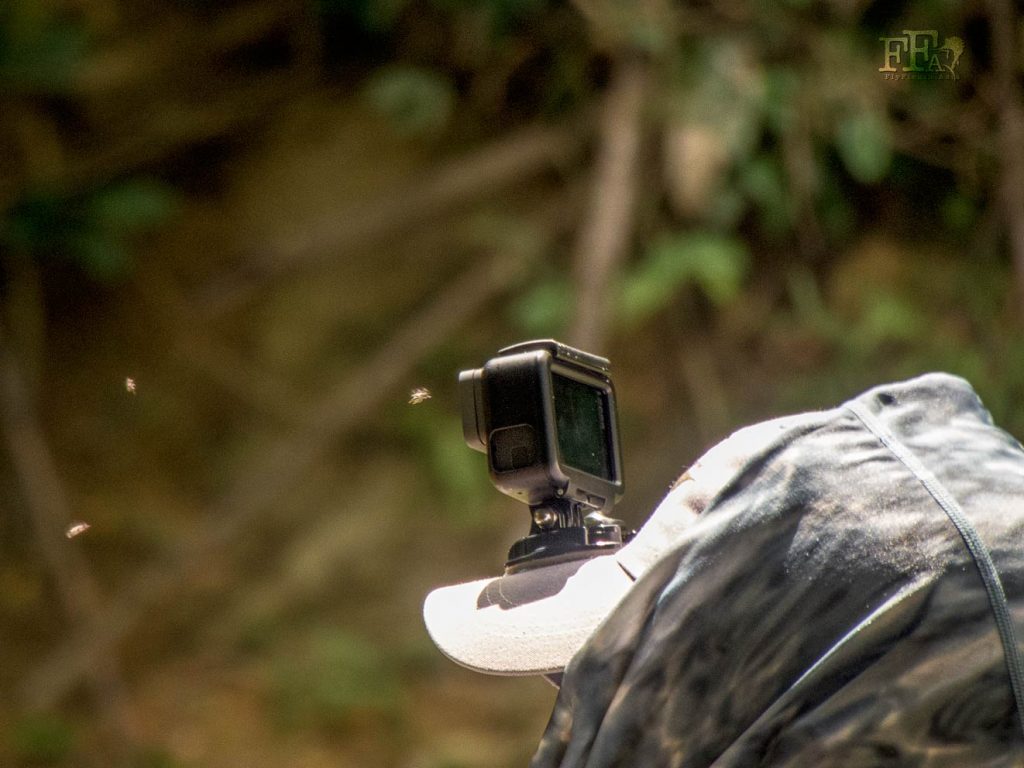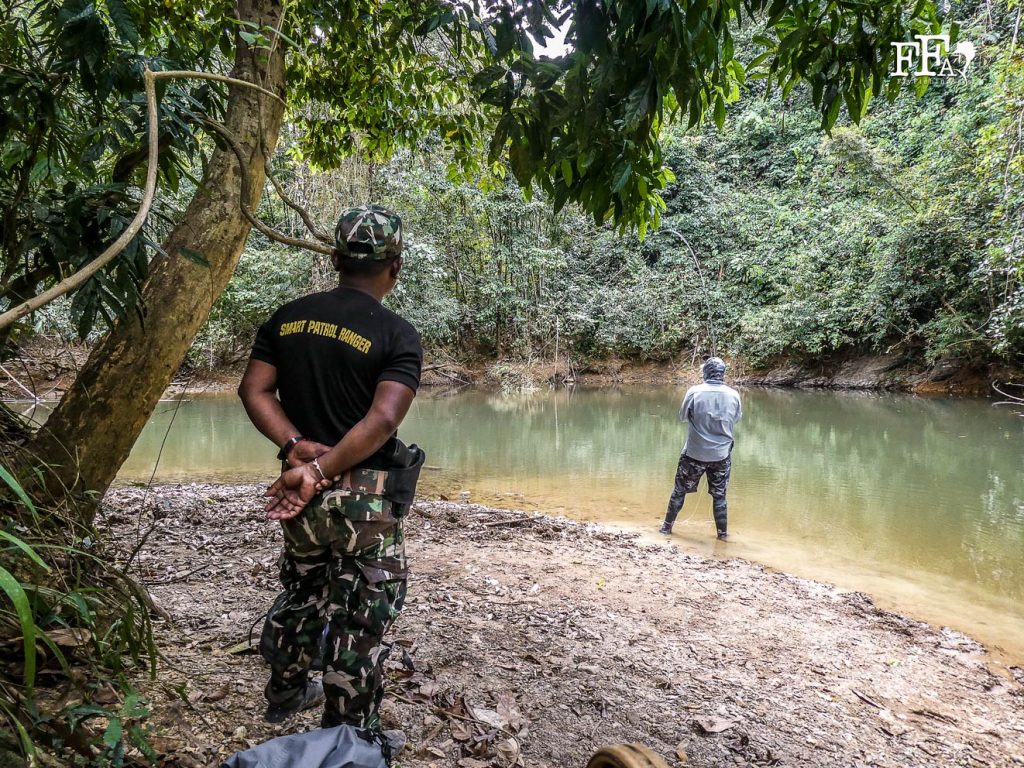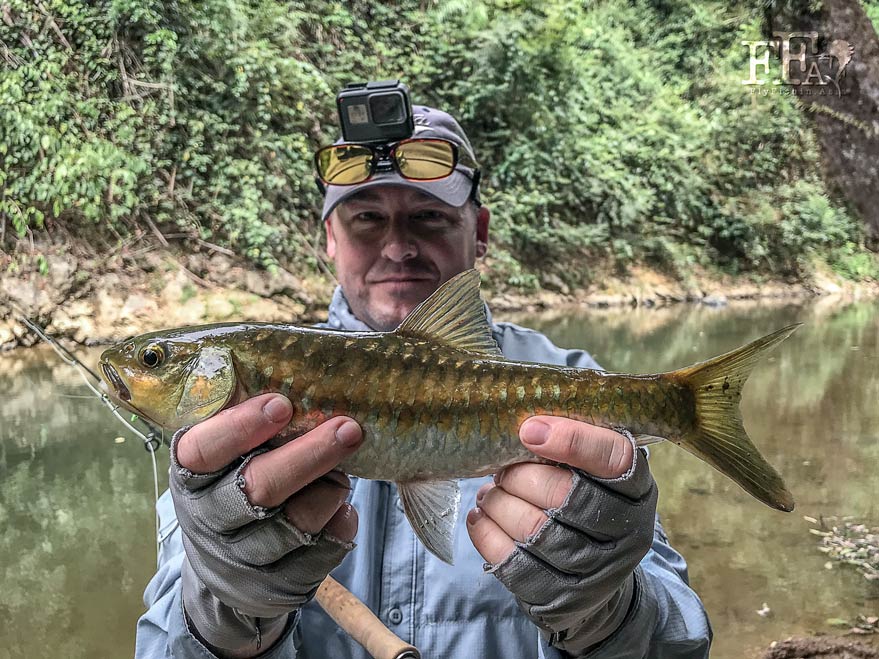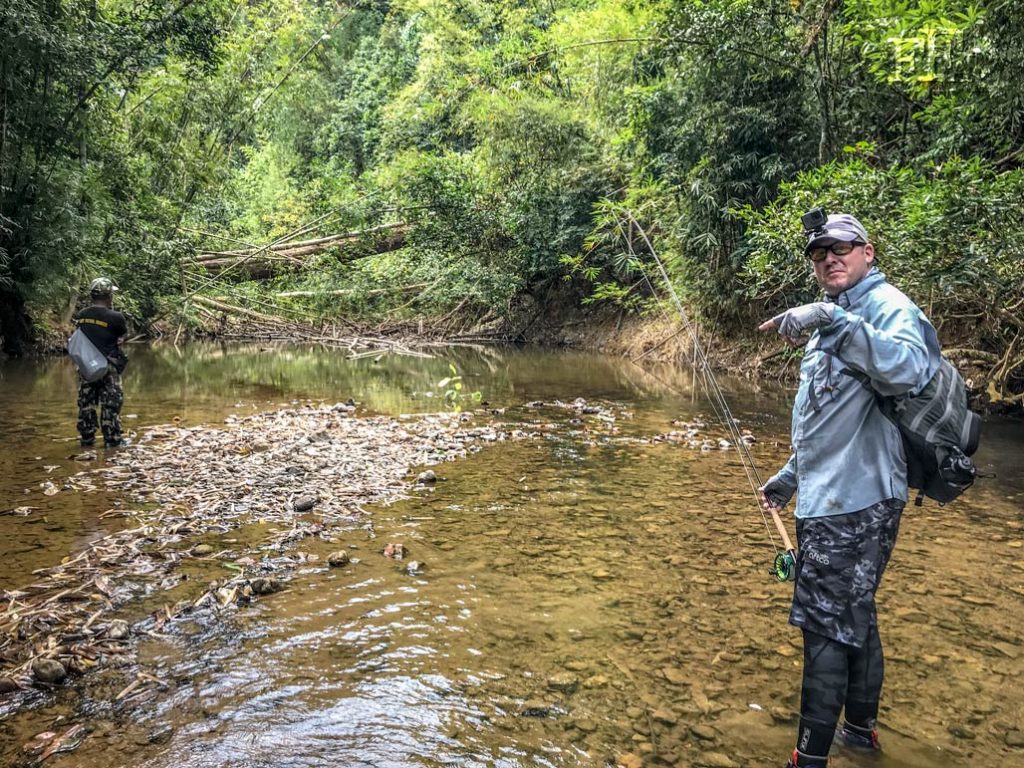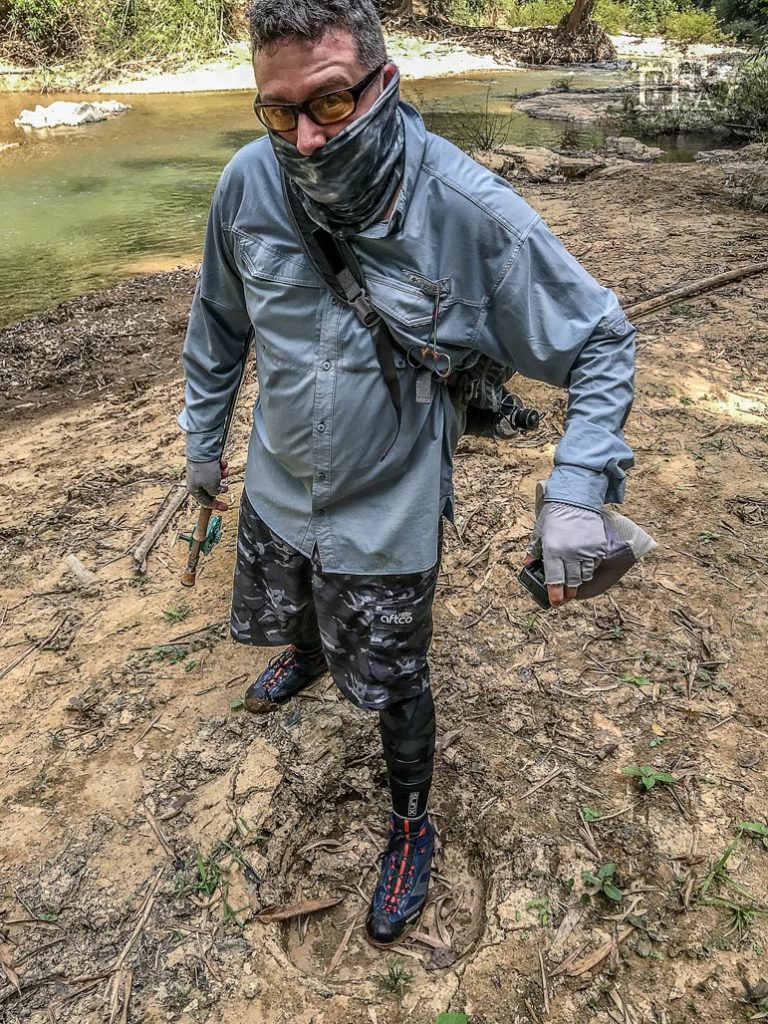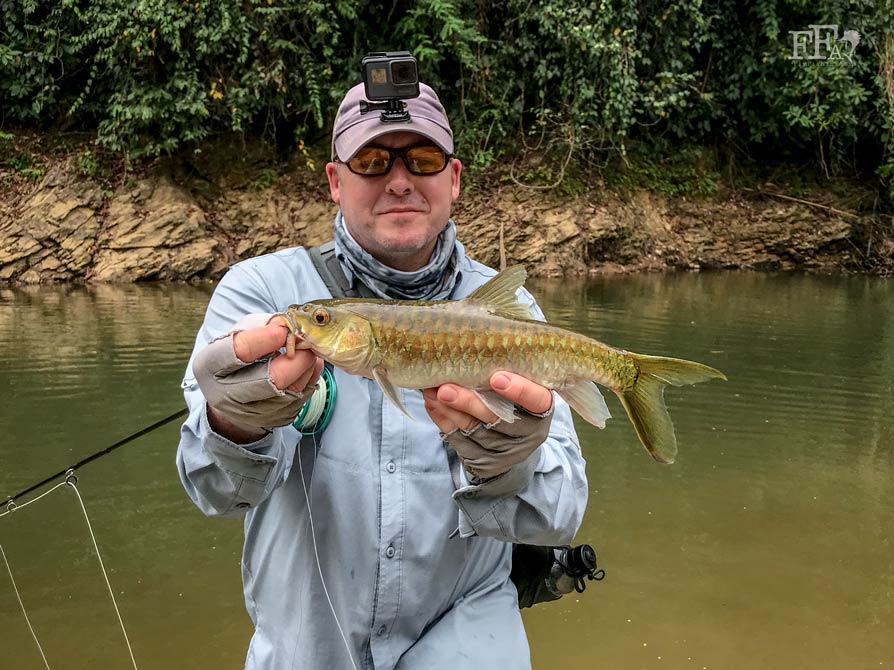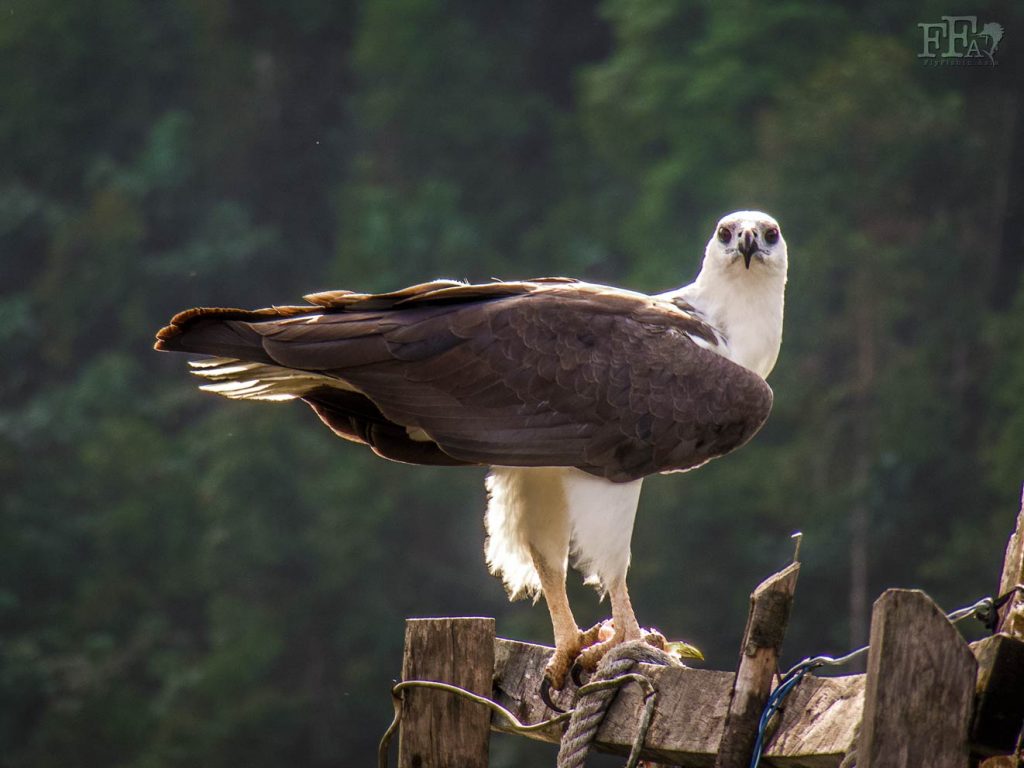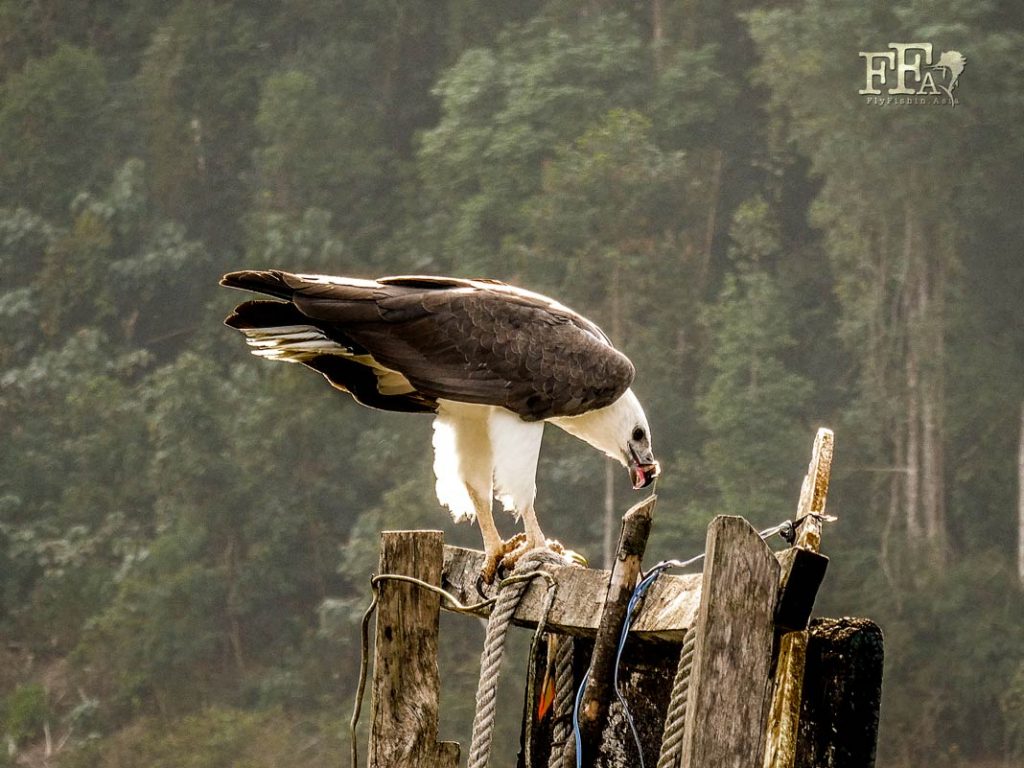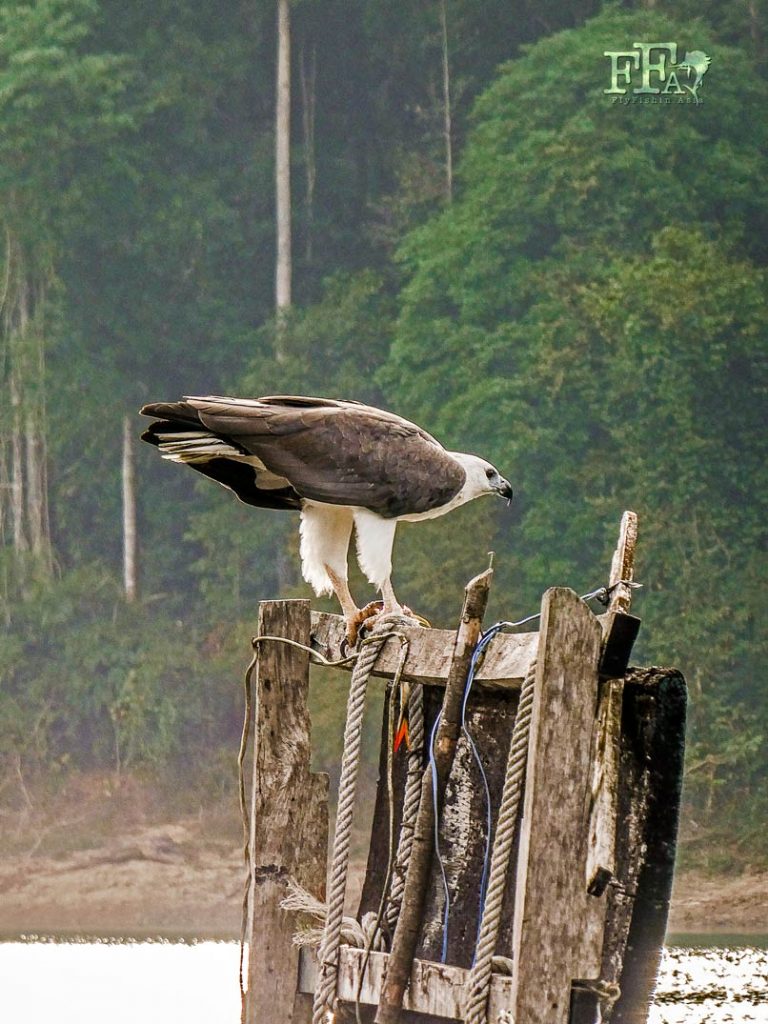 Day 3 An Amazing Day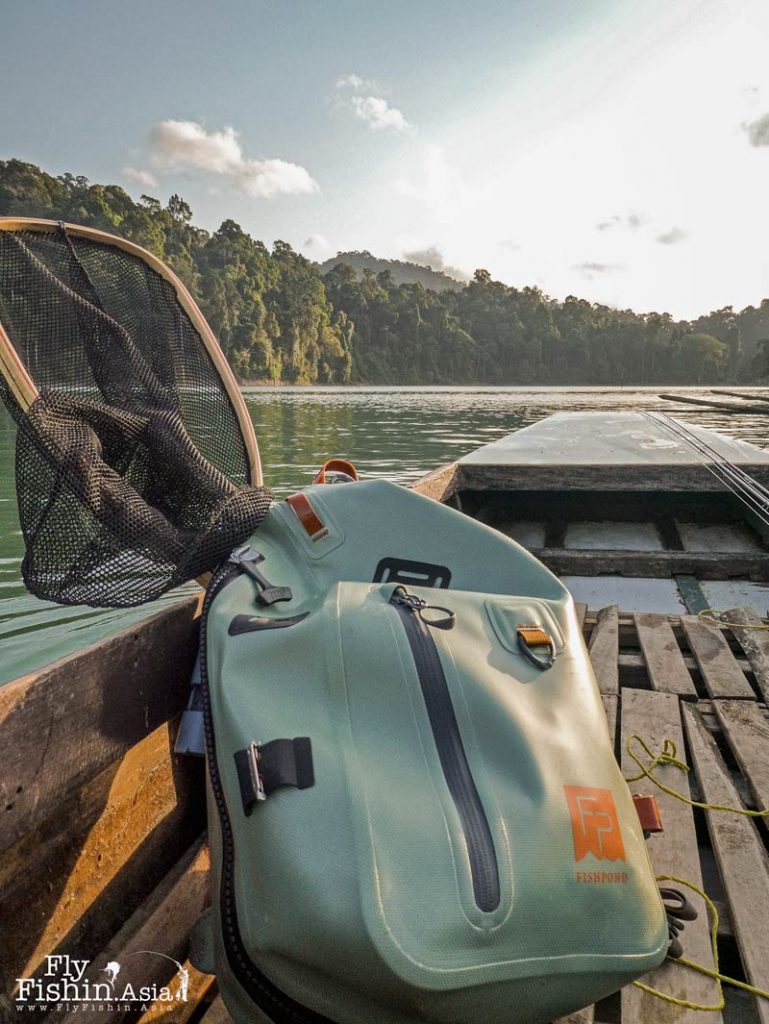 Related: Sling pack or back pack for fishing?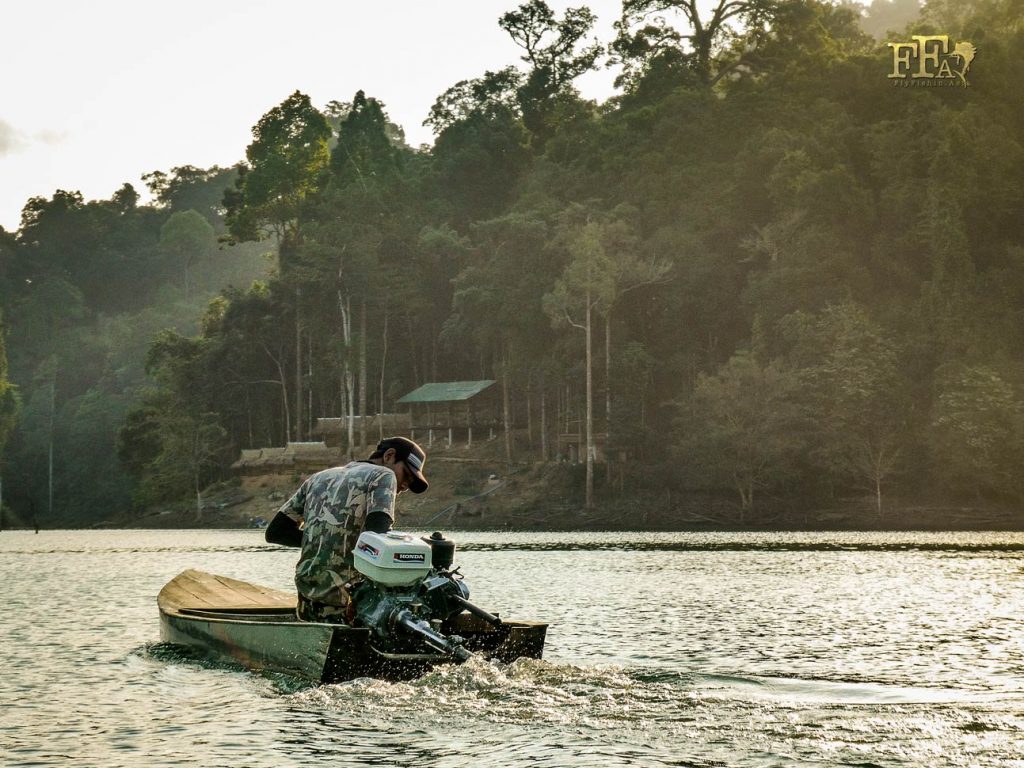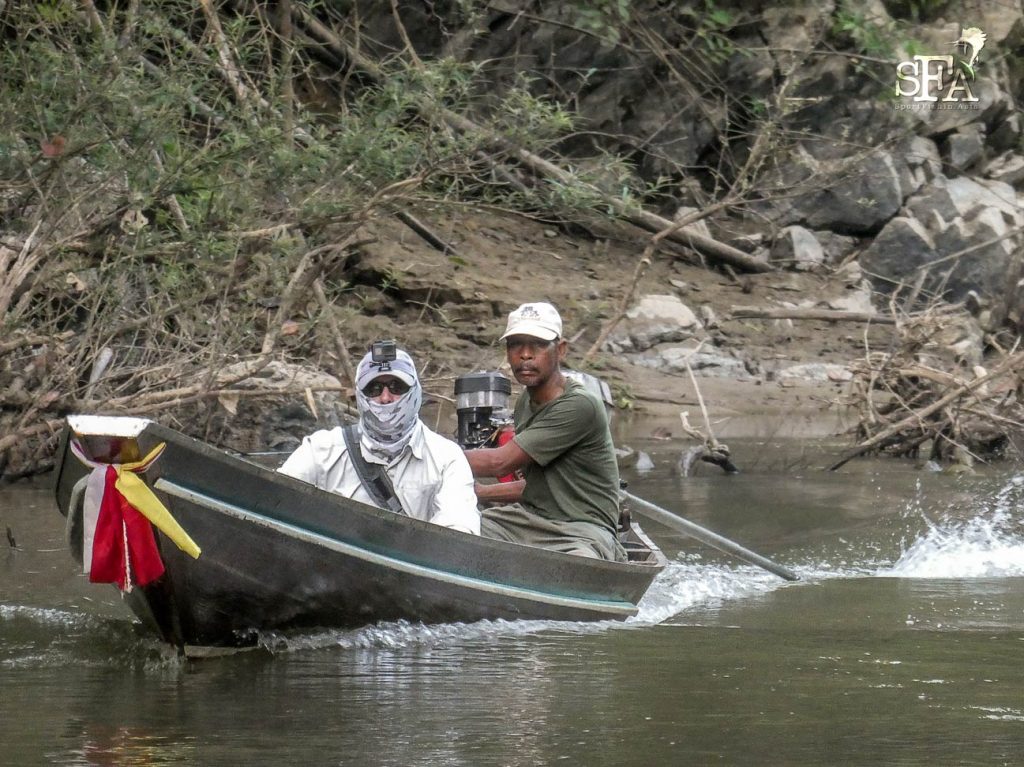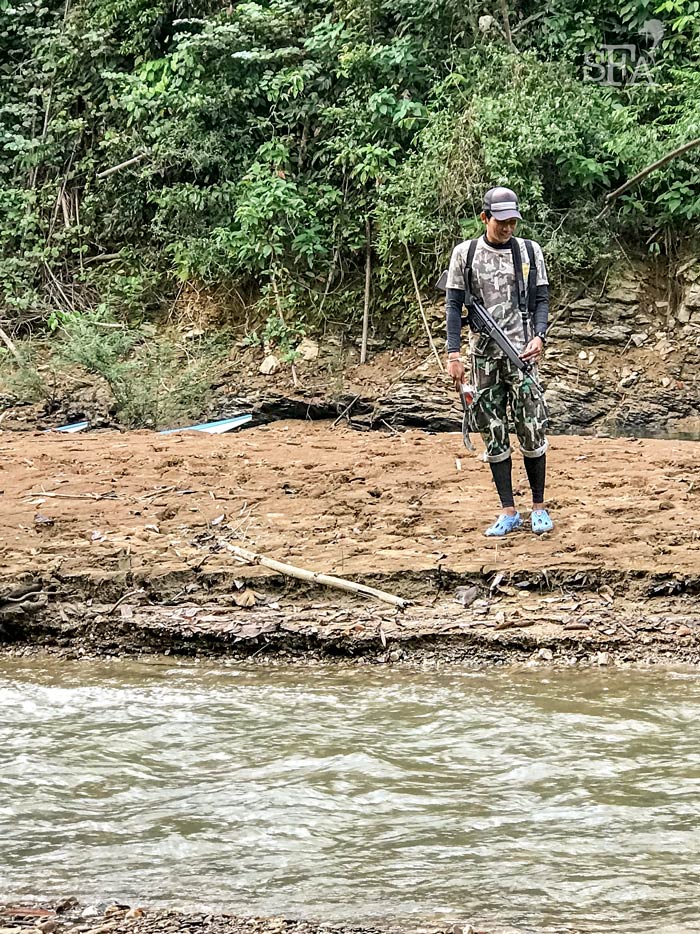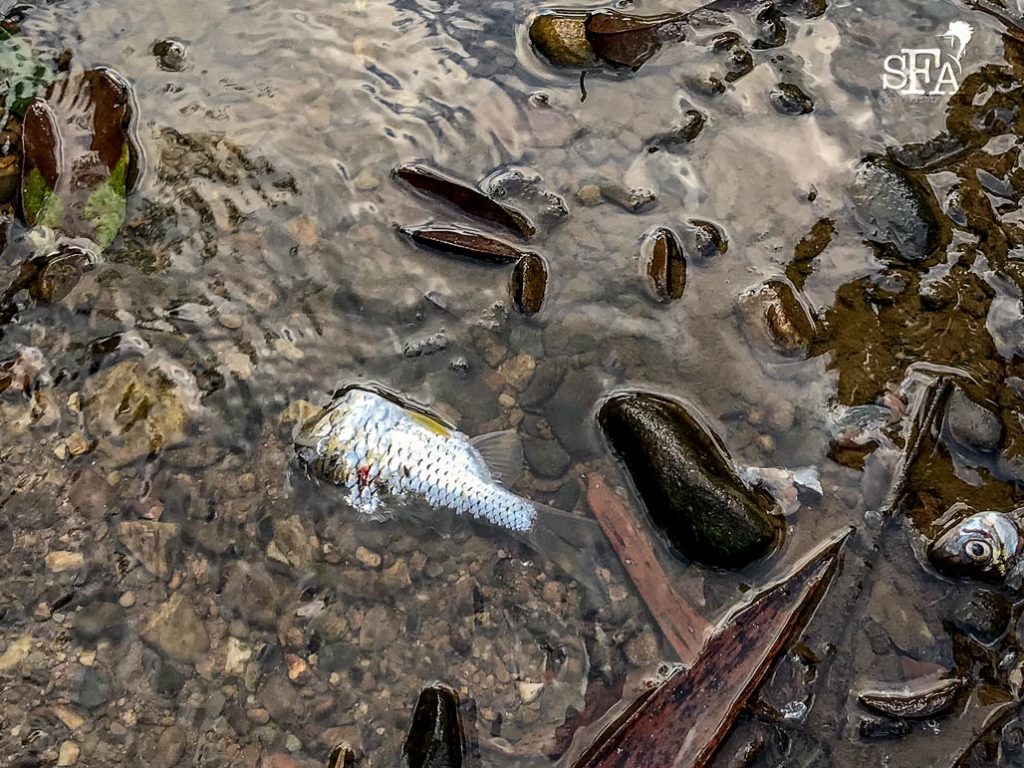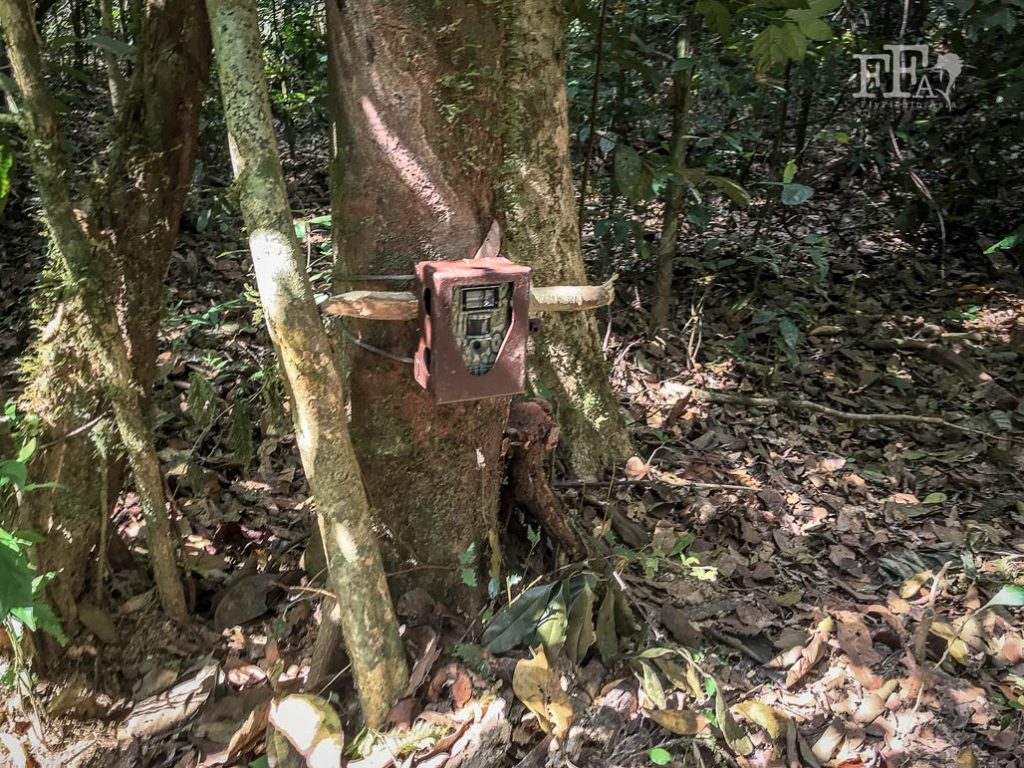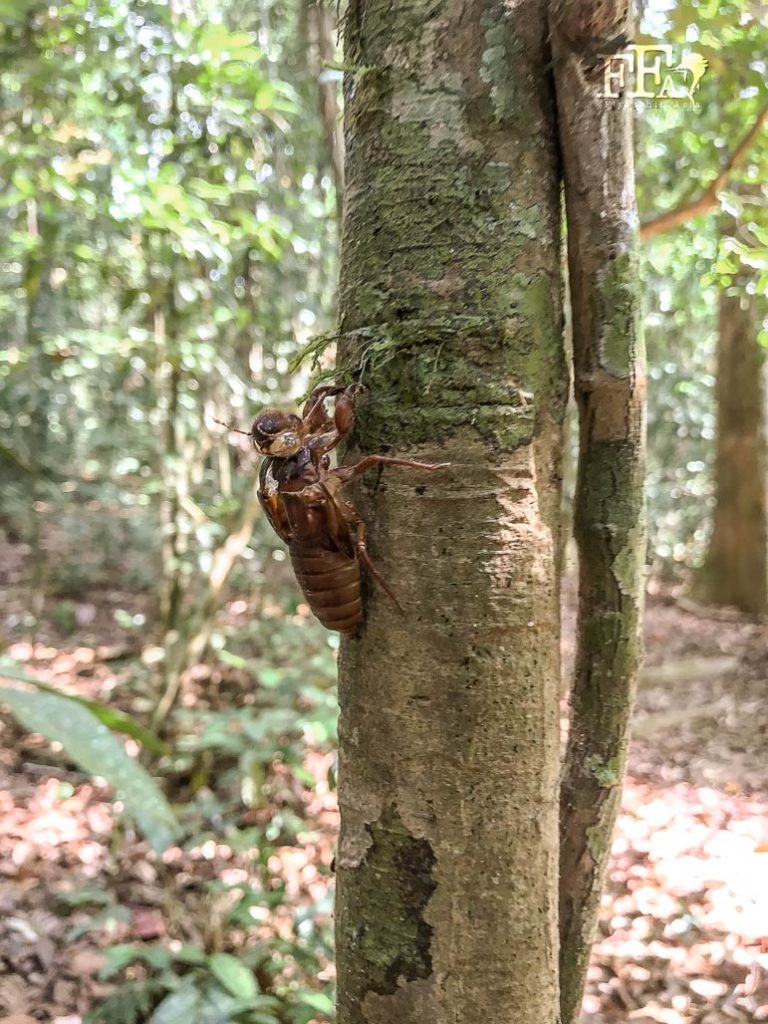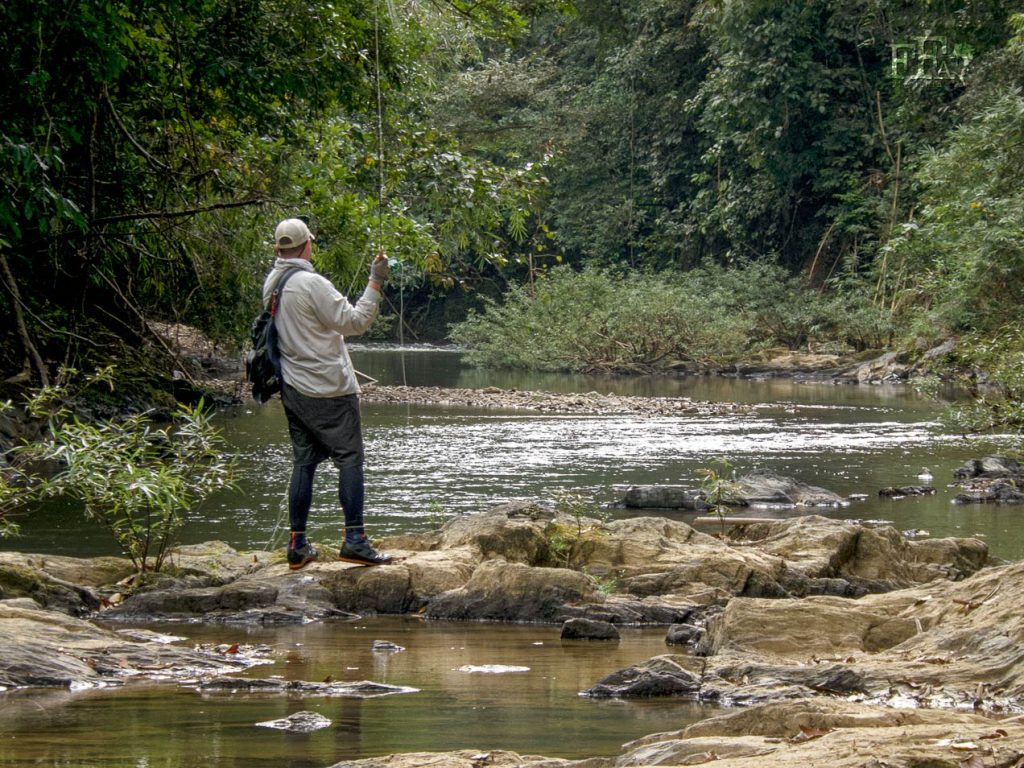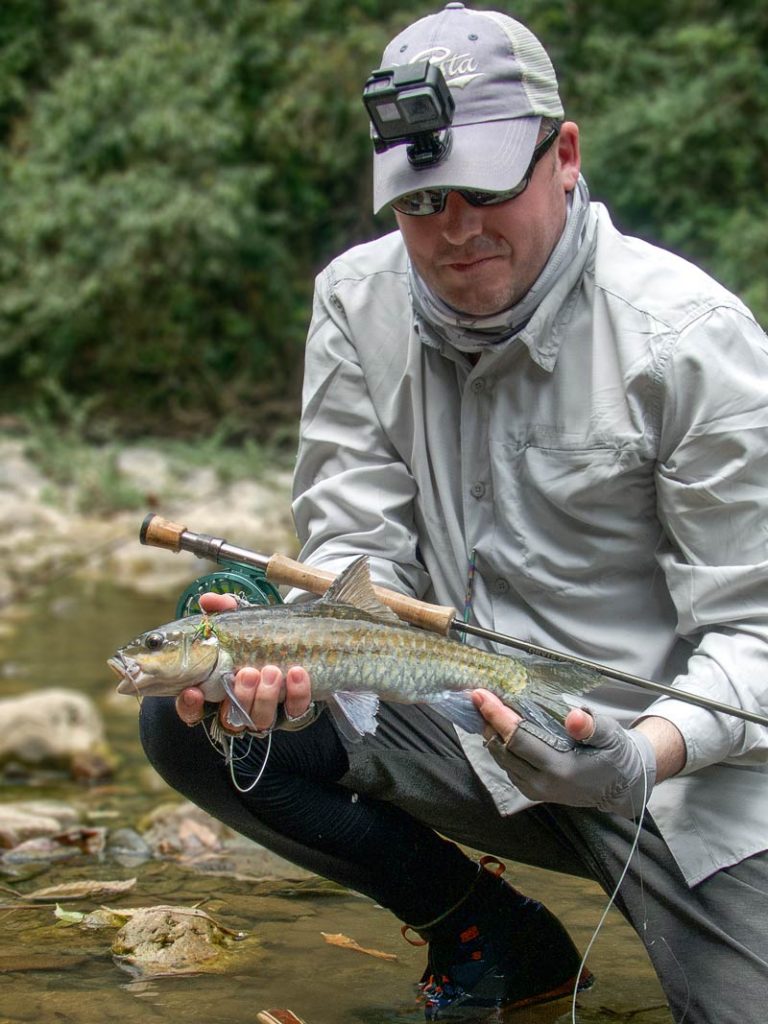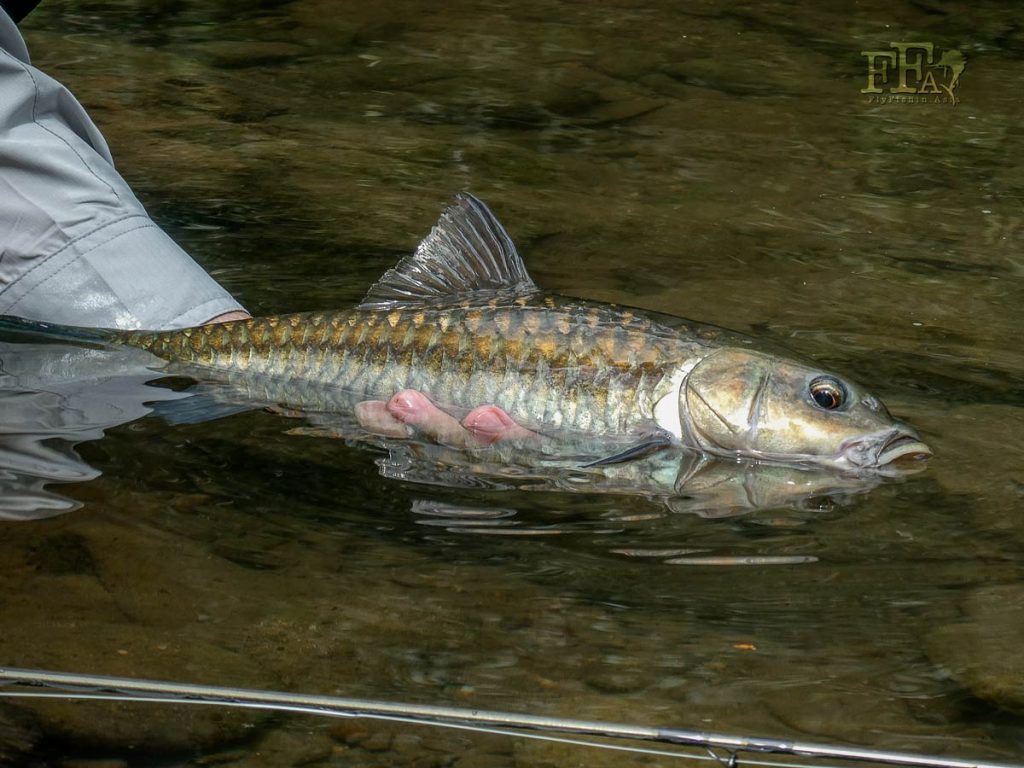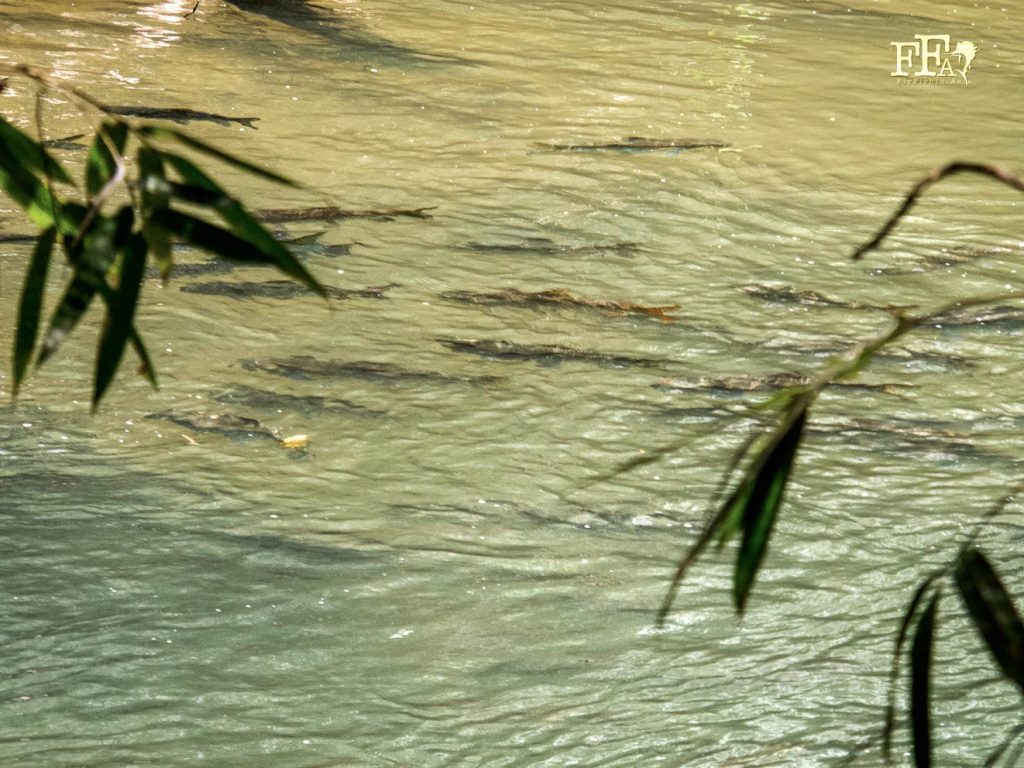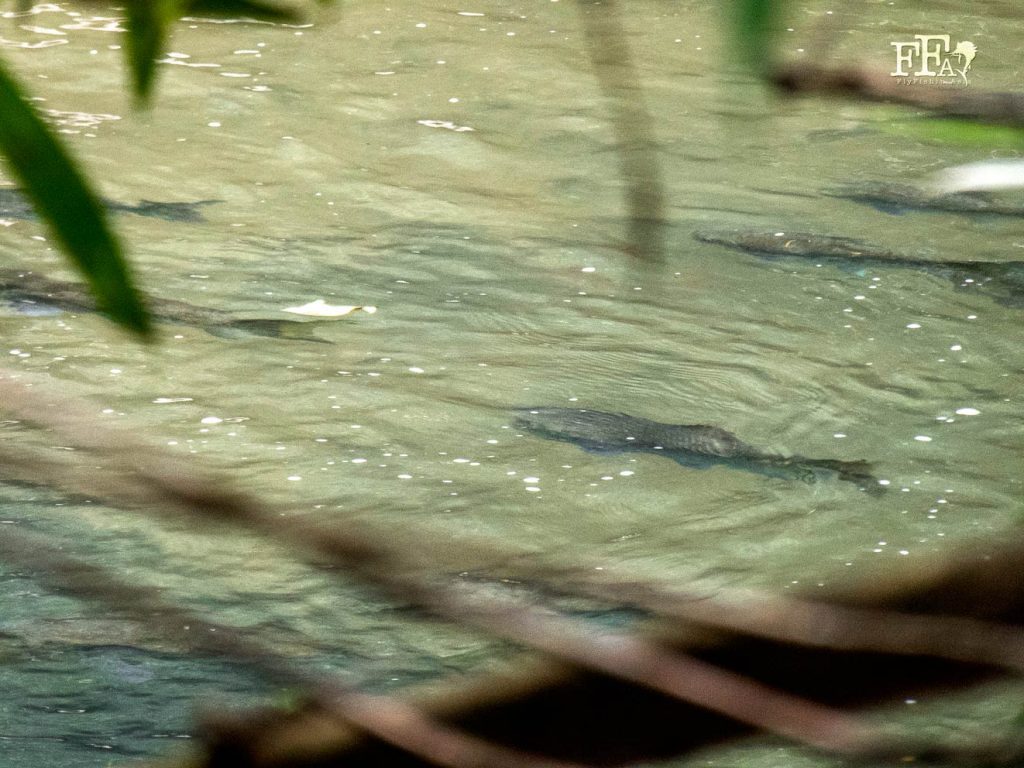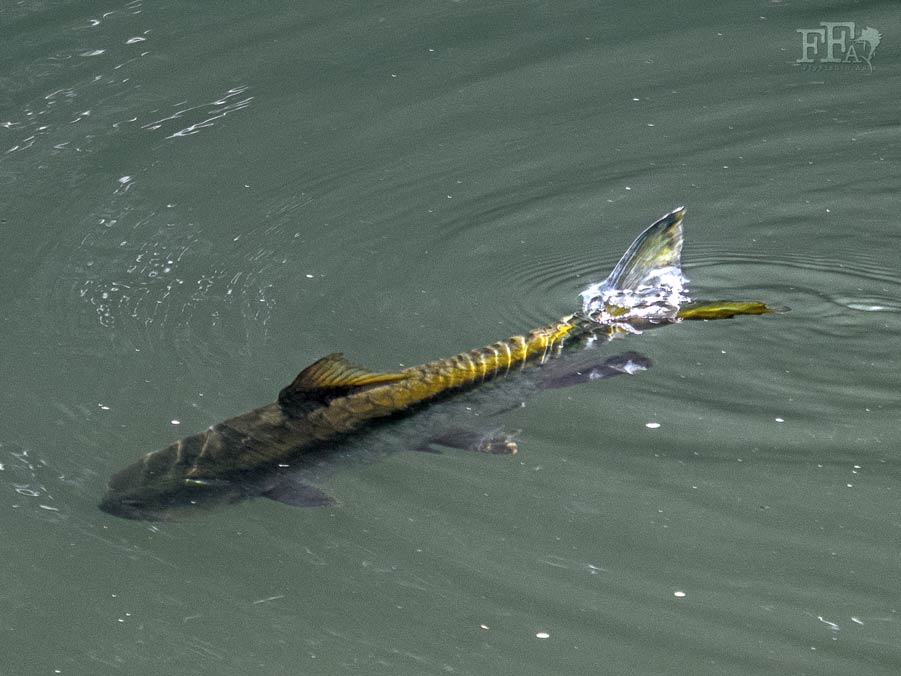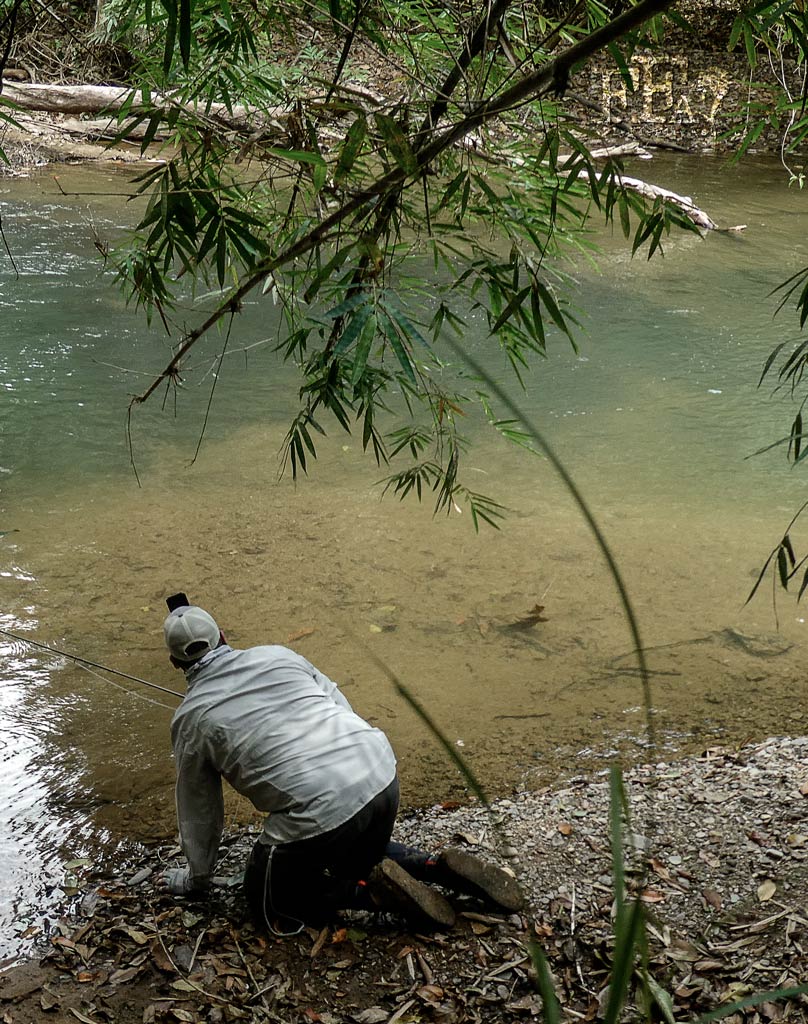 Day 4 – Low Water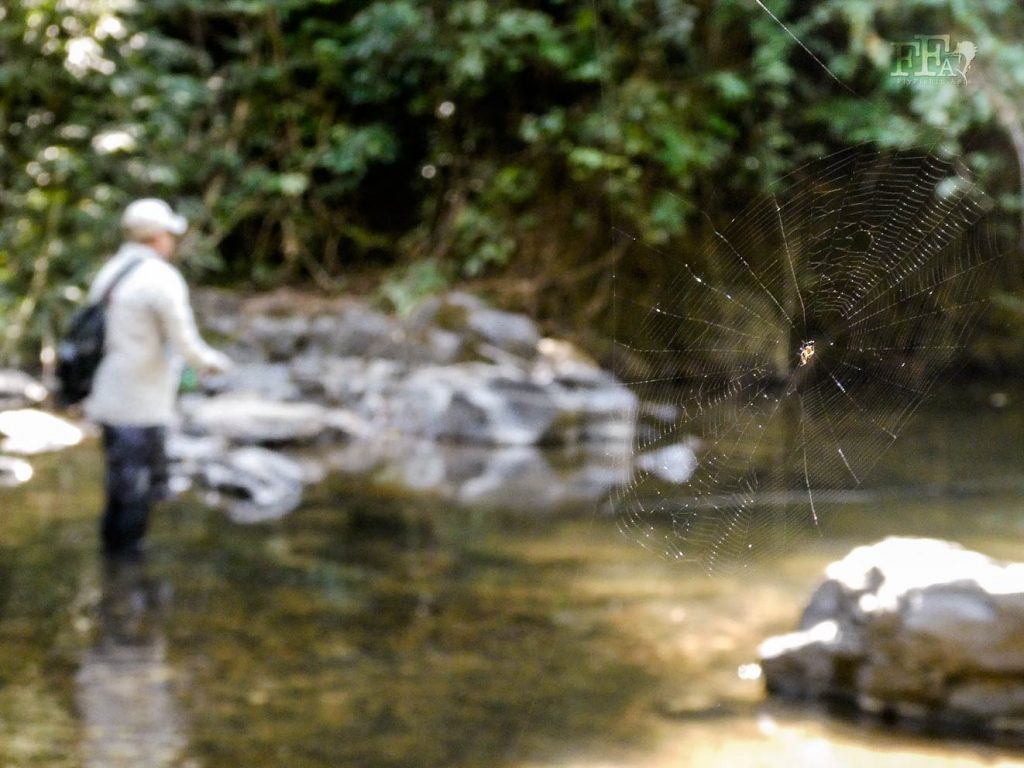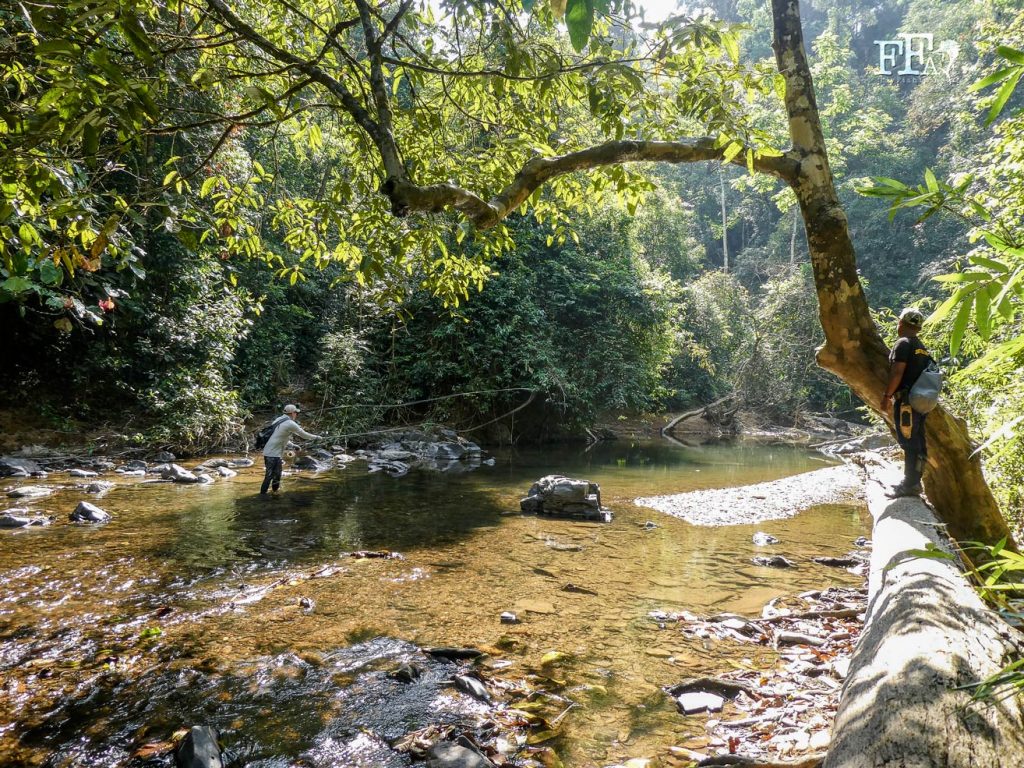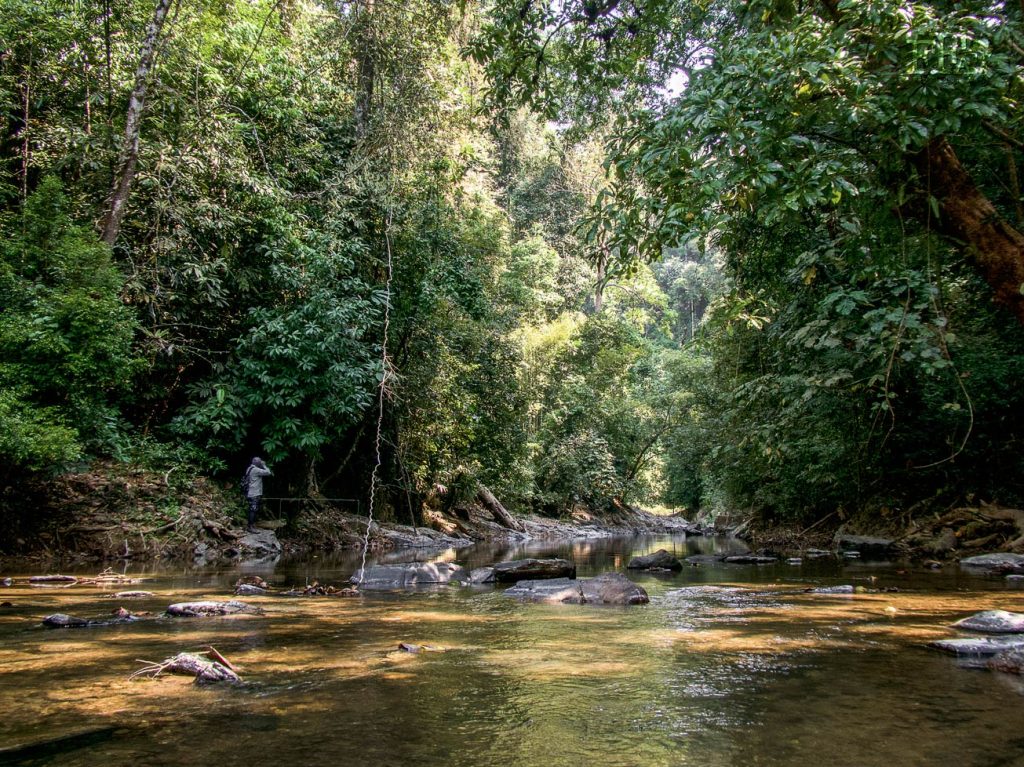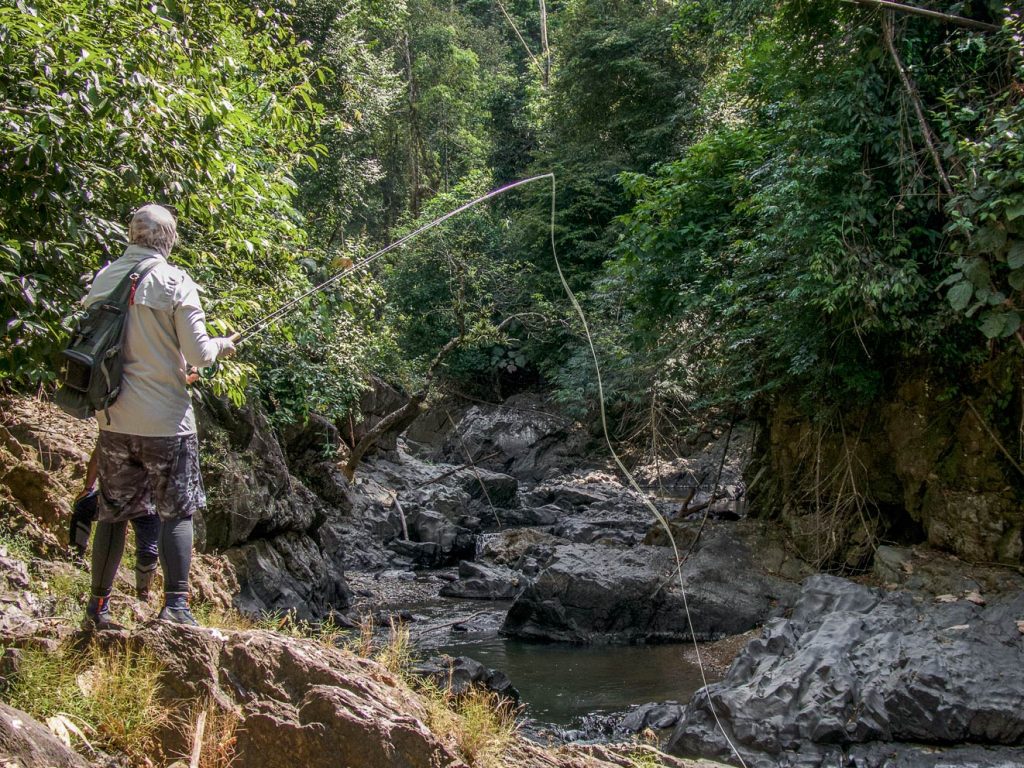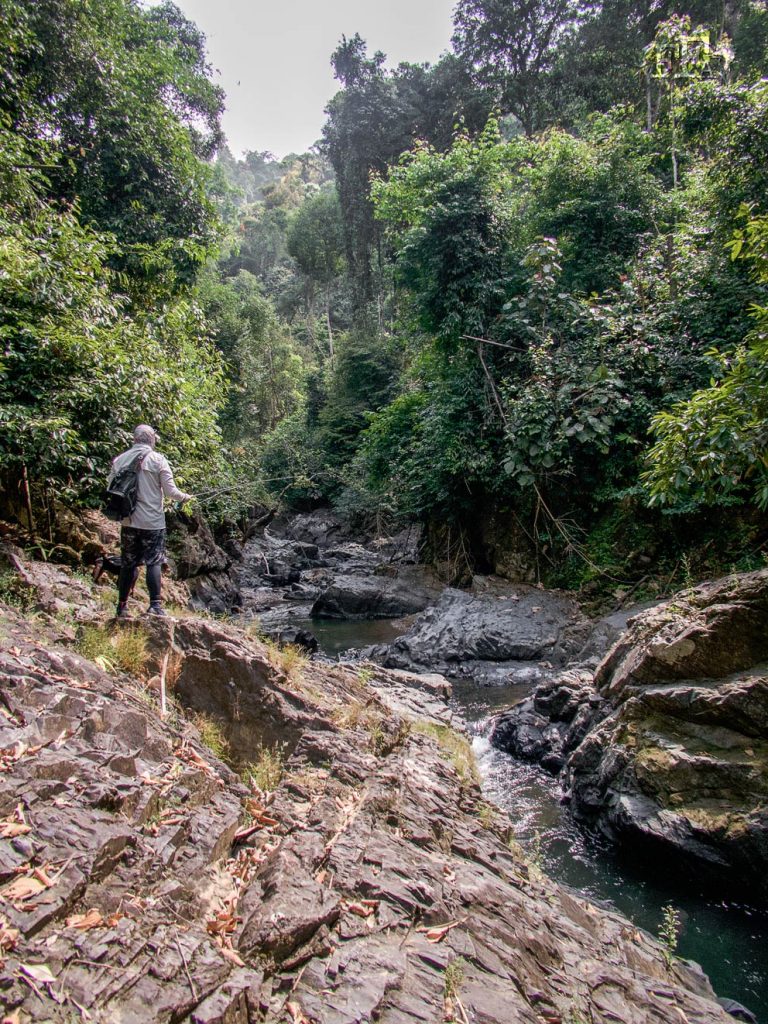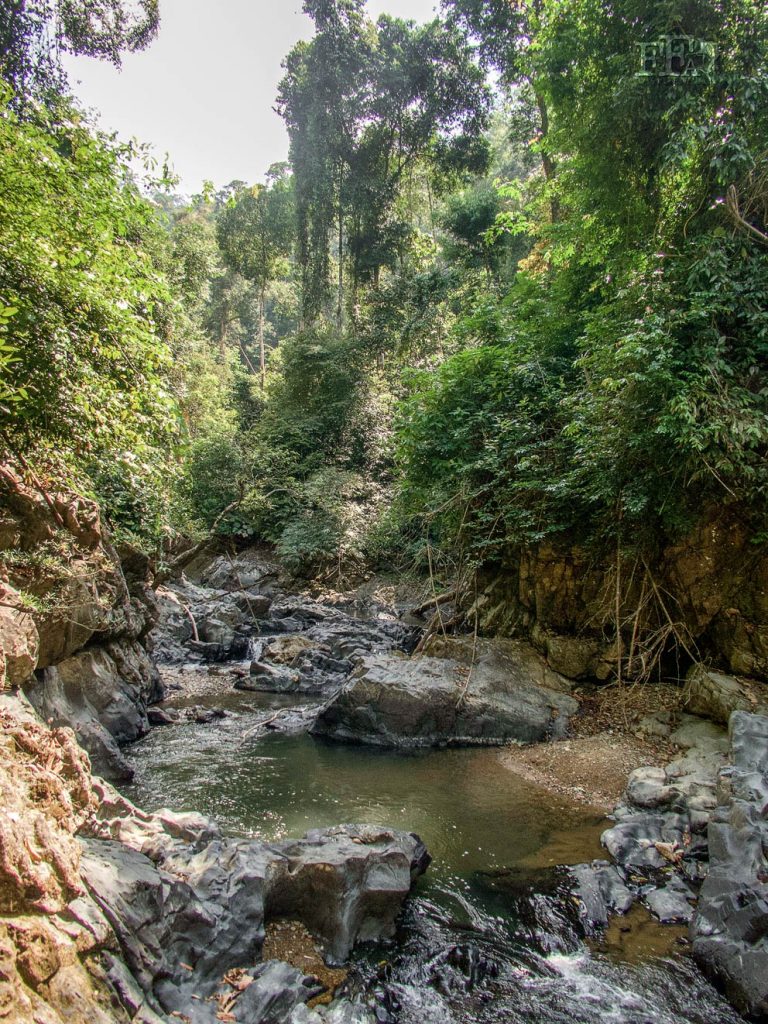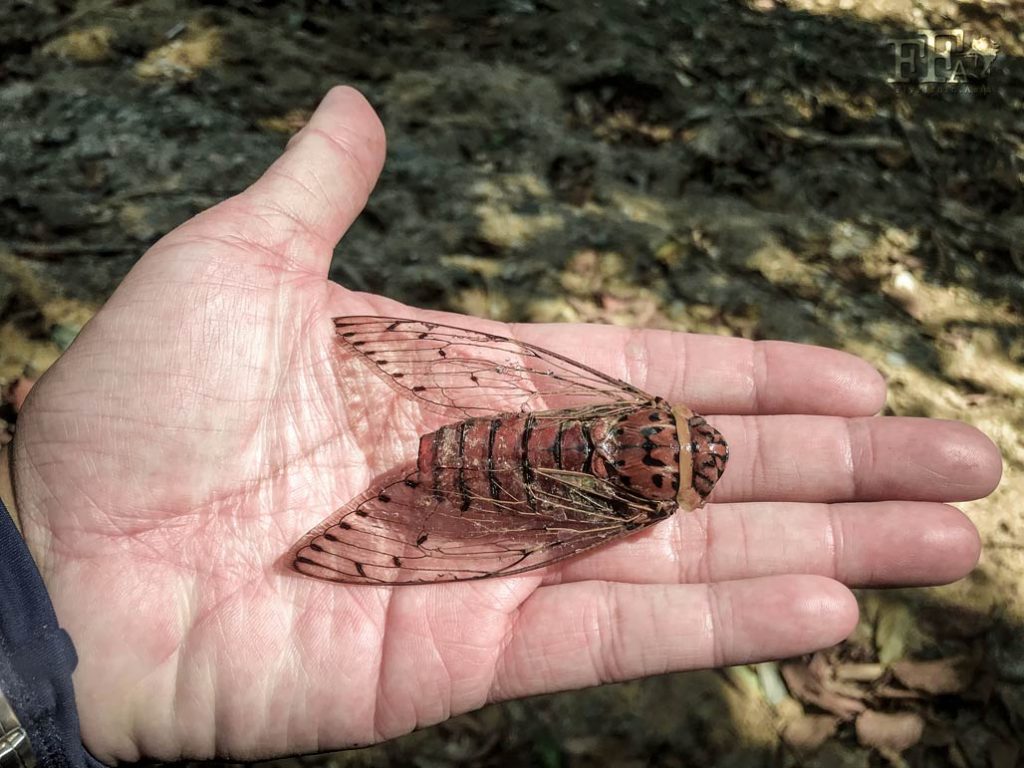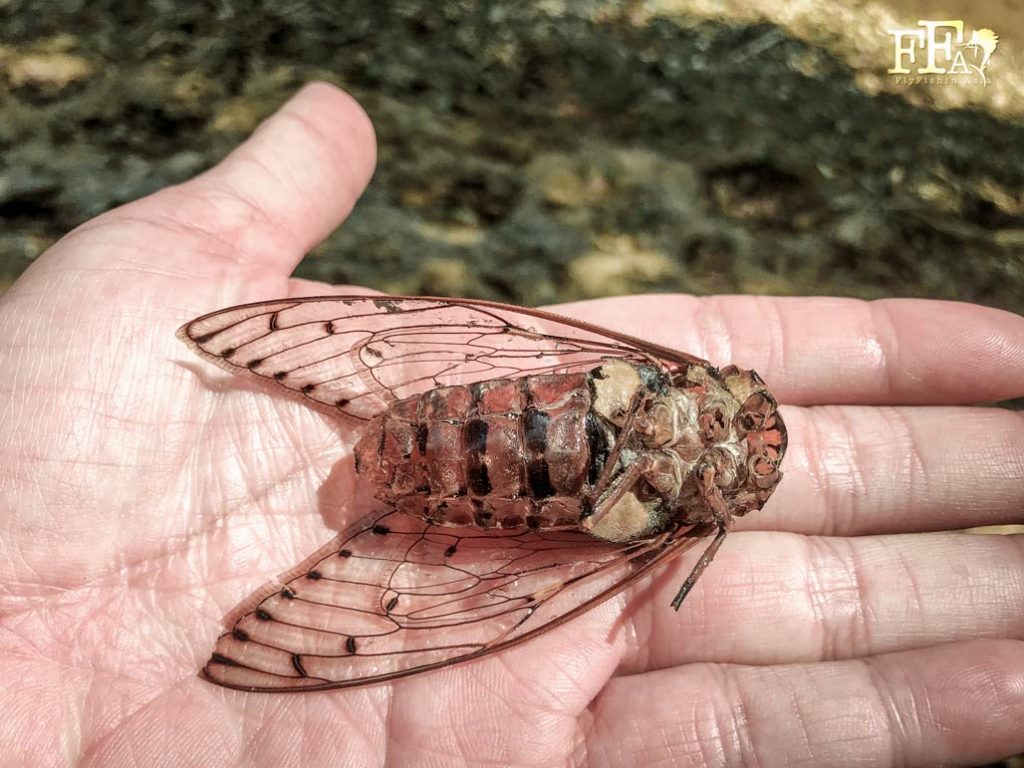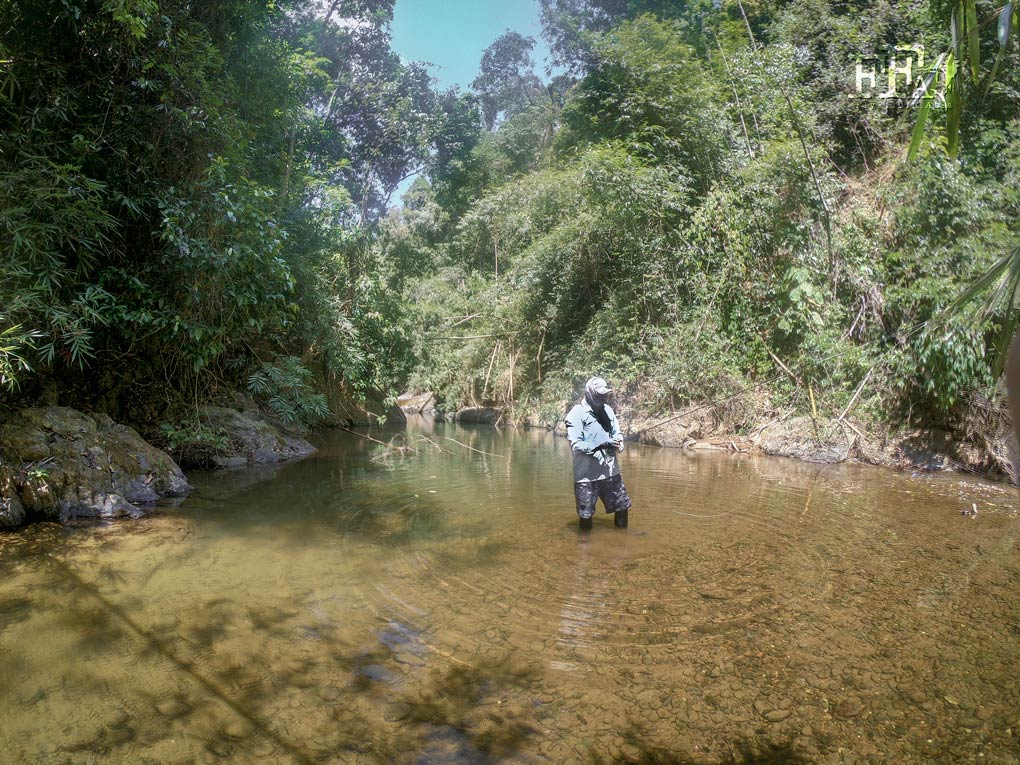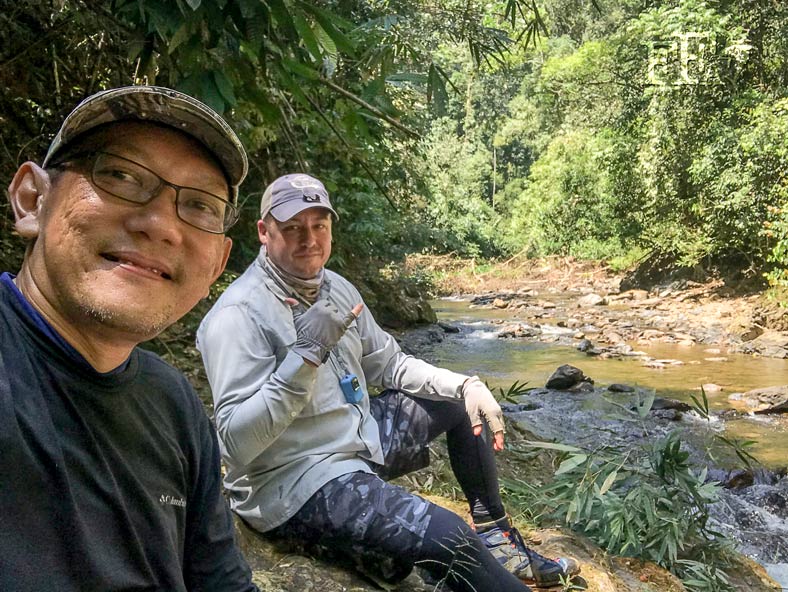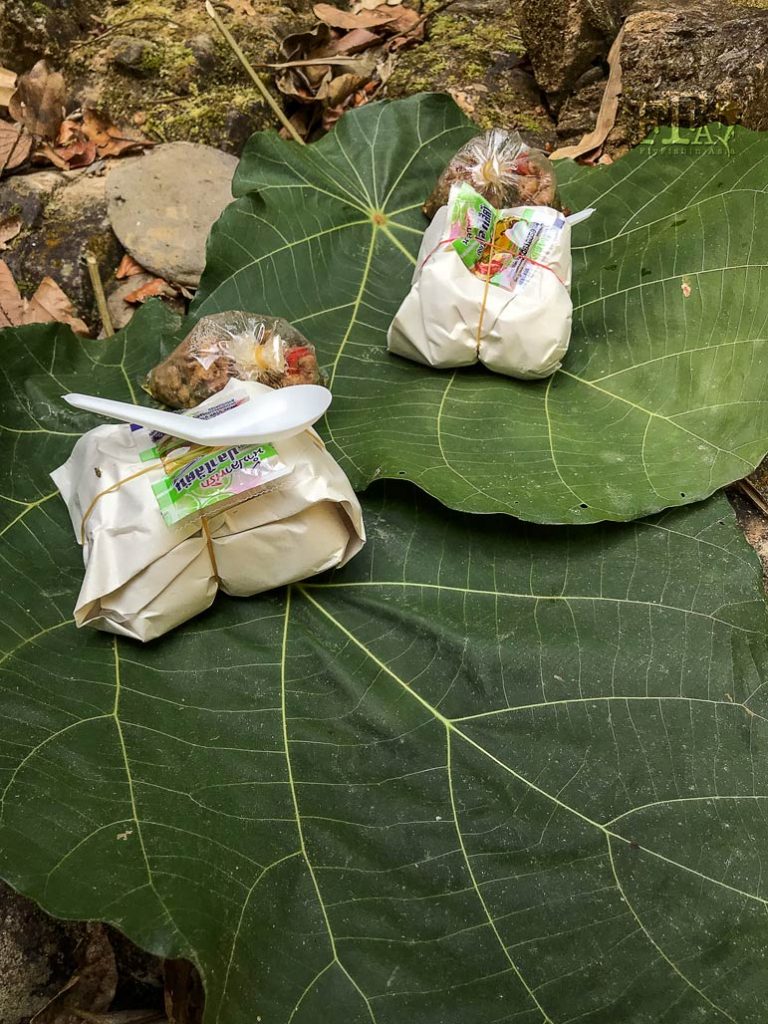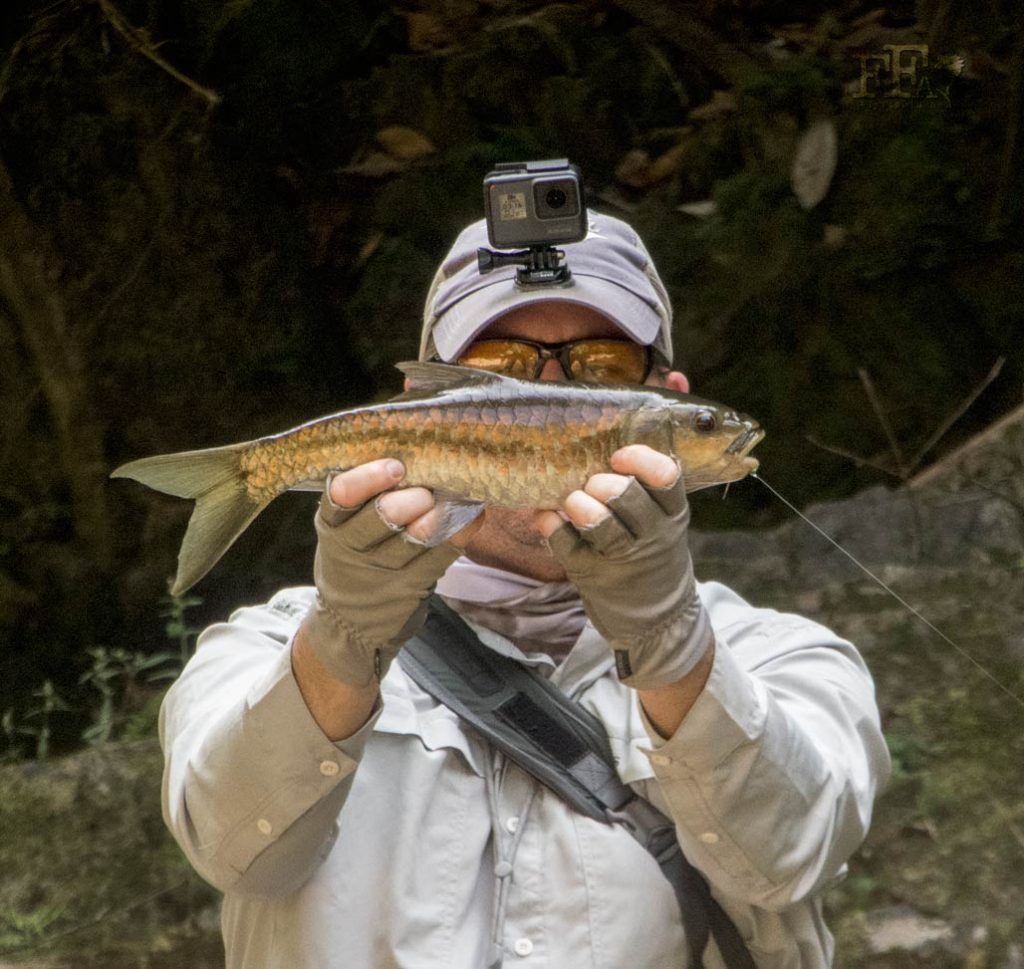 Day 5 – Final Day Hits and Misses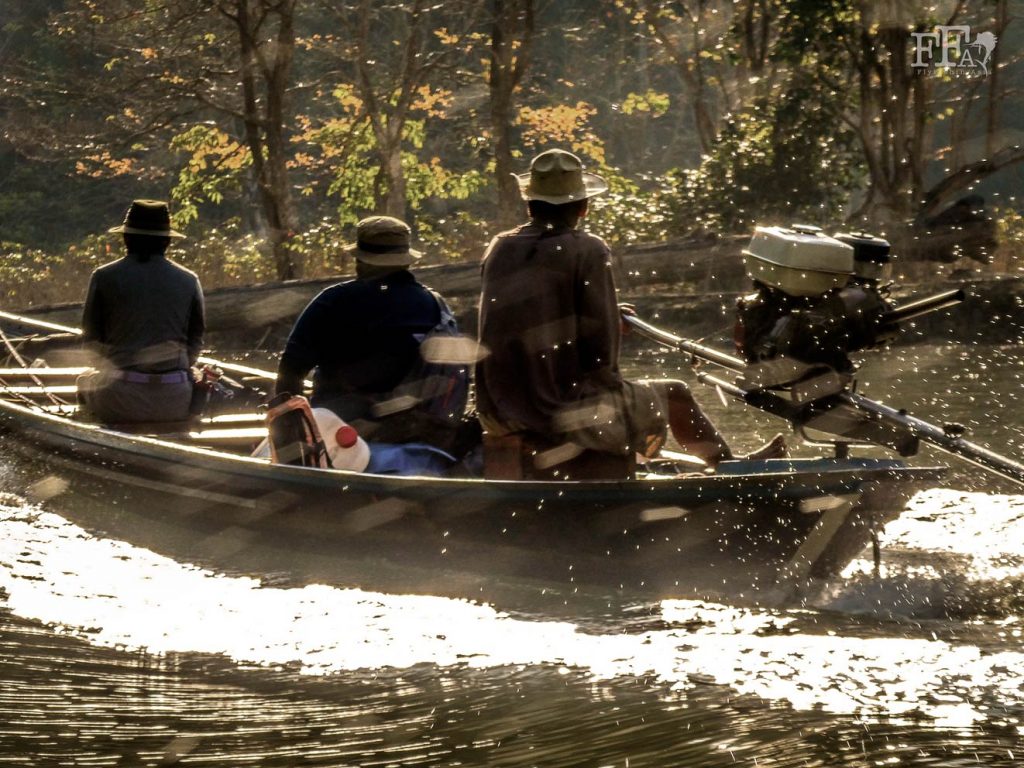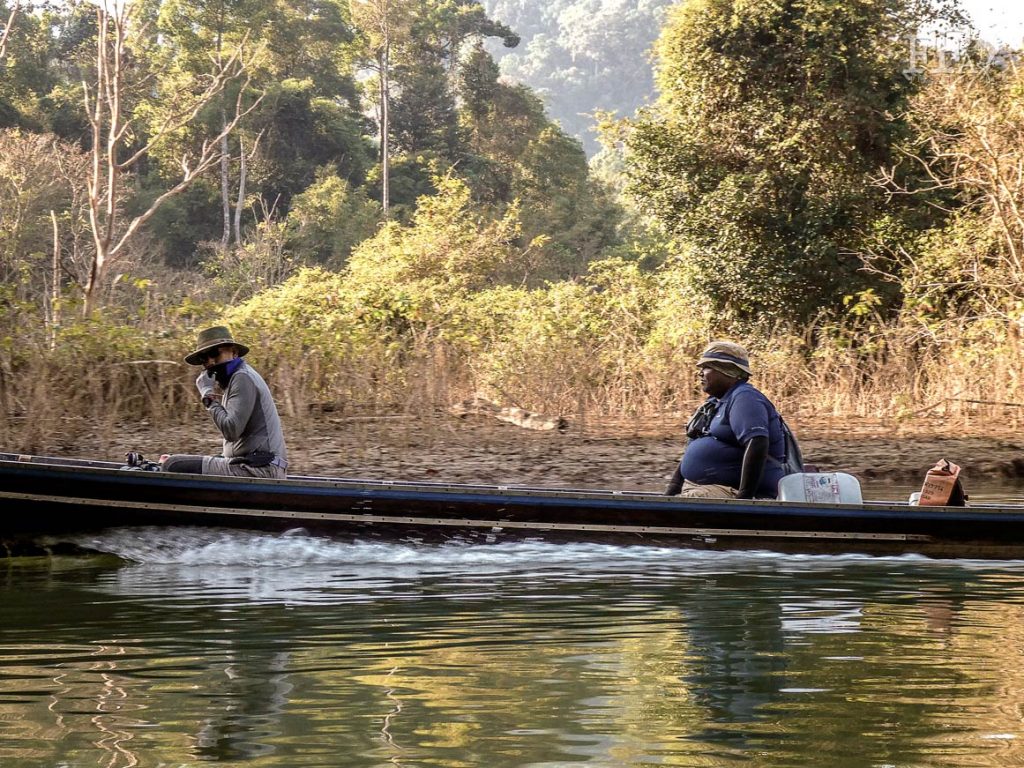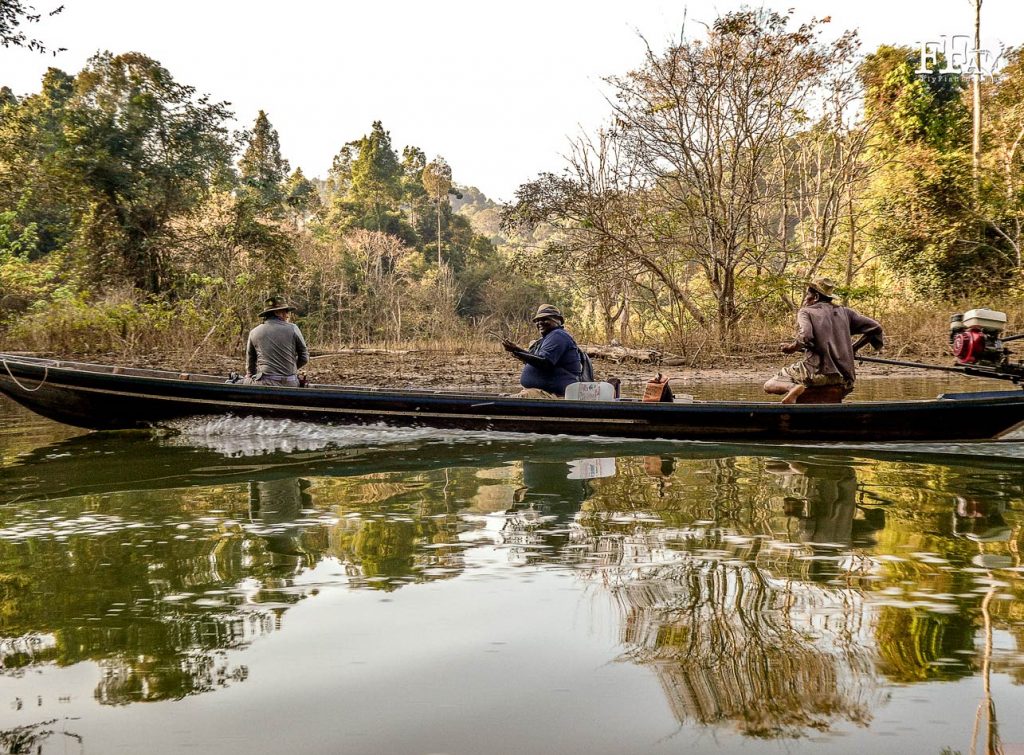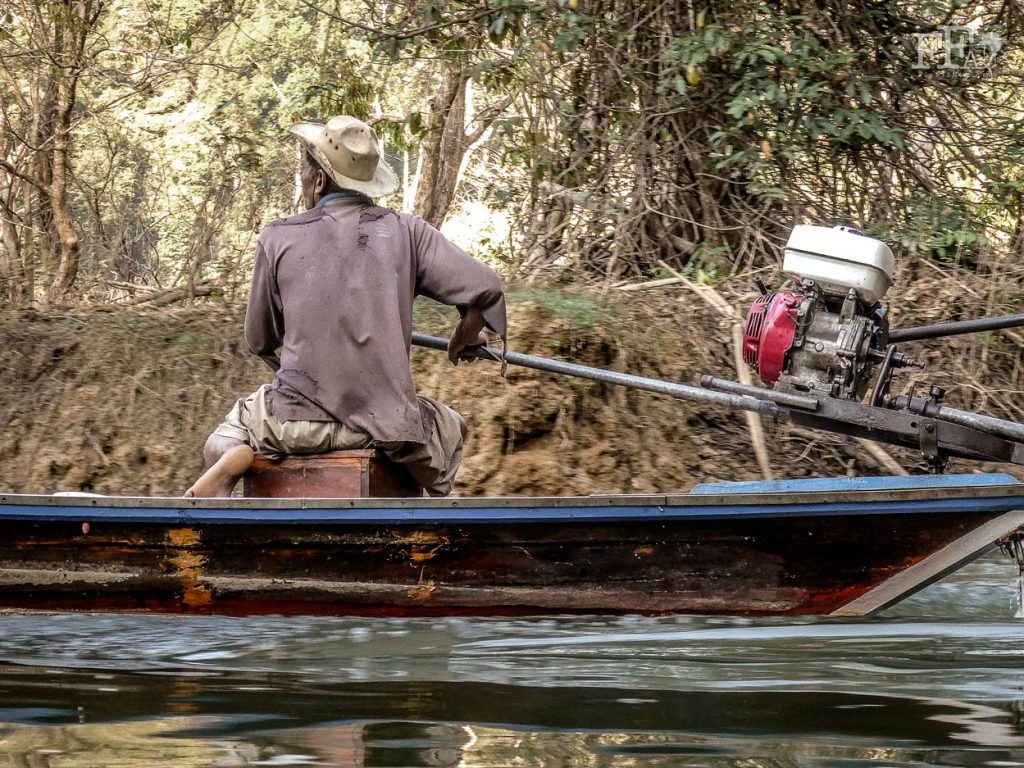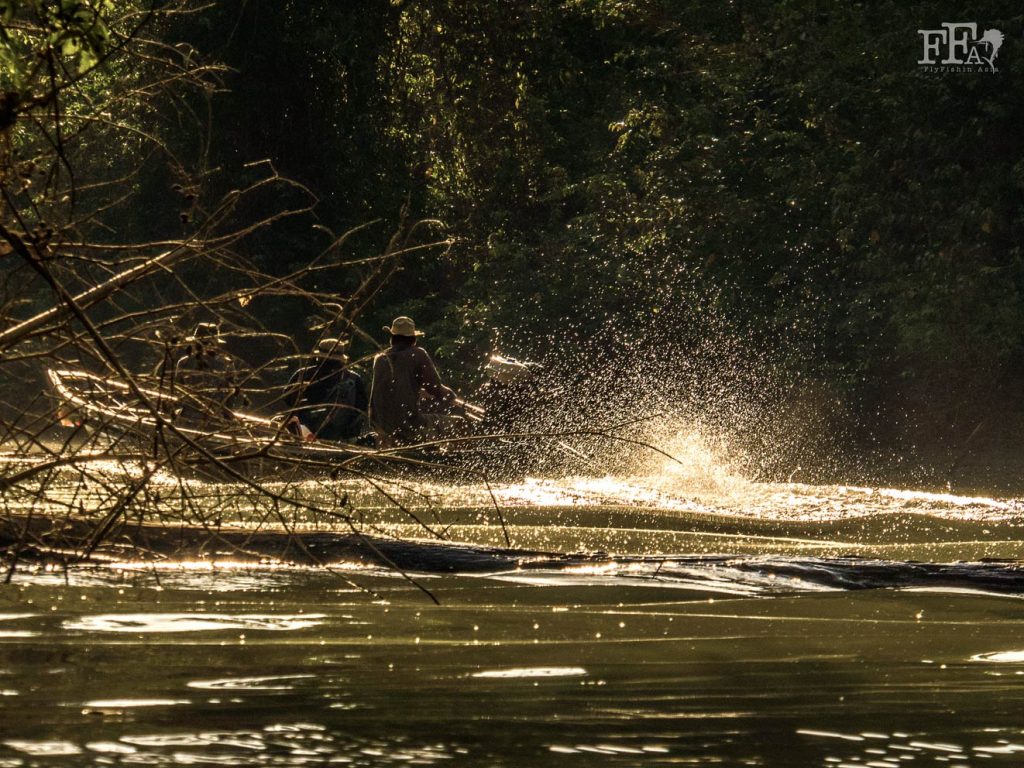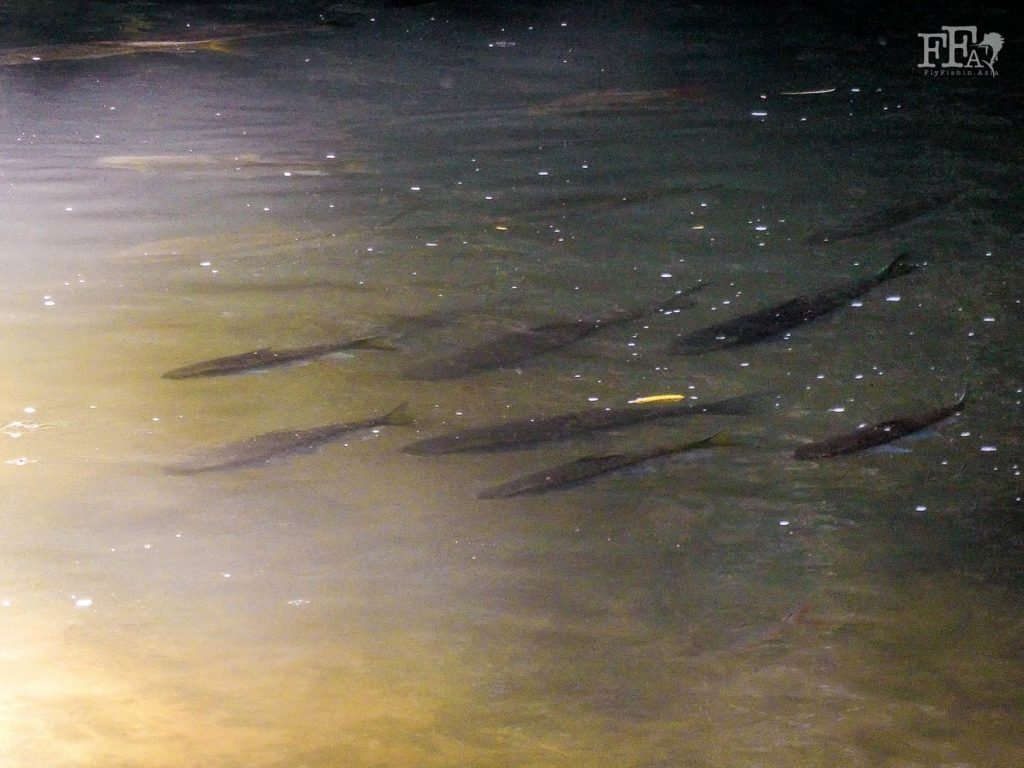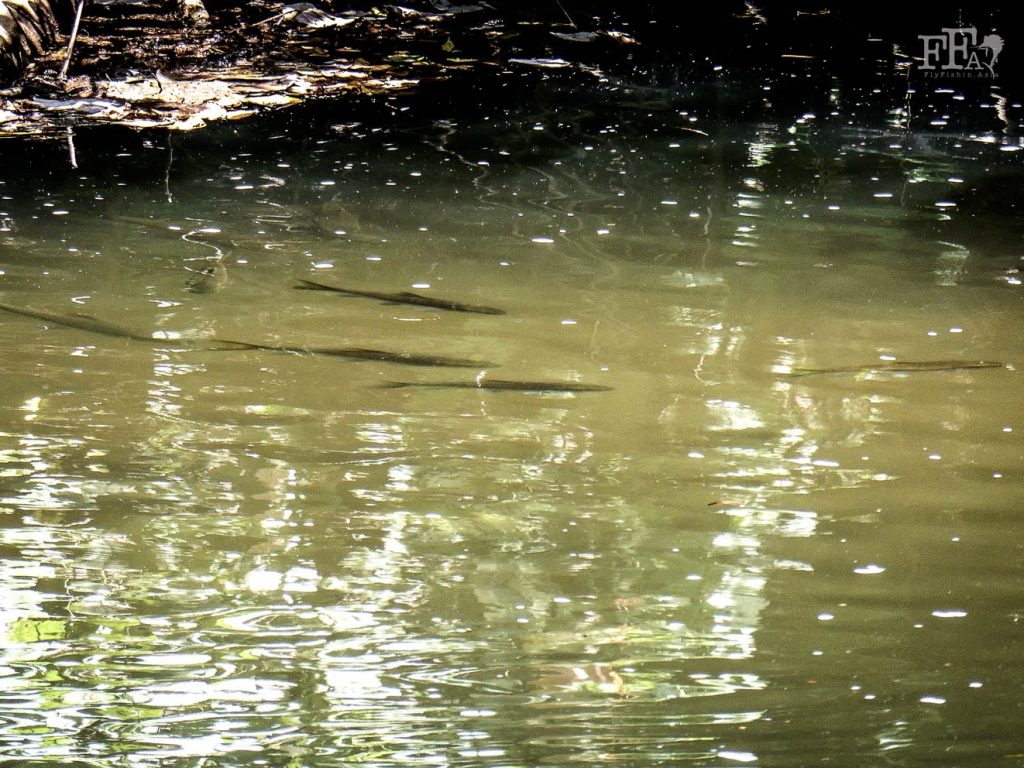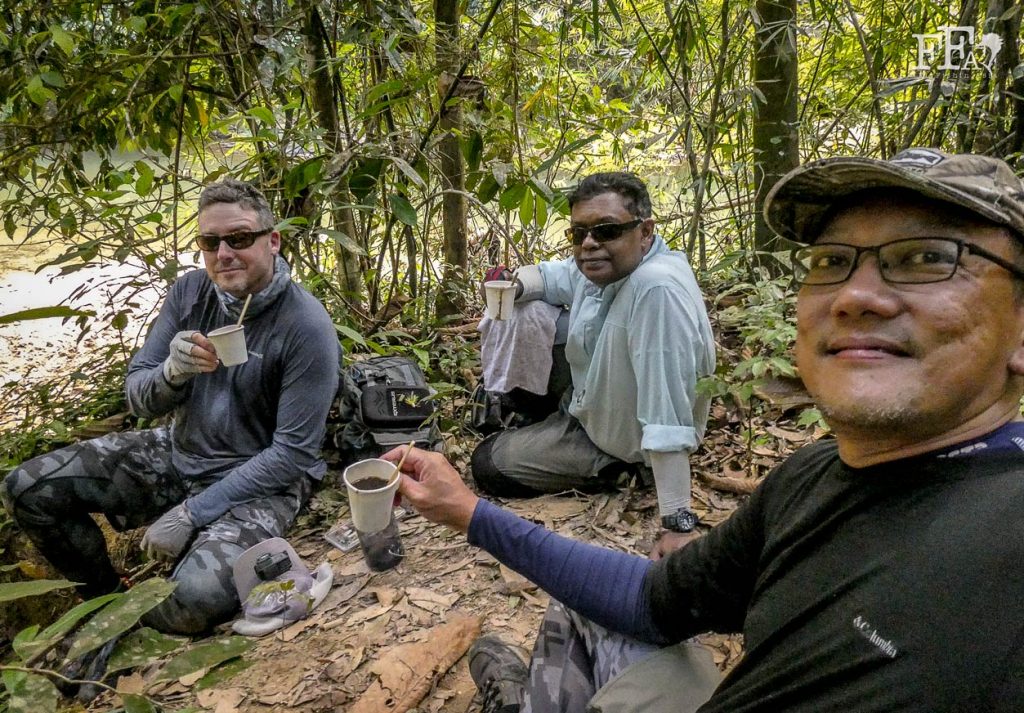 Day 5 was a somewhat frustrating yet fun day for us. We spotted plenty of very big fish.
David caught a couple but also lost at least two good ones either breaking him off or dropping the hook.
What can I say? He'll be back?!
Day 6 Till The Next Time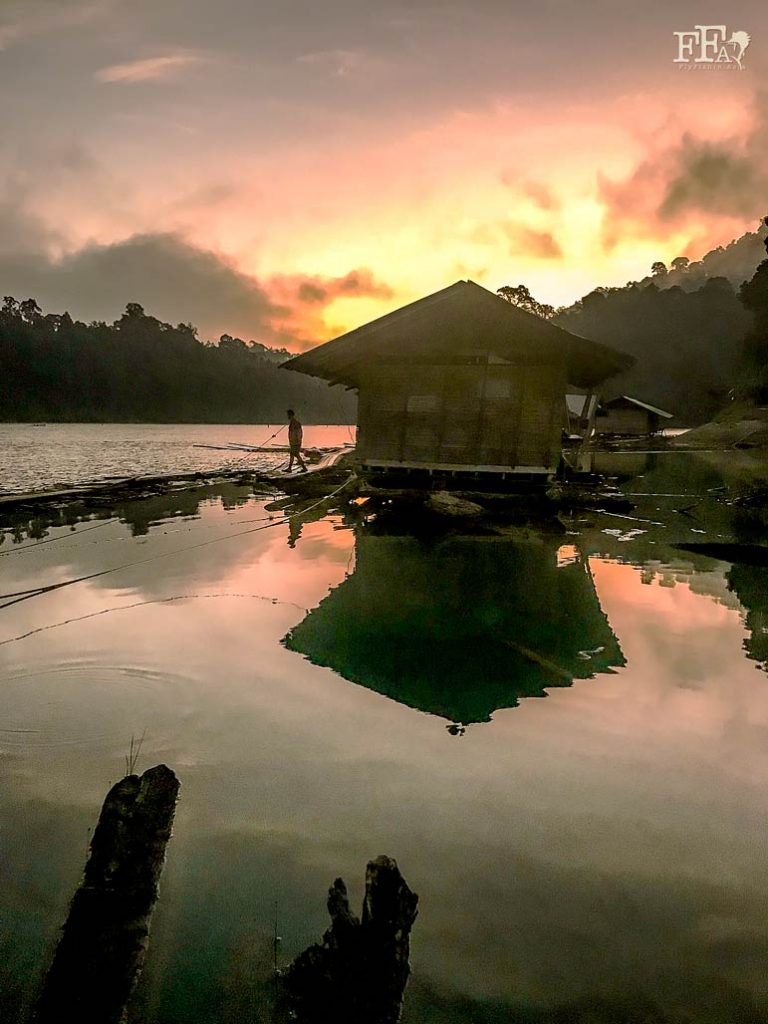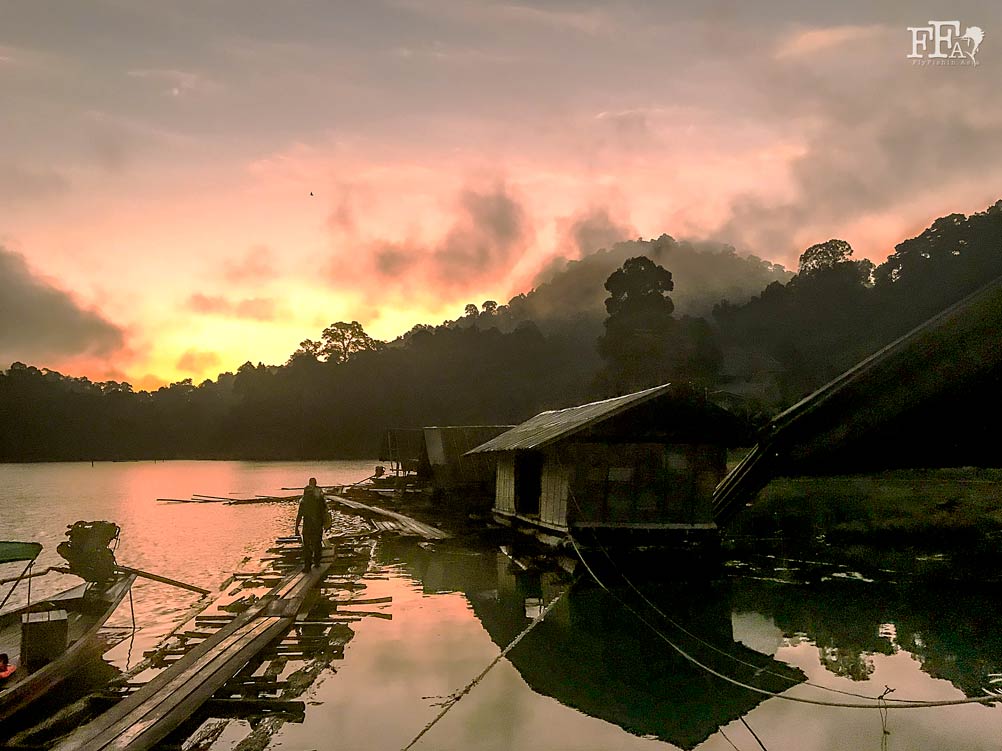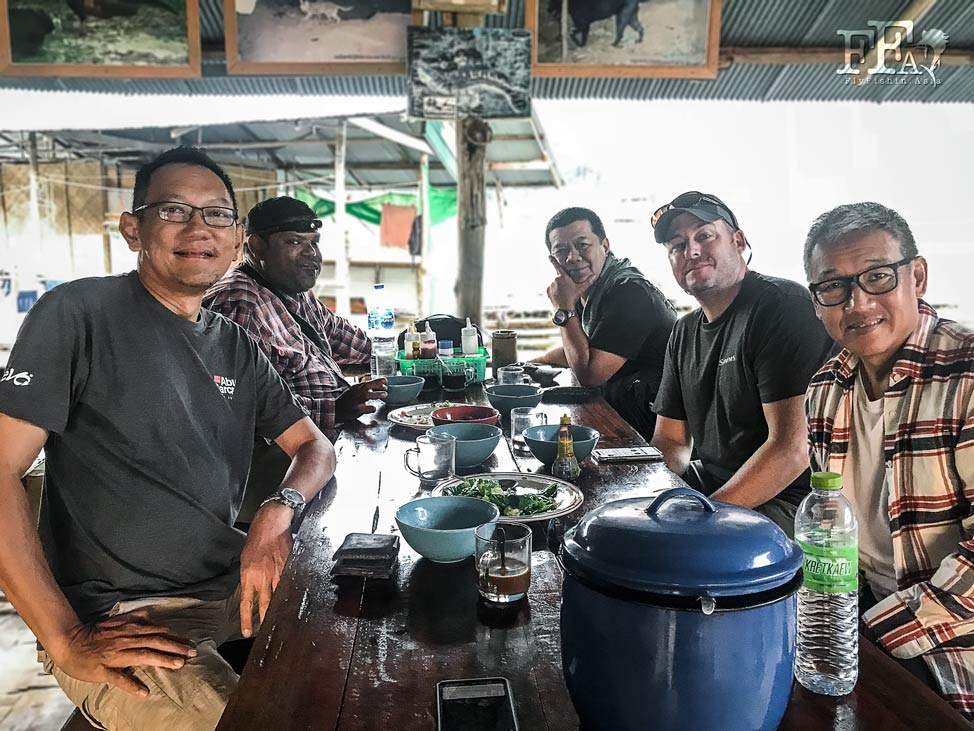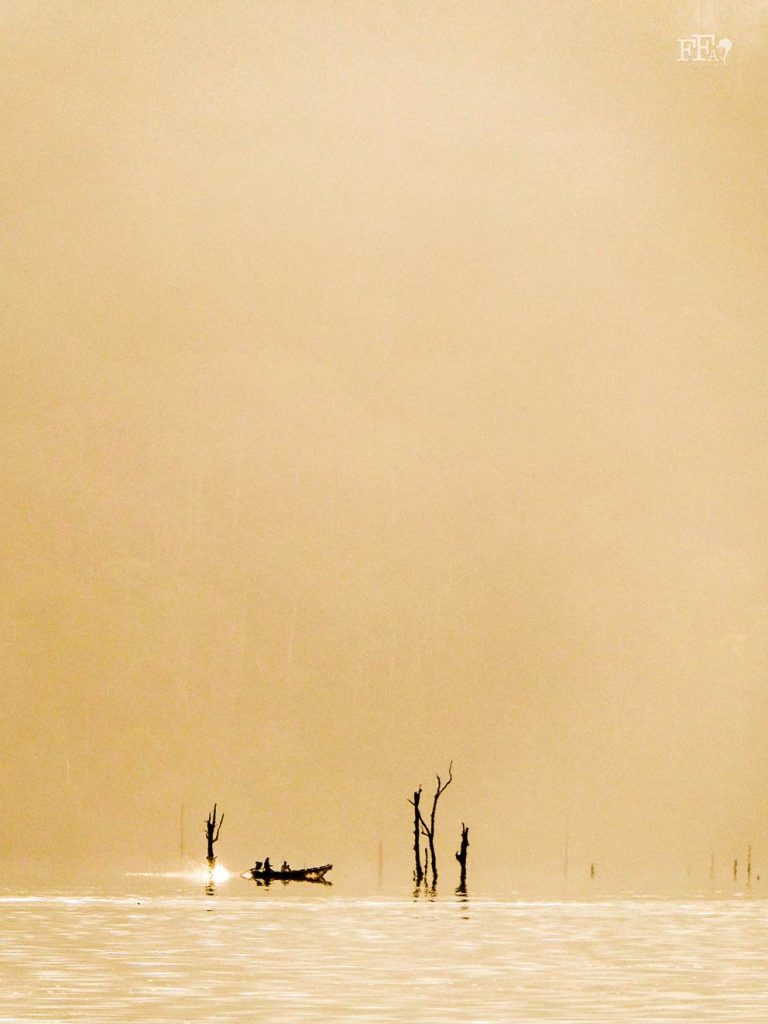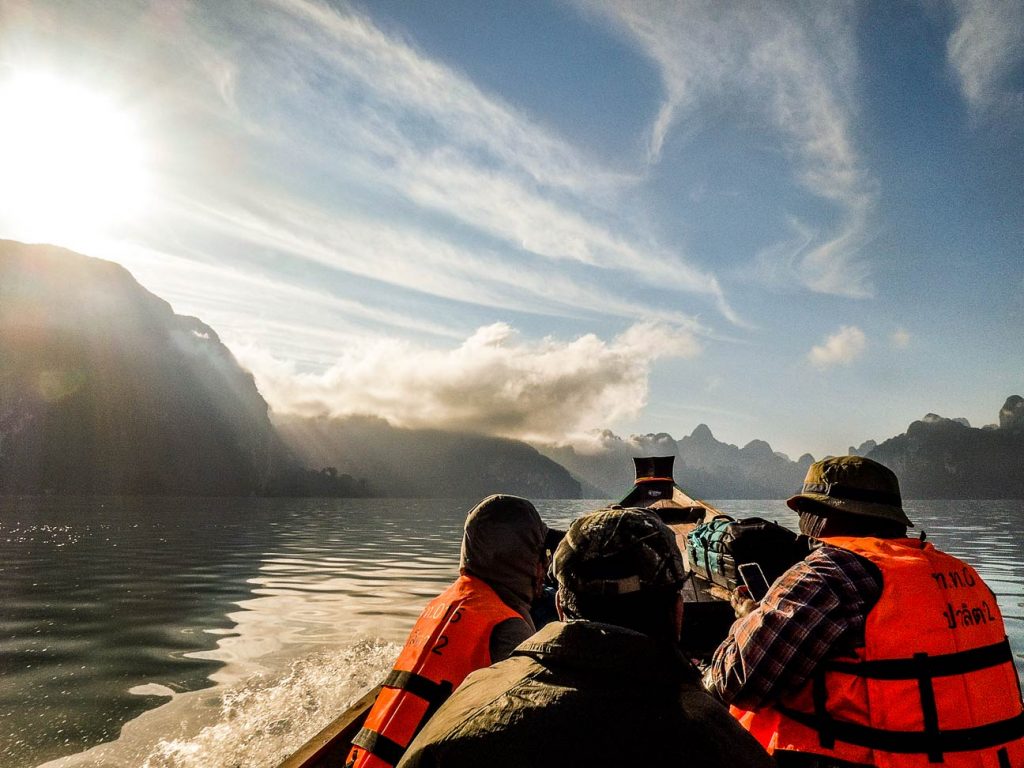 That concludes this trip report. I hope you have enjoyed the photos and short narrations.
Quite a few photos but there're a lot to show. Don't forget to watch the trip video to get a really good experience.
If you are interested to find out more about fishing for Thai mahseer here with us, contact Juan Wei.