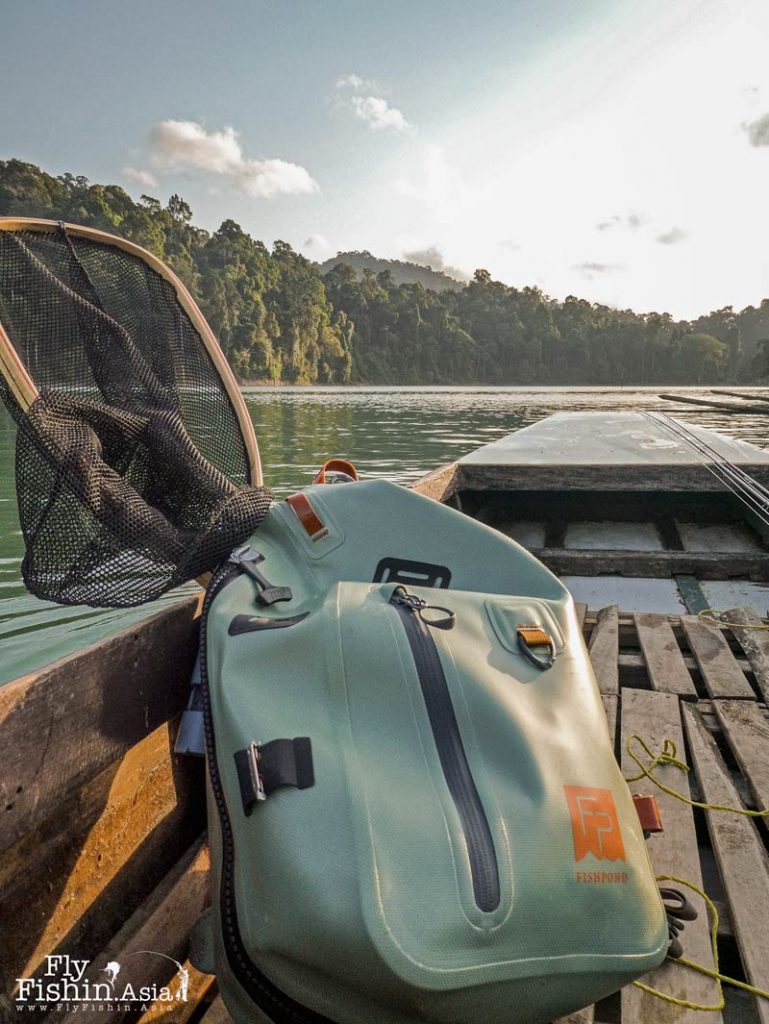 For me it's been a journey of waist pack to backpacks to sling packs. Now I'm going back to the backpack path for certain trips. Large roll top backpacks to be exact.
I understand that these things are up to personal preferences. What you choose to use is entirely up to your needs and likings.
This post contains my opinions after experiencing different packs and what suits my needs best.
WAIST OR LUMBAR PACK
These are my personal preferences after having gone through a myriad of packs.
Also unpopularly known as fanny packs!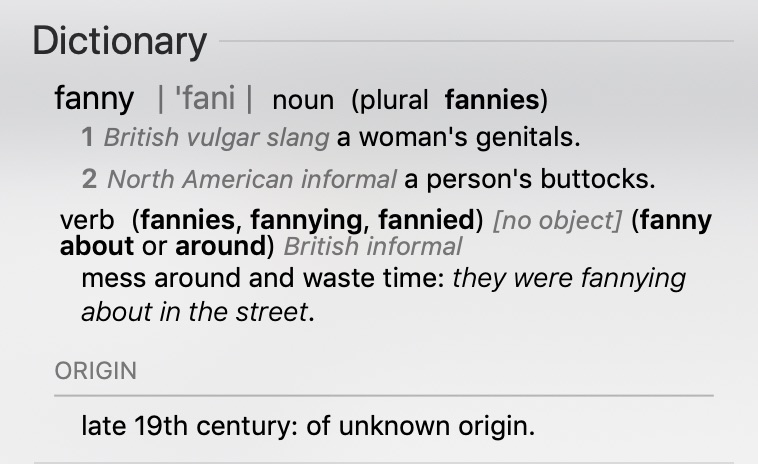 Waist packs are almost totally out of the equation for me. Why (nothing to do with the fanny name!)?
They just don't hold all that I need to carry with me, on most trips anyway. When they do they become uncomfortable.
They get in my way
They're less comfortable for me 
At the time of writing this I own a small waist/lumbar pack that I sometimes use for really quick fishing sessions at nearby places (not many things to carry). The earlier ones are gone…such as the hopeless SAGE Typhoon waist pack that practically disintegrated after a short period of use. Such a disappointment.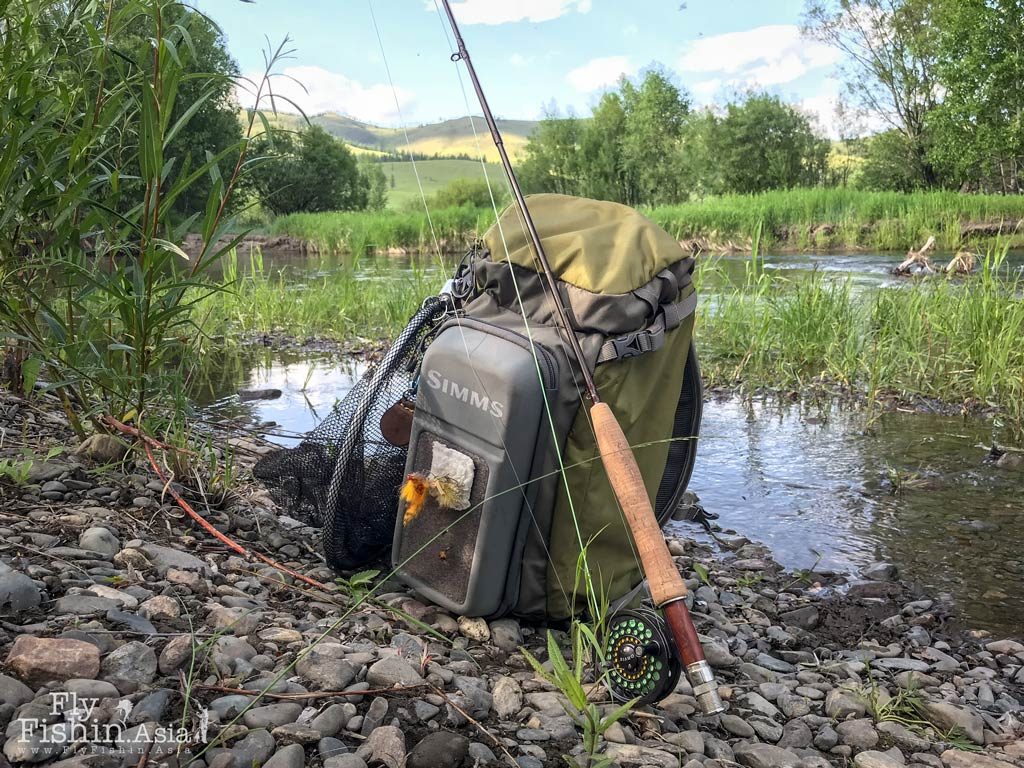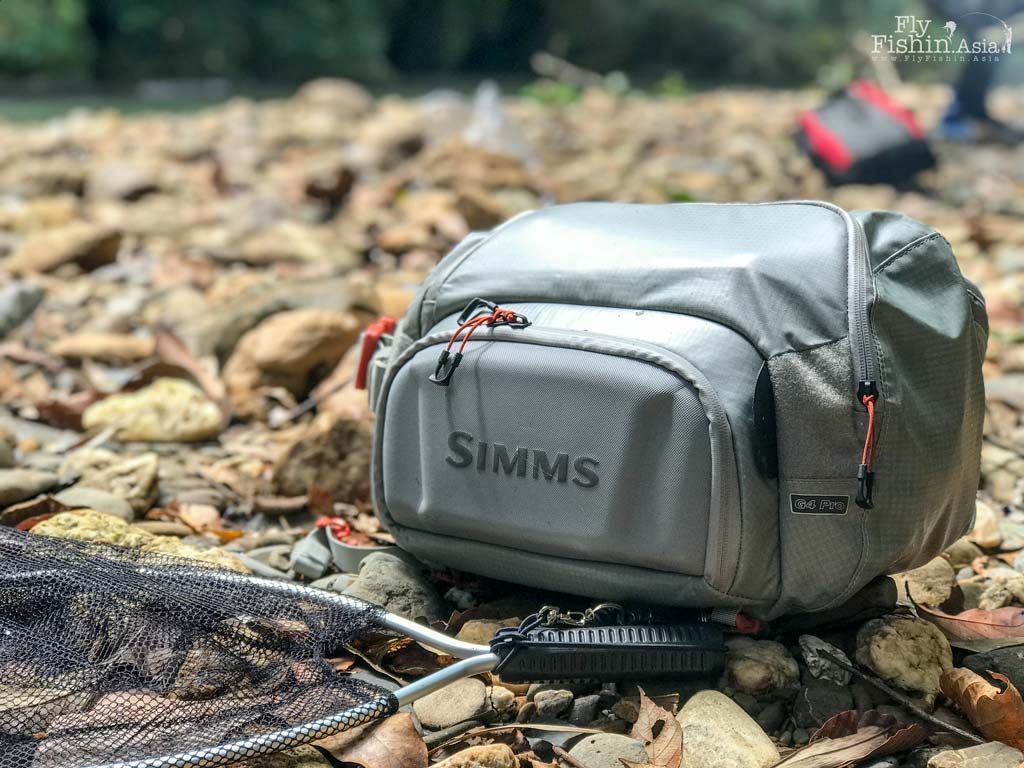 SLING PACKS
Sling packs are great and serves their purpose. I have 4 sling packs currently. A Fishpond Westwater, a Simms G4 Pro, a Simms Waypoints sling pack and the latest addition is the Fishpond Thunderhead submersible sling.
I've come to the conclusion that it'd be great for me to have a pack to suit different fishing settings, short sessions, day long sessions and very long trips.
Being mobile and going lightweight would be ideal but I often find myself having to carry a lot of stuffs with me.
BACKPACKS
Backpacks can be versatile in the sense that they carry more and doubles up as a carry-on luggage that converts into a fishing pack after arriving at the fishing destination.
After going through bags after packs, I've come to the conclusion that I need something that can perform these tasks:
Carry a lot of gear
Comfortable to lug around all days for many days
Is waterproof (because this is the tropics and it rains often)
Double up as my hand-carry when I travel on long or overseas trips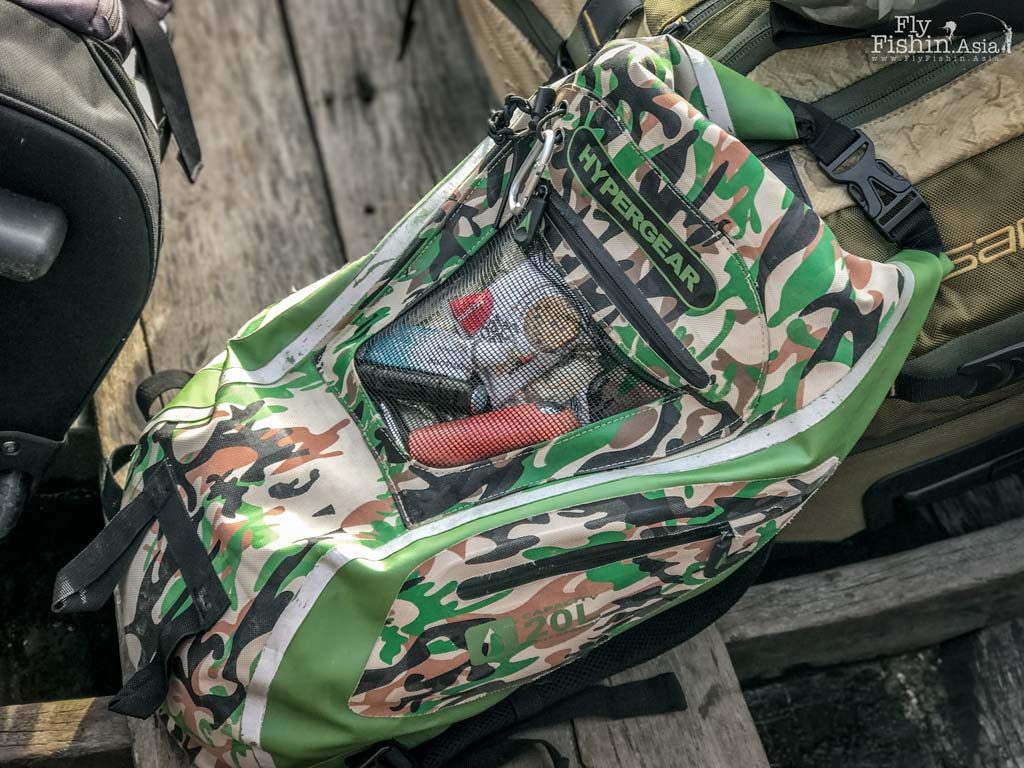 WHY ROLL TOP?
A roll top is designed in such a way that it can be quite big when you want it to be. During travel/transit I can maximise its load capacity by rolling the top just once or twice if needed.
The Fishpond Wind River Roll-top Backpack material is tough and yet not so thick like some roll tops that it turns the inside into a black hole that you need to shine a torch into to see the contents.
BACK TO YOU
What do you use most and why? Leave us a comment below.