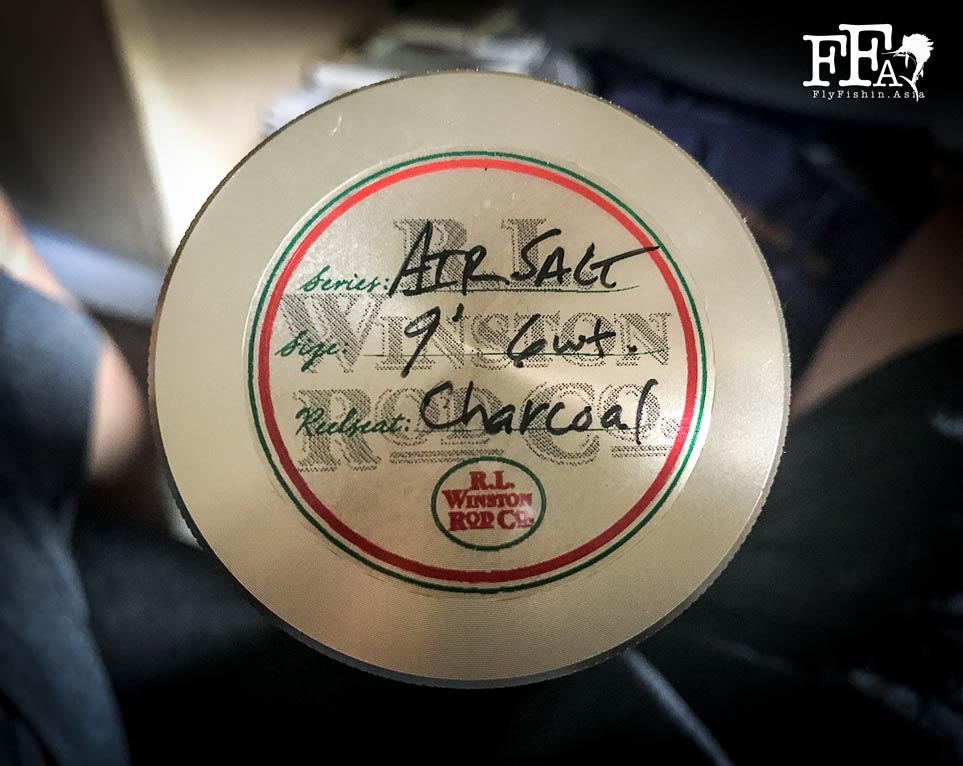 I got myself a Winston Air Salt #6 and am liking it, a lot.
I must admit during the deciding process and making the decision to purchase this rod there was a feeling of uncertainty, some doubts were cast upon (pun intended) whether I should be spending so much money on a rod. $975 USD is no small change.
What Made Me Decide To Buy It?
I've always liked the way Winston rods cast, especially the Boron.
Spare 6-weight. I have only one 6-weight rod in my possession and 6-weight is one of my go-to when river fly fishing.
A saltwater weight 6 will suit a lot of my heavy fishing both in the salt and freshwater (my other the superb #6 Sage Z-Axis is more suited for freshwater)
Without researching any reviews or hearing from any owners I went ahead and purchased the Air Salt keeping my fingers crossed.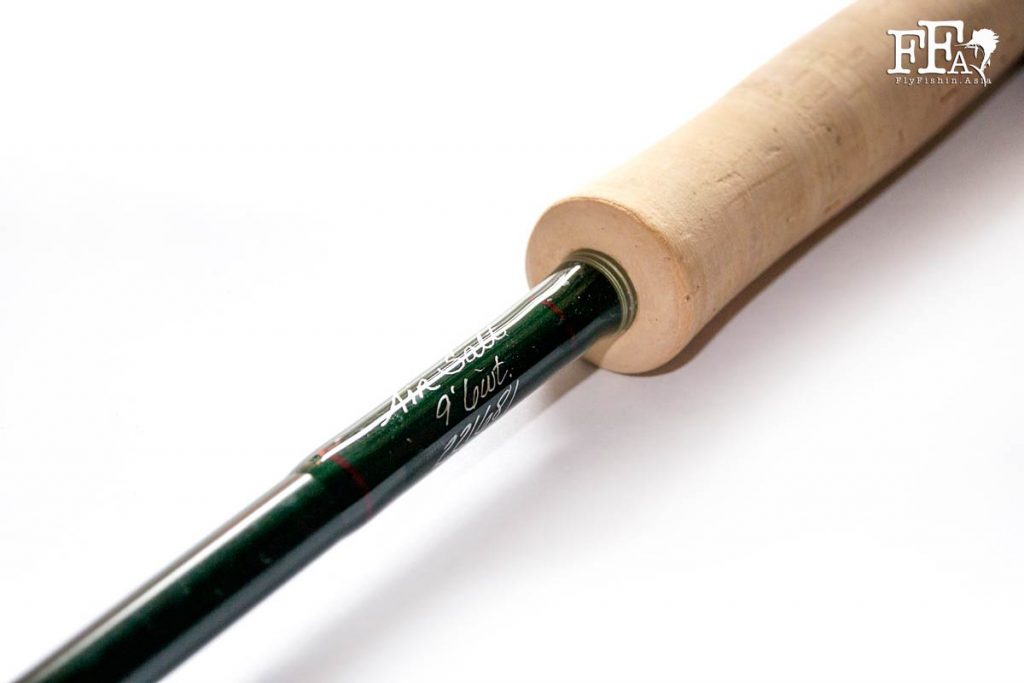 First Cast and Fish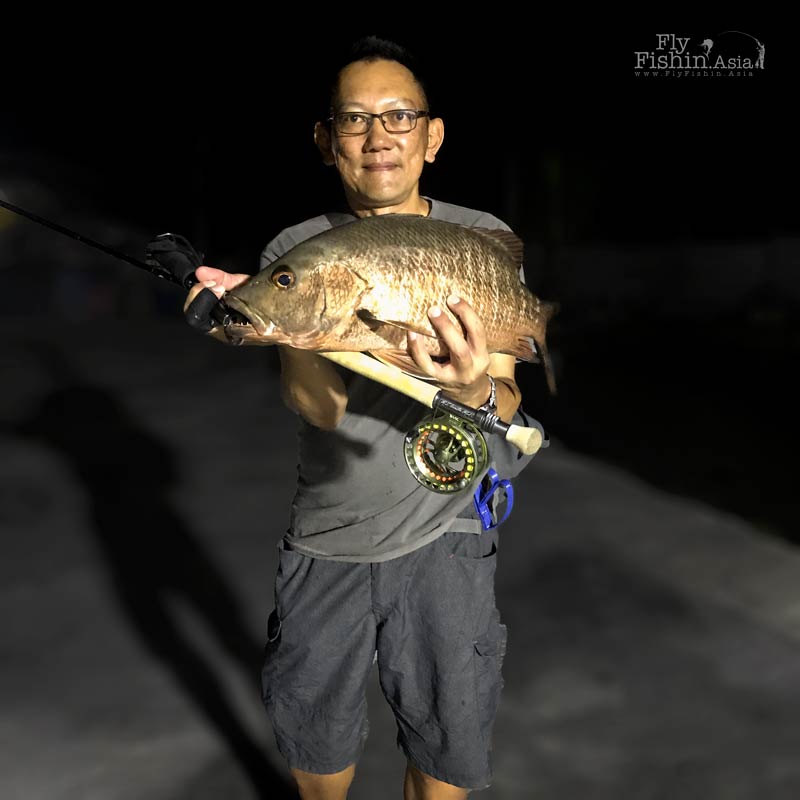 After a short and sweet 2-hour session on the water fishing and catching a couple of mangrove jack and juvenile gt, this could be my new favourite rod, taking over from my 7-weight Sage Method!
Though light in the hand the Air Salt is not the lightest of rods. In fact the #7 Safe Method feels a tad lighter than the #6 Air Salt compared side-by-side but I don't feel any difference when casting.
As you may have guessed by now, I like fast and medium-fast rods – and this rod is powerful!
The Air Salt has a lot of power, adds energy to line speed and tracks beautifully making casts seem more effortless.
I found it easy to send the flies out a fair distance even with less than ideal back cast space and fighting MJ and juvenile GT ranging in size from 2kg to 4kg was without much drama.
If there's a rod that makes you want to go out and fish, this is it. At least for me it is after that 2-hour session and 6 fish later.
I can already imagine some locations this rod can apply to my fishing. The #6 Air Salt will be great on the Maldives flats for bonefish. On the rivers such as in Mongolia it can be my everyday main rod for big trout and even taimen. Meanwhile in the rainforest jungle chasing mahseer I can see the #6 Air Salt being my spare-rod for the #6 Z-Axis.
Watch the blog for more adventures with the Air Salt on the waters.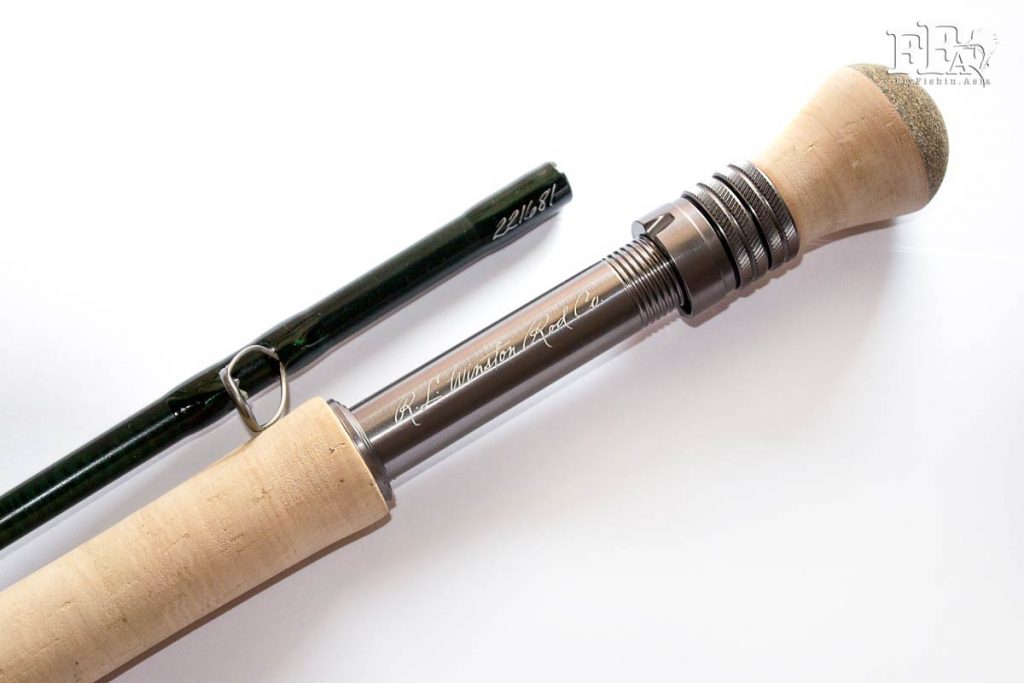 But That's A Lot Of Money for a Rod
True, purchasing an expensive fly rod is a big decision for many and no doubt there are much cheaper rods out there that will cast well, get the same distance and catch the same fish. I have a couple of those, too. But what you'll get when you spend this much are quality materials all over from the finishing to every single part of the rod, even less glorious parts such as the cork which is fantastic on the Air Salt. What all this translates to are years and years of enjoyment and something that will last you plausibly, forever.
"Don't wait for the right moment to go fishing, just go."
Tight lines,
Juan Wei