Dron Lee is known for his fly tying prowess internationally. He is part of the Deer Creek and Semperfli pro fly tier teams and also a IFFF Certified Casting Instructor.
When he fishes with us for sailfish, you can bet that he will have some of his newly tied flies with him.
The Wiggling Minnow fly singled out had much success during the last outing and successfully landed a couple of sailfish.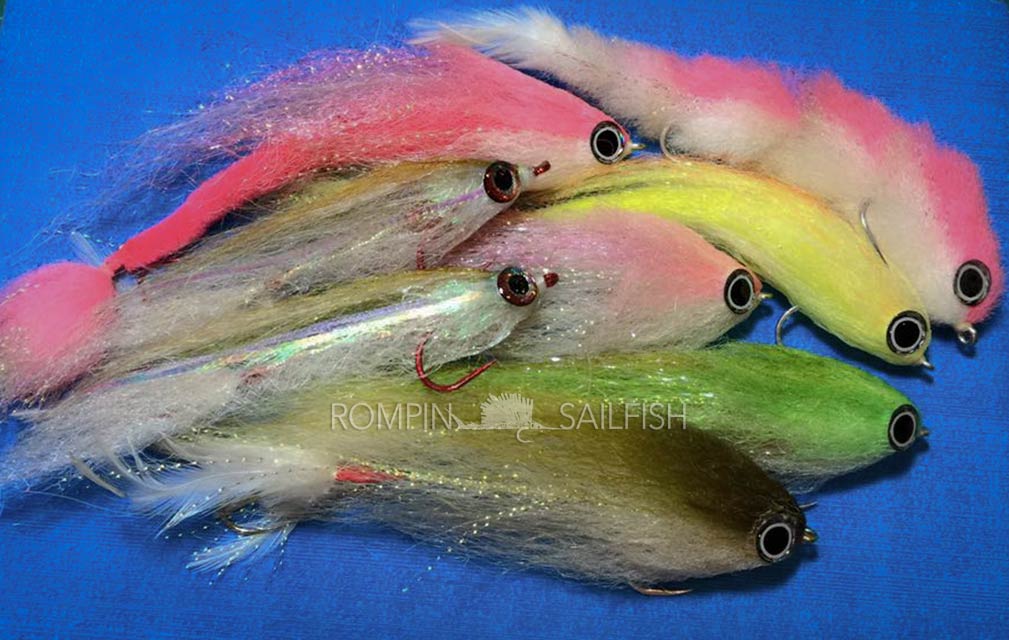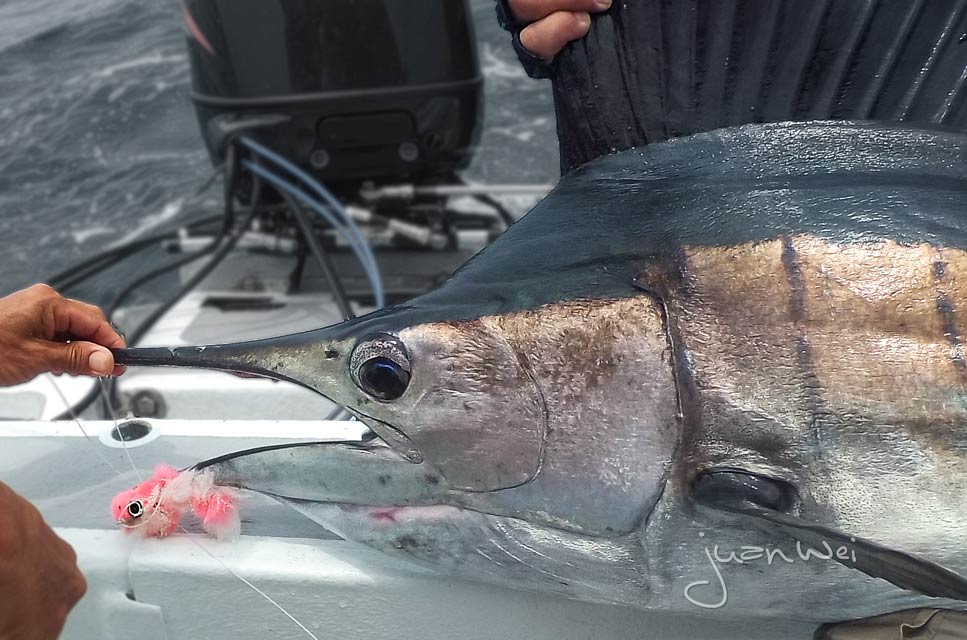 You can click to see the step-by-step of how Dron ties his Hollow Tandem Wiggling Minnow in his blog.
Dron's fly tying blog Fly Tying Nation is filled with his creations and many step-by-steps that anyone can learn from.