The two days of fly fishing turns out to be epic for our two spirited fly fishermen.
It will be Bob's maiden fly fishing for sailfish trip. He's not stranger to sport fishing hailing from Queensland Australia.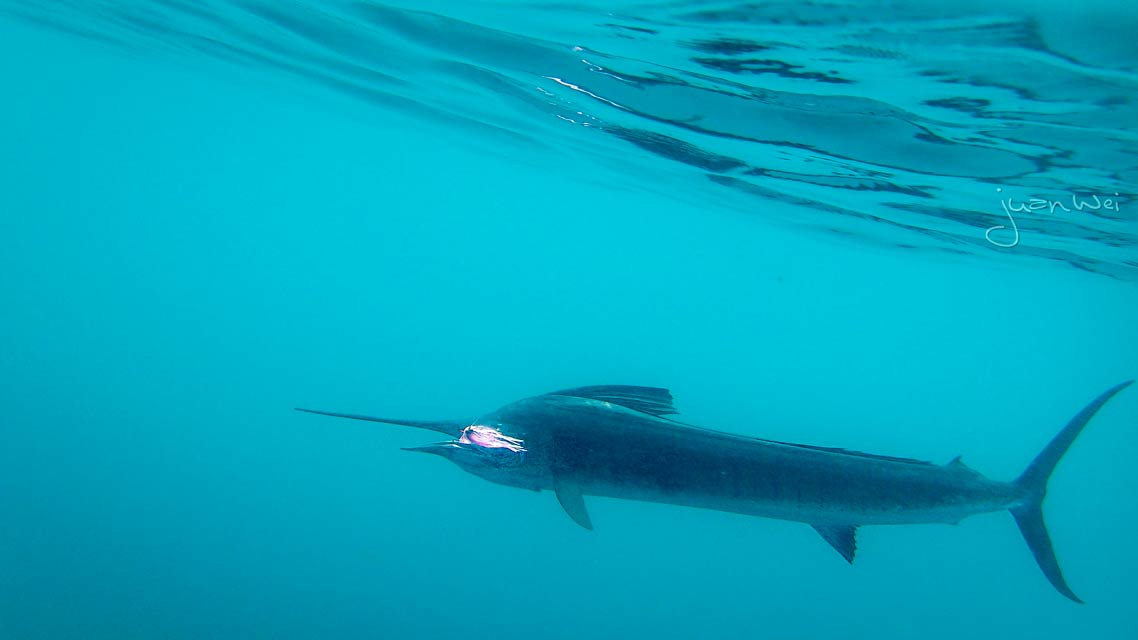 Throughout 2015, Bob also fished with me for peacock bass in Malaysia, plus we chased after arapaima and giant Siamese carp and other big fish in Thailand. He's full of energy when it comes to fishing and a nice guy to fish with.
We have only two days to achieve our goal of sailfish on fly and the fishing dates hit the sweet spot as the sailfish bite was particularly hot that week.
Bob was presented with many shots at hungry sailfish and came tight on a couple of fish and subsequently succeeded in landing a nice sailfish on the first day out. He was ecstatic to say the least.
Taking turn at presenting shots at angry fish, Nick, owner of the region's premier fly shop Tacklebox Adventures is no stranger to this fishing and had numerous opportunities.
That final fish bit late and put up an epic fight that lasted an hour leaving us as the last boat out there.
With strained muscles, the big sail was eventually brought in and we managed to get back to the dock before sunset.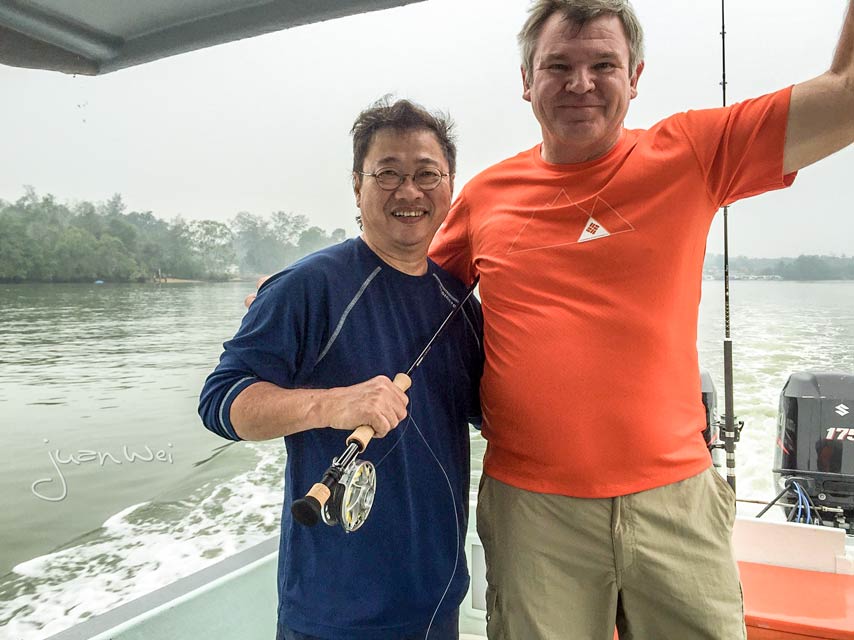 Want to get a piece of the action? CONTACT JW early to inquire about availability or questions.