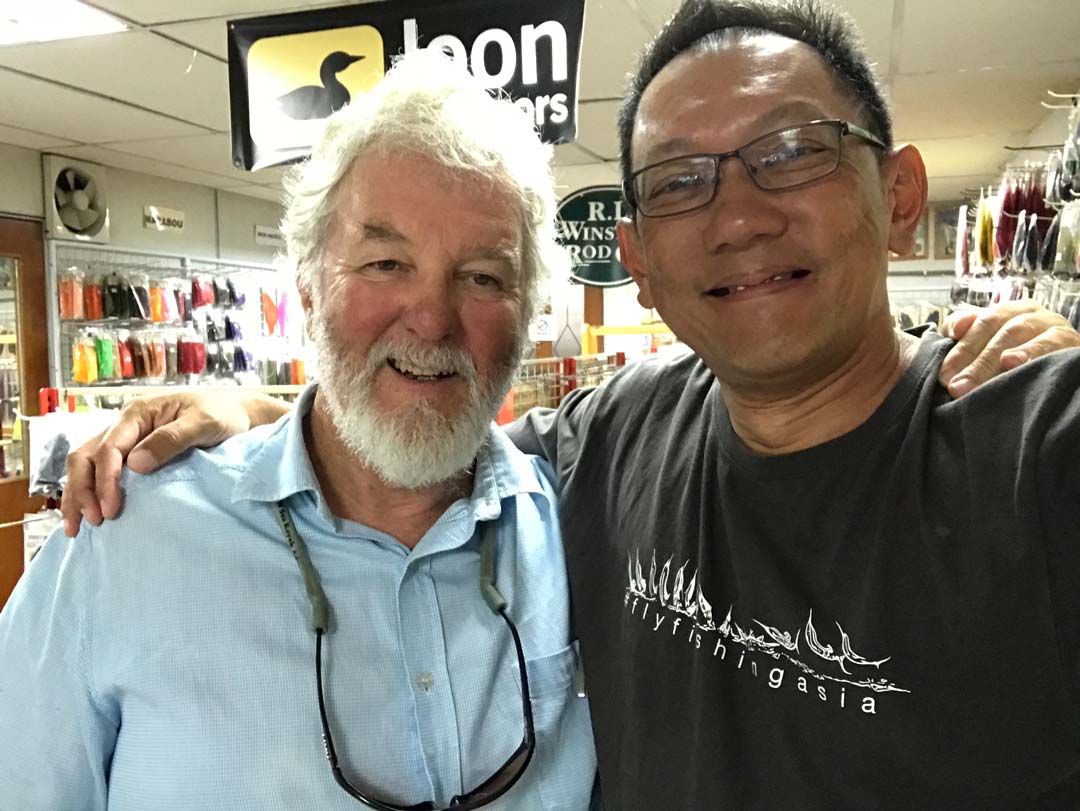 This trip is planned as a treat of sorts for participants and guests of the recently concluded Malaysia International Fly Fishing Festival 2018.
Many overseas participants and most of the examiners/guests from Fly Fishers International (FFI) went on the trip.
TWO HOUSEBOATS
There are two houseboats, a bigger one to accommodate around 17 people, mostly from China and Taiwan including a few Malaysians and renowned fly-tyer Hans Van Klinken from the Netherlands. This group will fish three days 5-6 November while the second smaller group will fish only two days from 5th to 6th November.
I was on the second smaller houseboat with nine of us including FFI examiners Bryan Martin from England, Jimmy LeMert from America and Thomas Berggren from Sweden, casting exam coordinator Bintoro Tedjosiswoyo. Others include friend from Alaska, Mike Milette, Mr Sexyloops Paul Arden with his wife Ashly and Malaysia hosts CK Ling and me!
Related: Watch the trip video…
We had four fishing boats while the other group consist of nine boats. That's quite a few boats just amongst our group!
Arriving late on Sunday, our houseboat made its way into Royal Belum on Monday morning. We have two days to fish while the anglers on the other houseboat will fish an additional day making it three days for them.
Although the rest of the country has been experiencing plenty of rain, it hasn't rained much in the Temenggor area. As luck would have it, rain it did the day we made our way here. And rain non-stop it did on our first fishing day!
Water level at the lake is pretty low at the moment and the snakehead are generally not very active in rainy weather.
DAY TWO
Day two saw some respite from the rain although the sky remain overcast all day and drizzled a bit at midday.
After two days, everyone had a fish or two per session with some misses. The fishing was challenging but I think everyone pretty much still enjoyed the getaway.
Paul did well managing three toman (giant snakehead), they weren't monsters but still decent. Thomas did well to score a toman, too, on the popper. No mean feat for a first timer. Jimmy scored some juveniles, plus a decent sebarau (jungle perch).
I tried to let Jimmy fish more so he can make the most out of the two days and I put in some casts every now and then, managing a nice sebarau that a toman had a go at resulting in a deep gash on the sebarau, plus a big toman that sadly broke me off after a brief fight.
EATING OUR WAY HOME
Our group left Royal Belum after breakfast the following day. As we had the whole day available, we decided to drop by Clearwater Sanctuary about halfway back to Kuala Lumpur to see if we could fish for some peacock bass. Unfortunately, the place was closed to pretty much everything.
So we changed plans to check out some local food in Ipoh which is a favourite food haven for locals. We visited one of the local cave temples in town before making a slow journey back in wet and heavy traffic.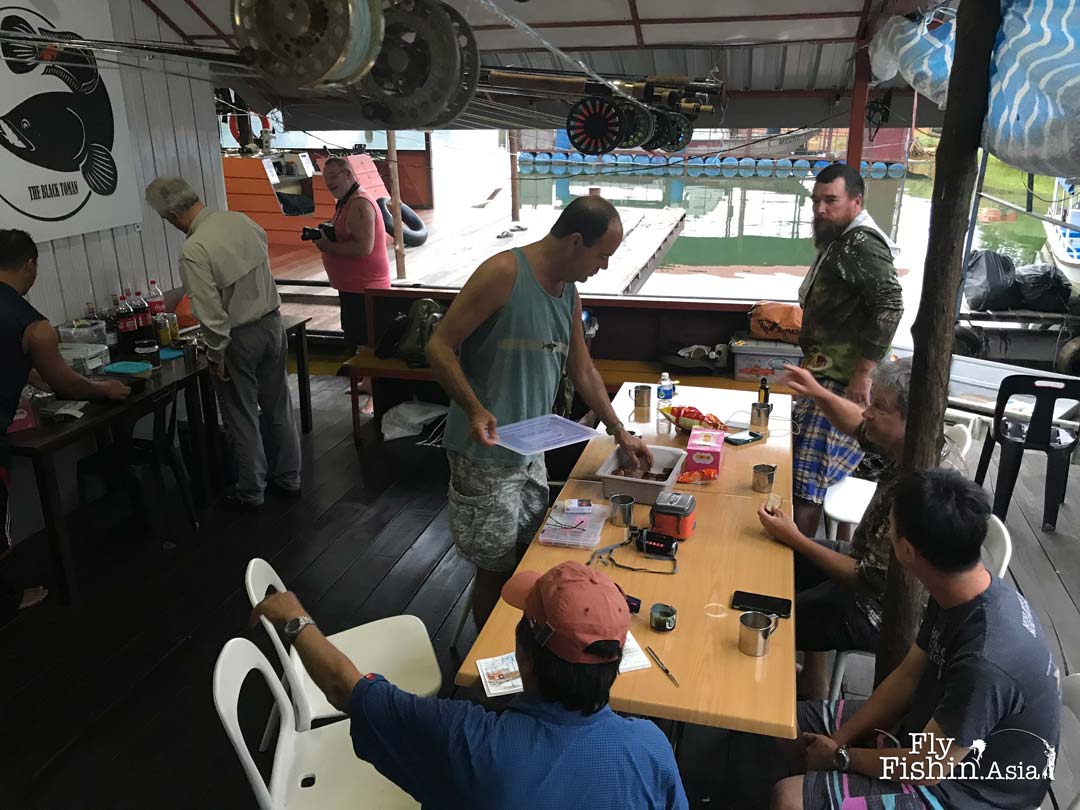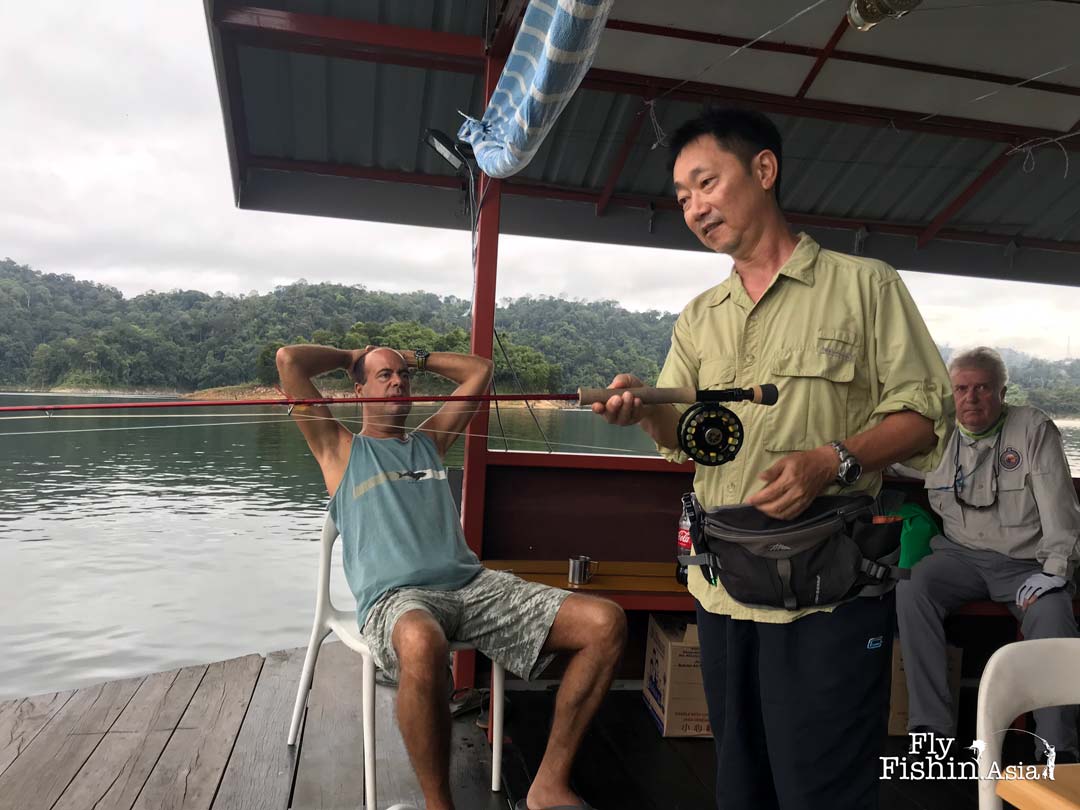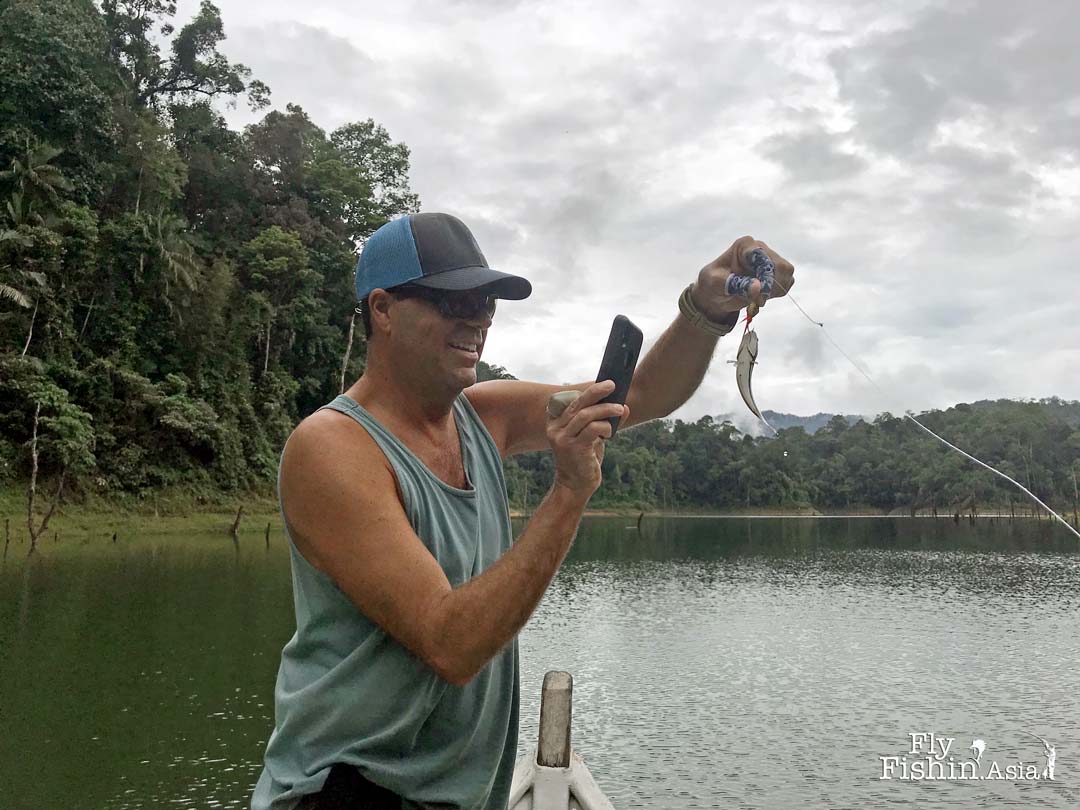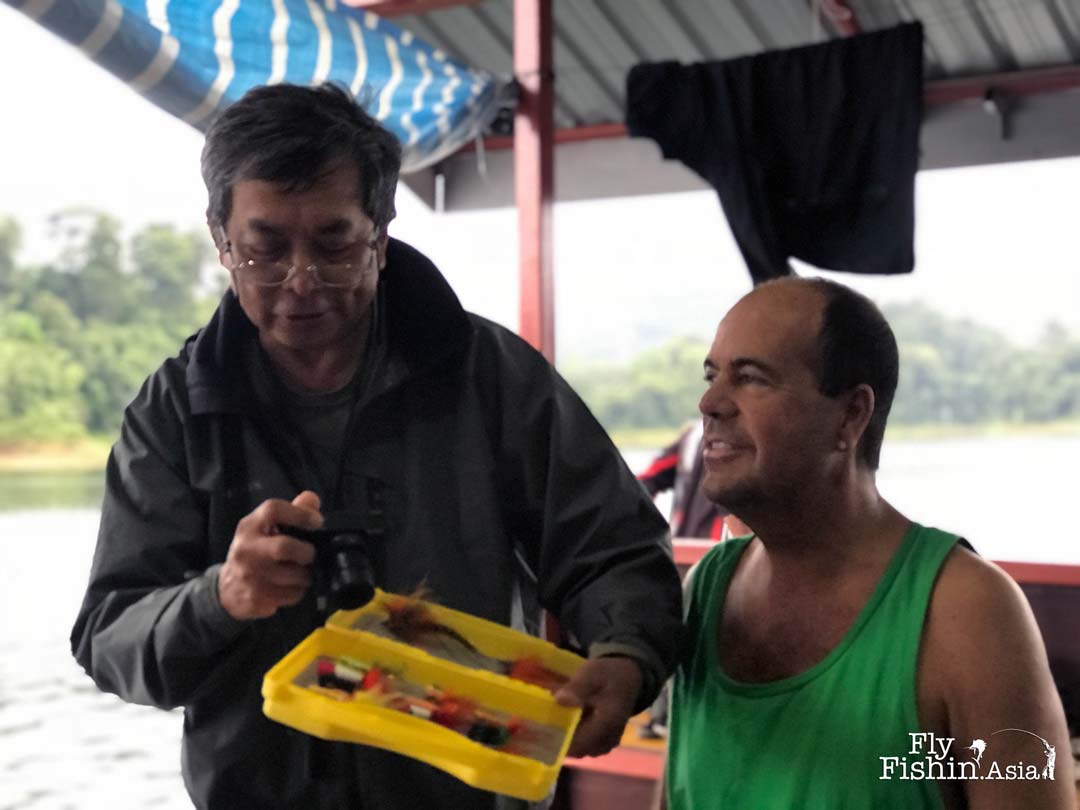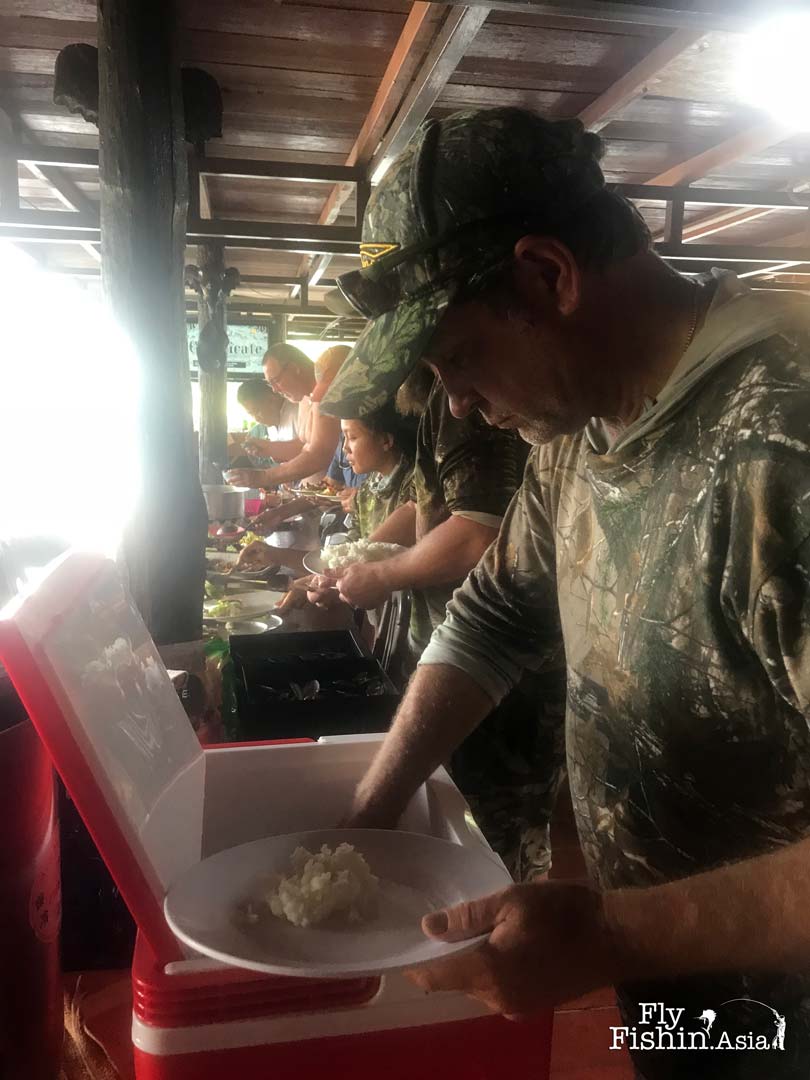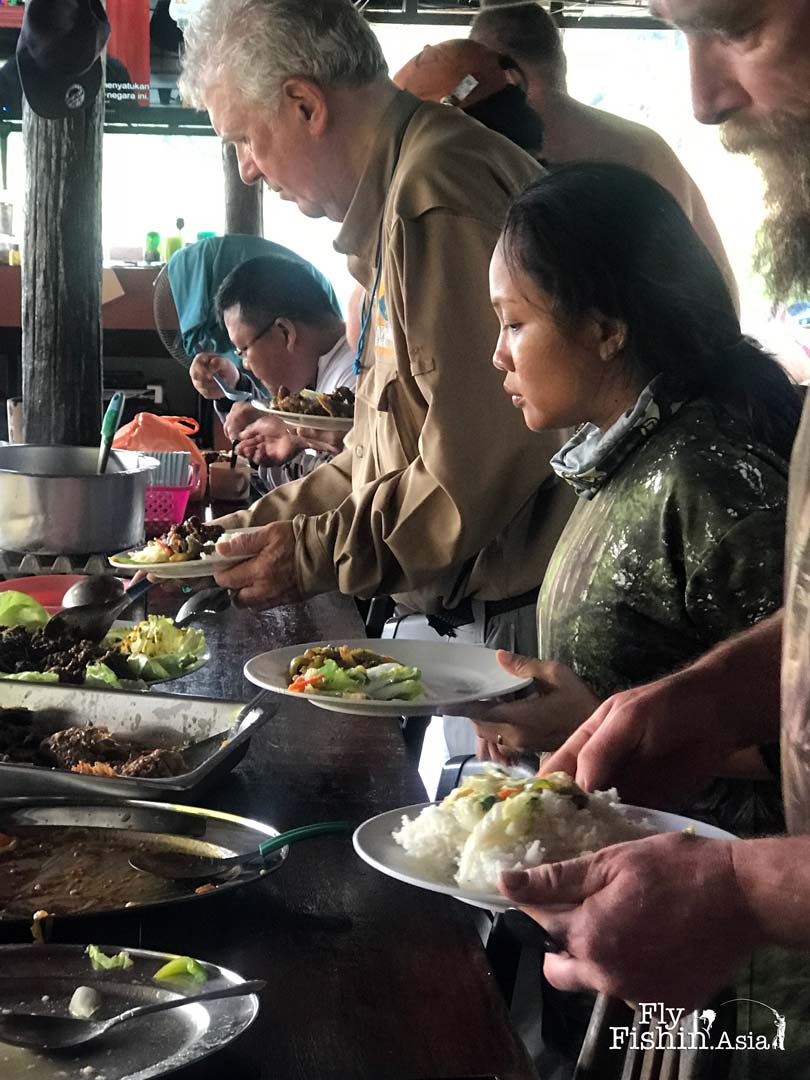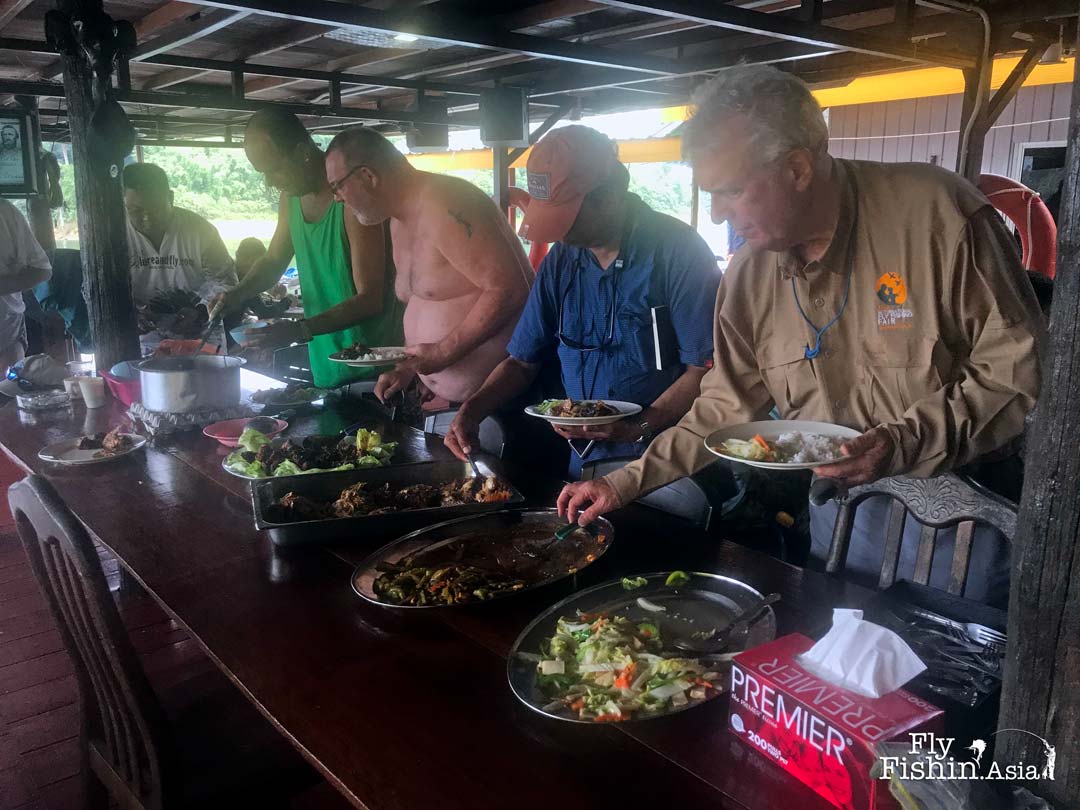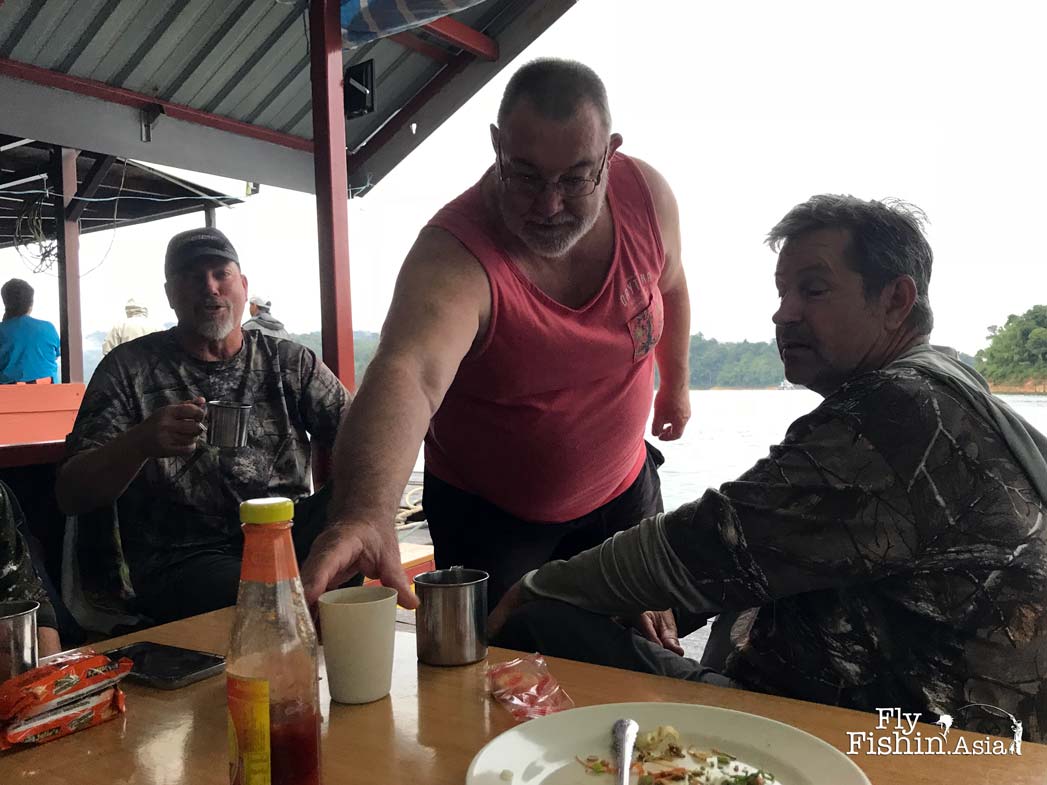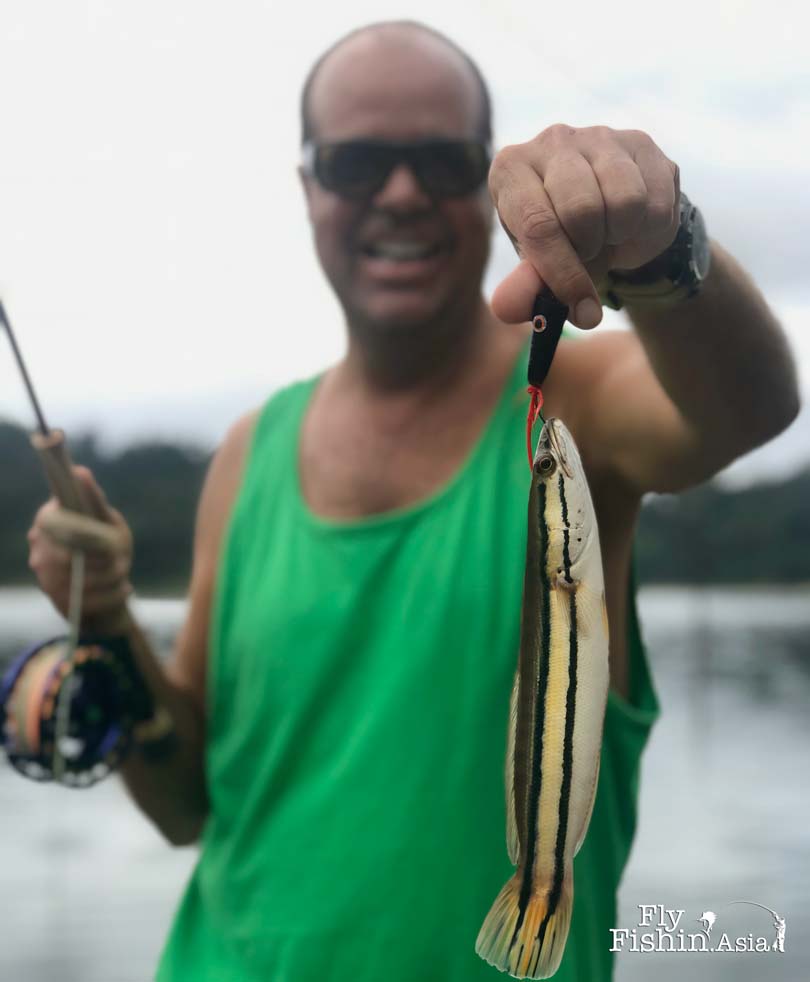 Find out more about the sebarau (hampala barb) in Sport Fishing Asia