HAPPY NEW YEAR! This is the first post for 2020!! I hope all of you will have a fantastic year ahead. I am certainly looking forward to it.
We fly fished for the hard pulling pacu aggressively the past two months leading up to the new year of 2020.
There was a couple of fishing sessions and the last was on 30th December 2019.
All the fishing was done in Empangan Air Kuning (EAK), a local pacu paradise. So I feel it would be nice to put some pacu fly fishing videos together for all of you.
I hope you enjoy watching them. Here is the first one – Pacu on the Fly
A Couple of Picture from that Day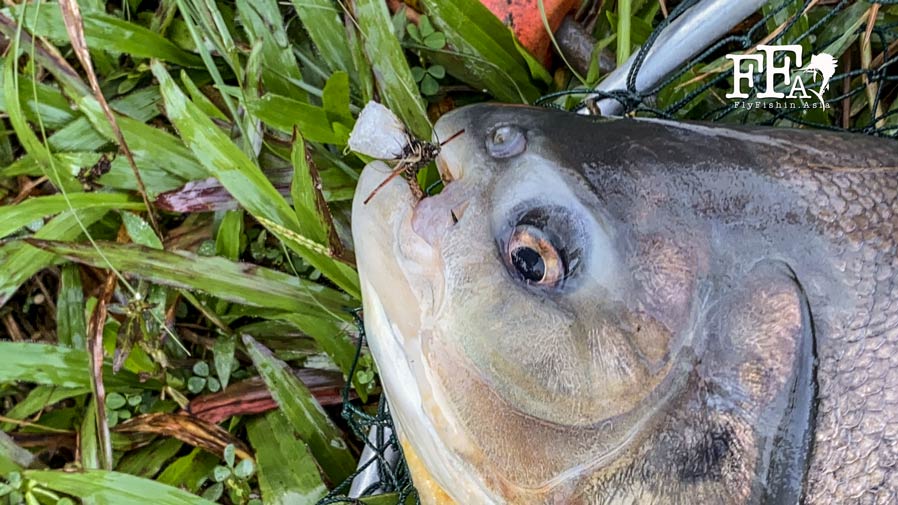 CONTACT US to find out more about fishing for pacu in Malaysia or leave a comment below.