Watch the video…
Sometimes, the little fish gives me just as much fun as the larger ones. That's the beauty of fly fishing.
Malaysia has plenty of fly fishing potential, a lot needs to be done however for sustainability and good practices. Only good education can achieve that aspiration.
The states of Perak and Selangor in the west coast of Peninsula Malaysia are littered with former mining pools, many of which are massive in size.
Abandoned and left idle after the collapse of price for tin in the 1970s, nature has reclaimed much of these ponds.
Native species such as snakeheads, carps and others bloomed. So did introduced species such as tilapia, peacock bass and the fish of this topic – the silver barb or Java barb locally called Lampam Jawa (Barbonymus gonionotus).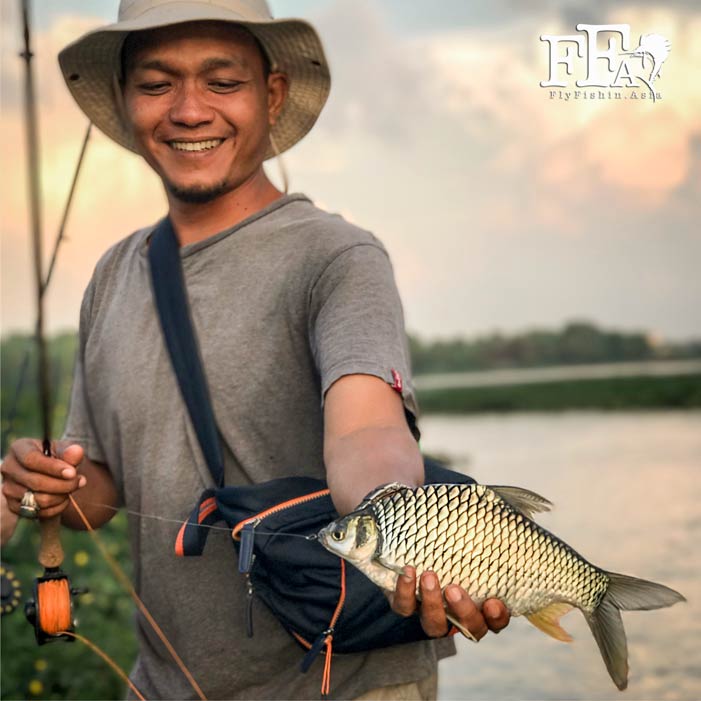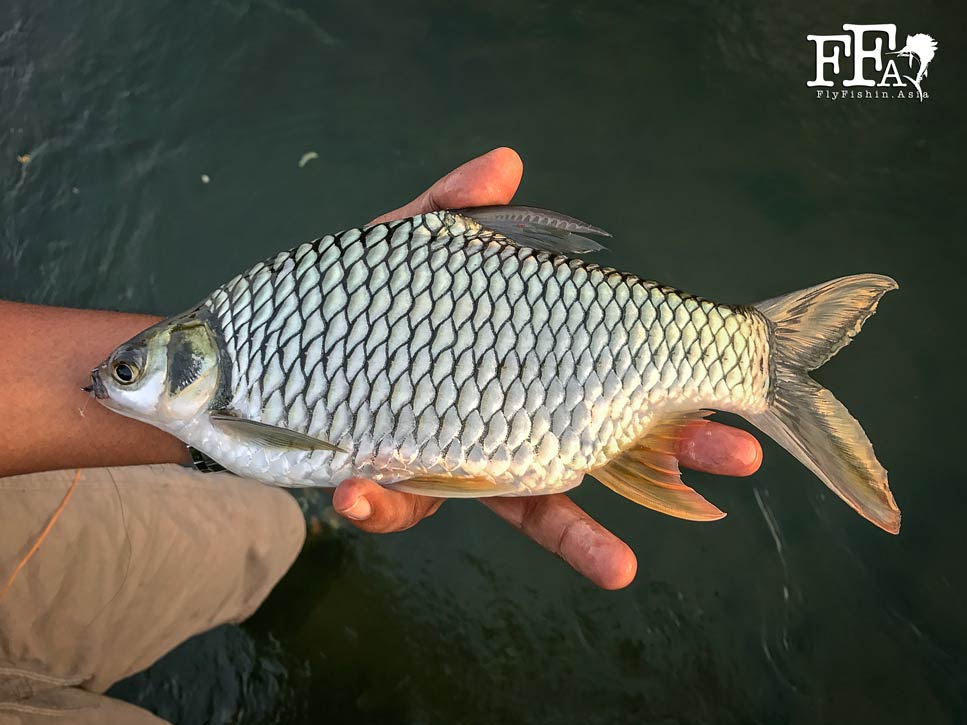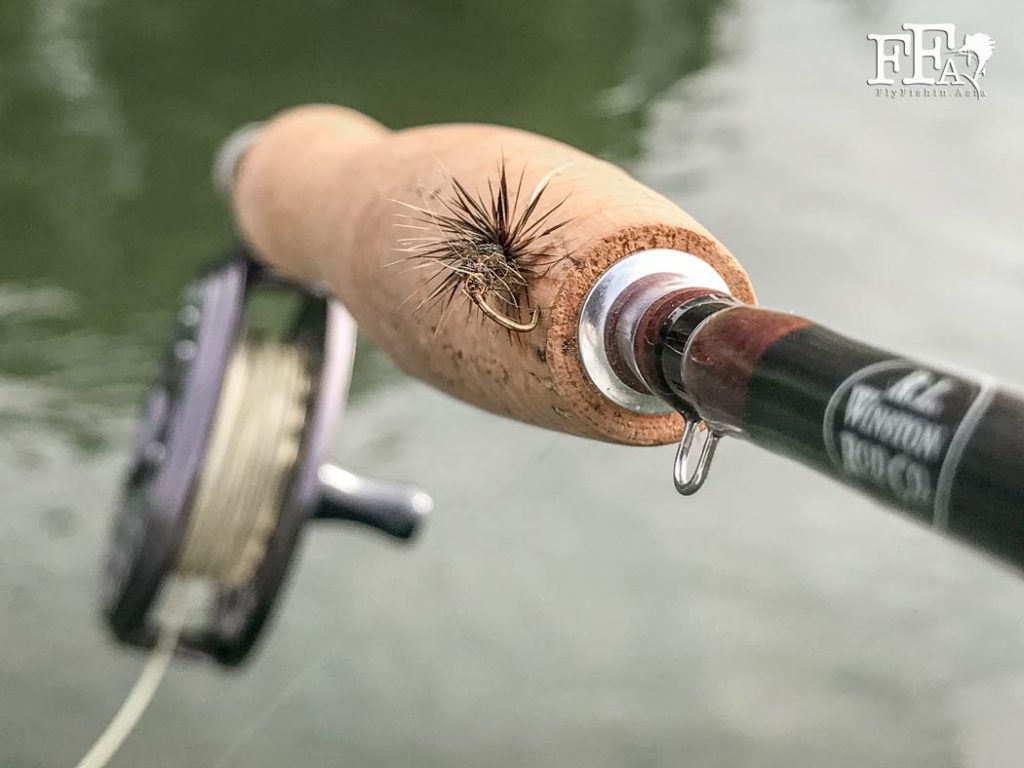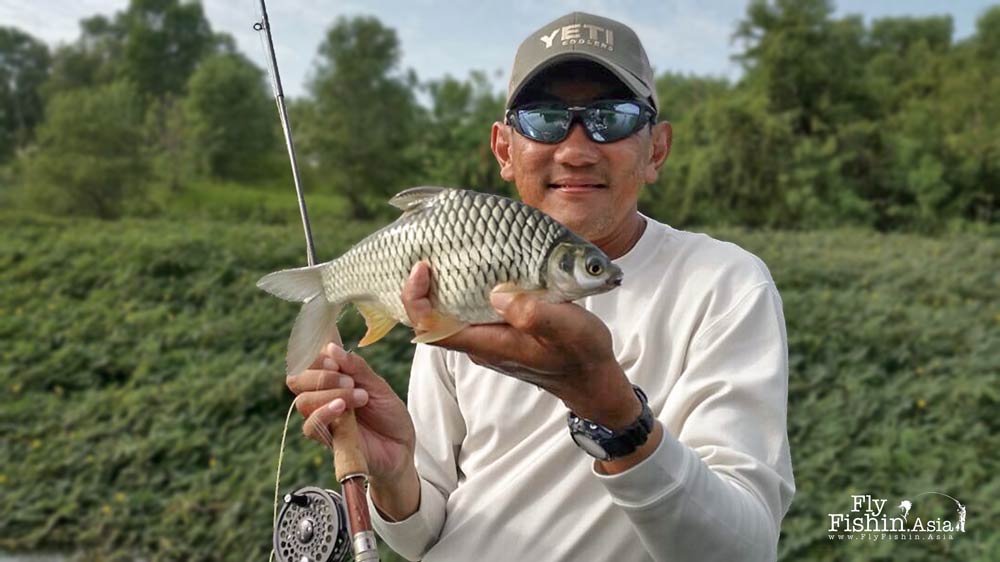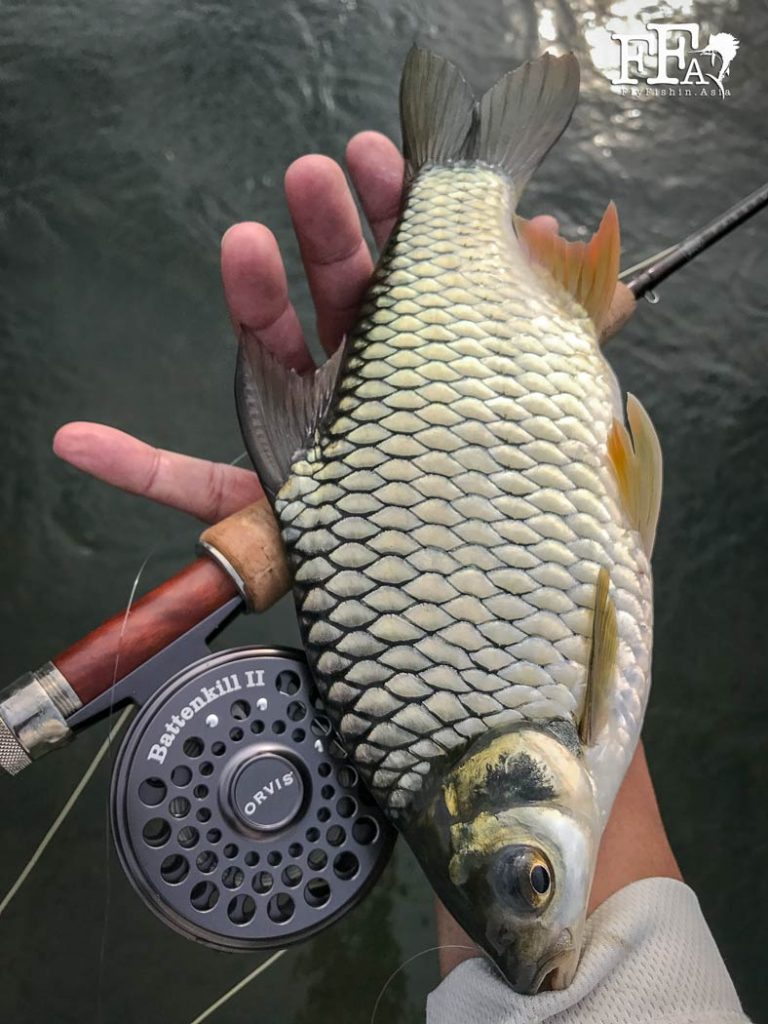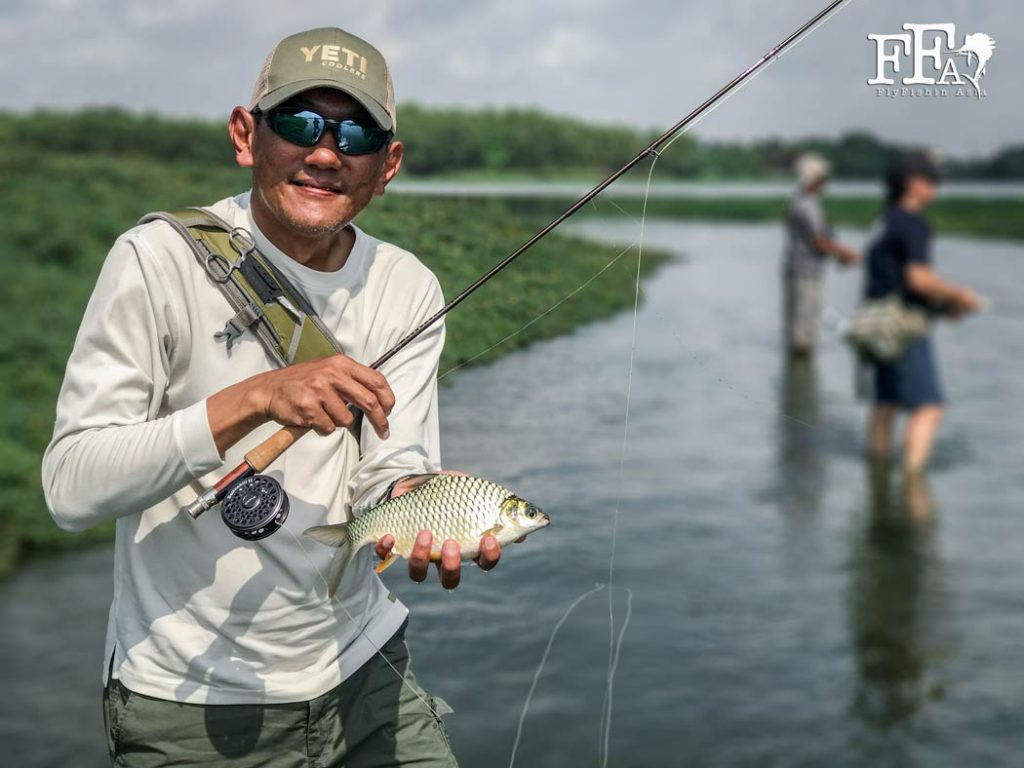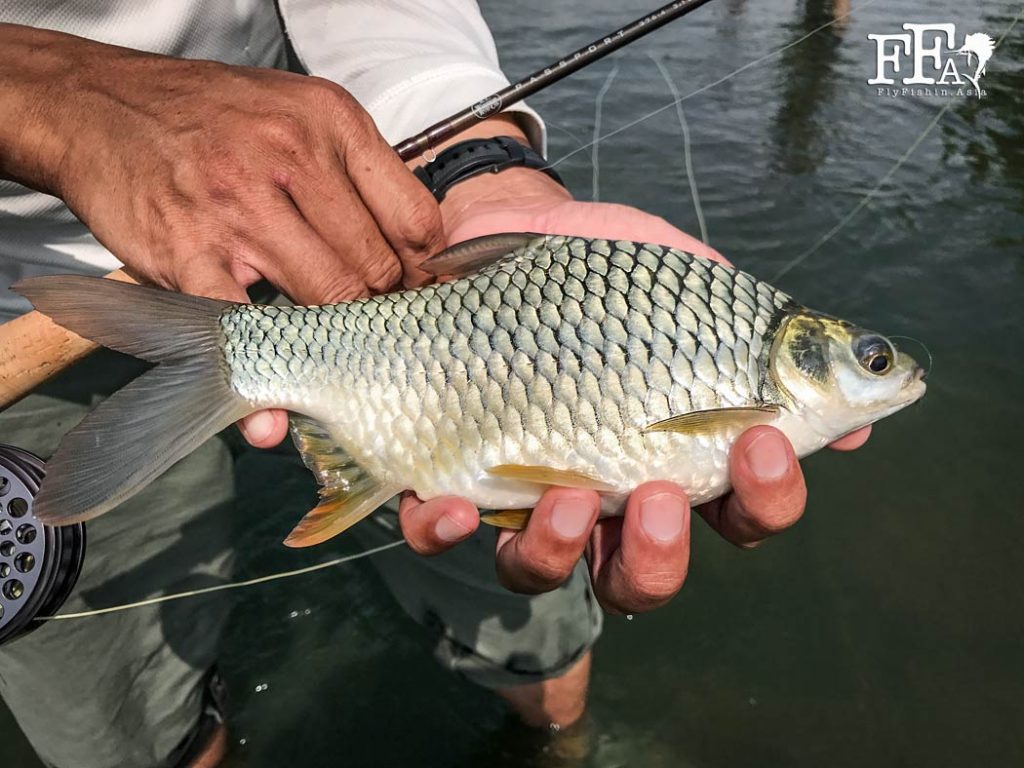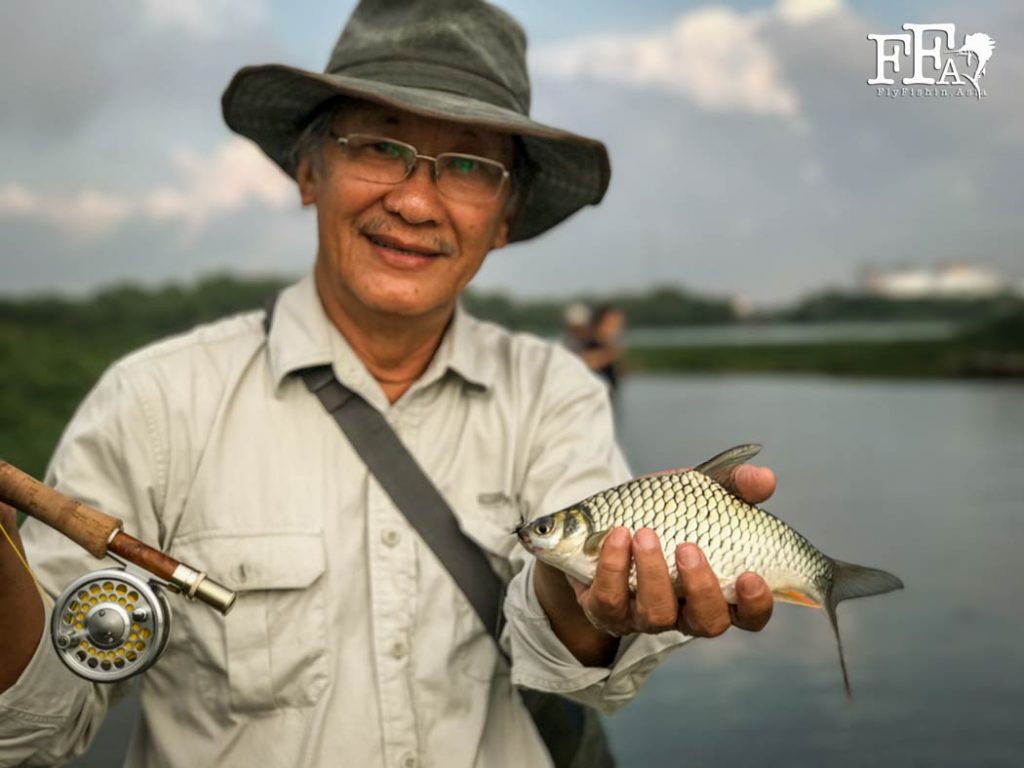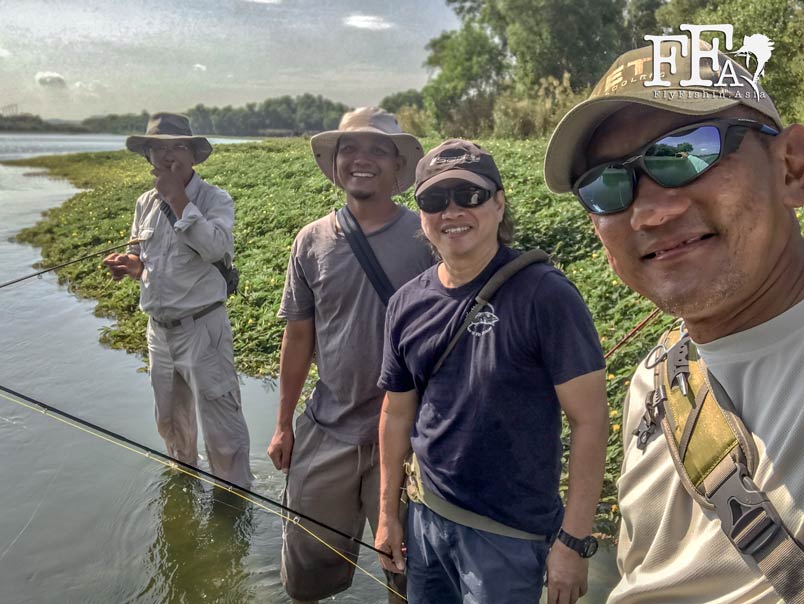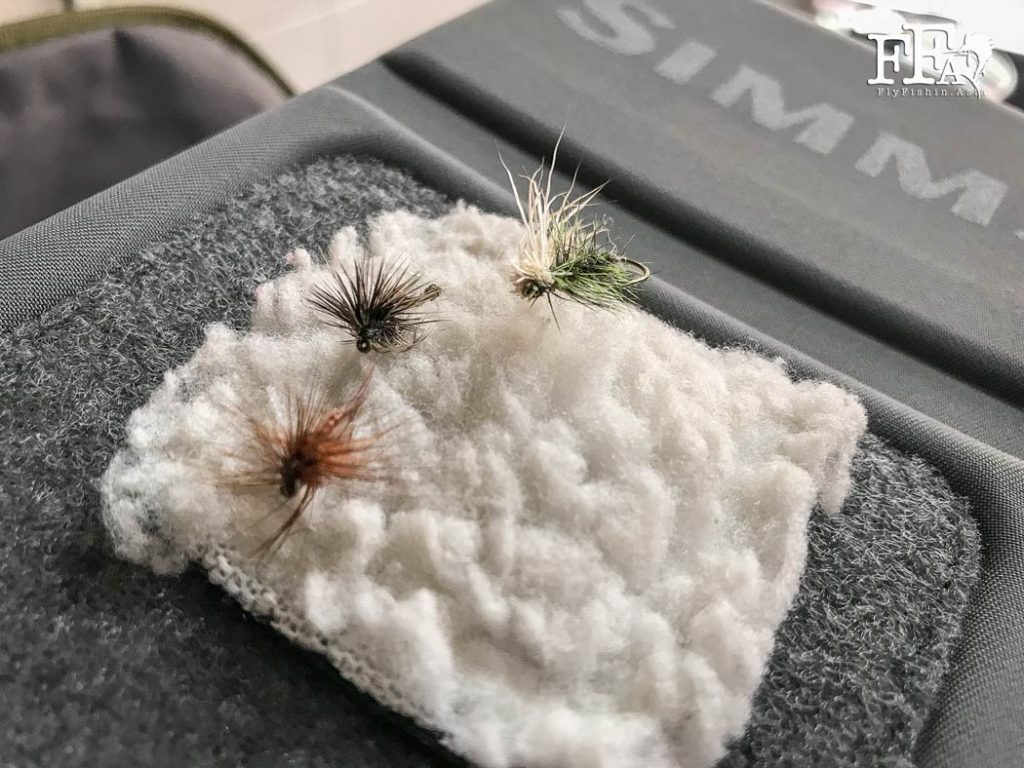 Silver Barb Quick Facts
The silver barb attained its name from its almost entirely silverly finish.
Said to grow to a length of 45cm (17 inches)
Weigh up to 1kg (2.2lb)
Orangey fins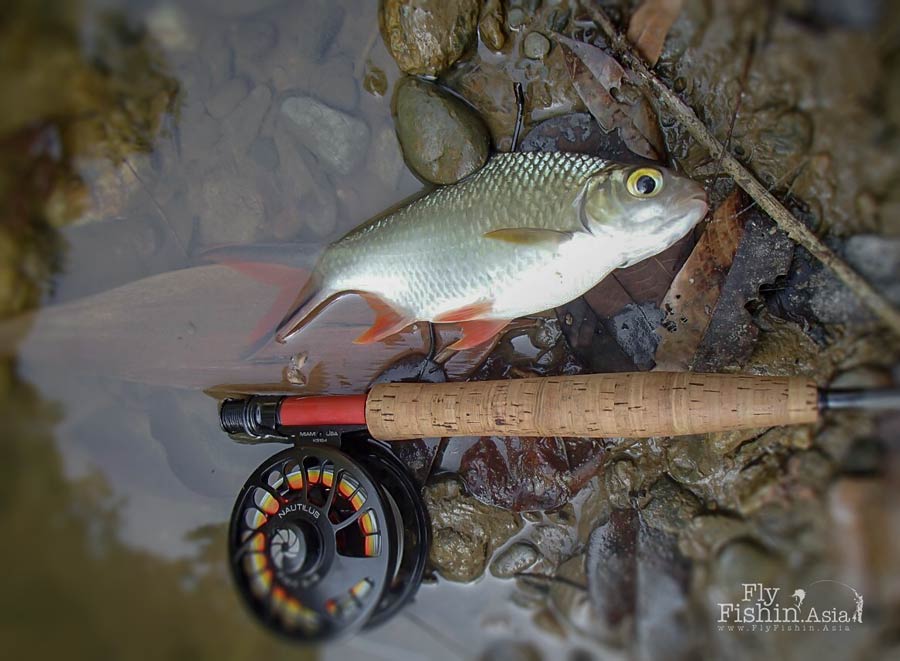 The silver barb is a cousin to our native species the tinfoil barb aka lampam sungai (Barbonymus schwanenfeldii)
Tinfoil Barb Quick Facts
Native to Southeast Asia
Said to grow to a length of 35cm (14 inches)
Orangey fins with black stripe