Nick and I went to hand a letter to the proprietor of SW Jurassic, Jeffrey, this morning on behalf of the Fly-Fishing Association of Selangor (FFAS).
The letter contains possible promotions for members of FFAS who fly-fish at SW Jurassic.
This is among the membership perks that the association is working on.
What better excuse than have two hours of fishing?
Here are some of the fish caught: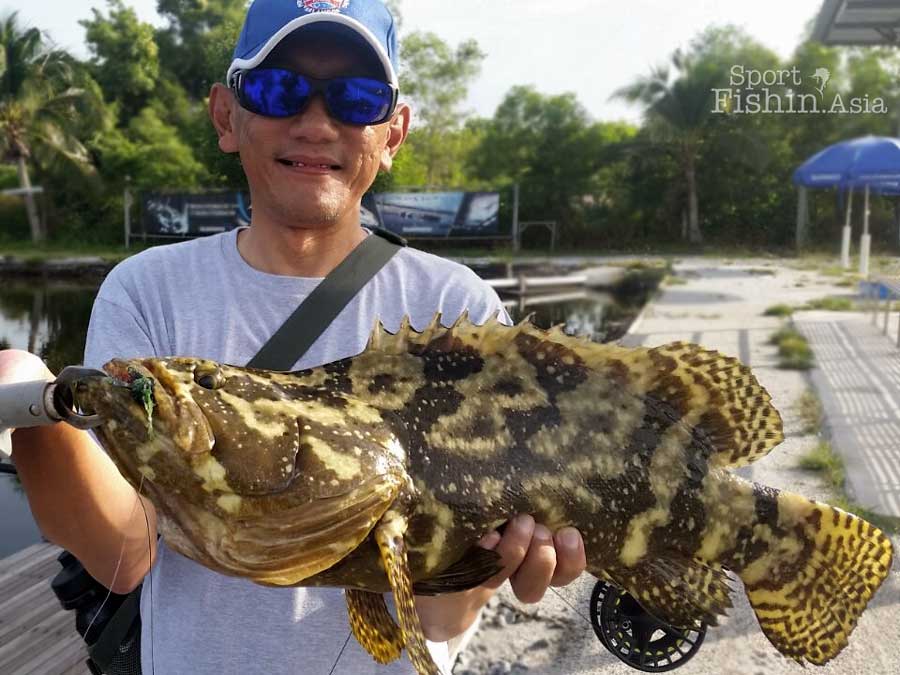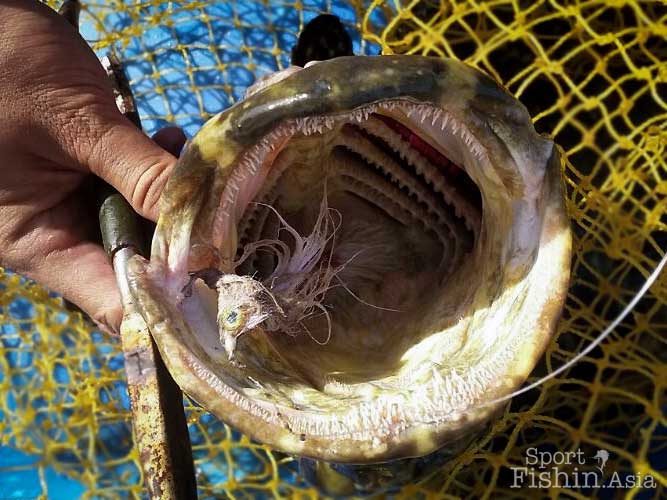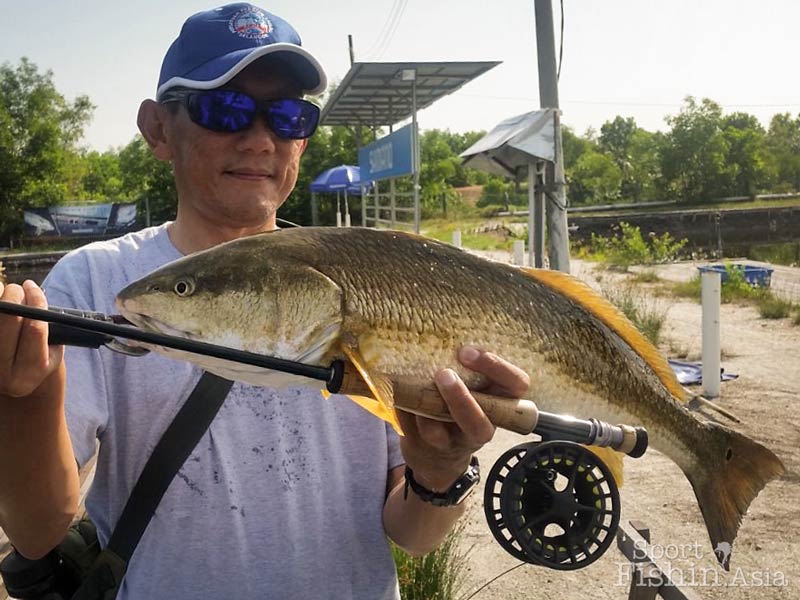 Gear used today:
TFO BVK #7
RL Winston Boron III Plus #7
Waterworks Lamson Liquid reel
Waterworks Lamson ULA Force LT reel
Scientific Angler fast sink lines
15lb and 20lb fluorocarbon taper leaders
Most productive fly: Deceivers