The boys just concluded a fantastic fly fishing trip in Mongolia. Check out the photos below.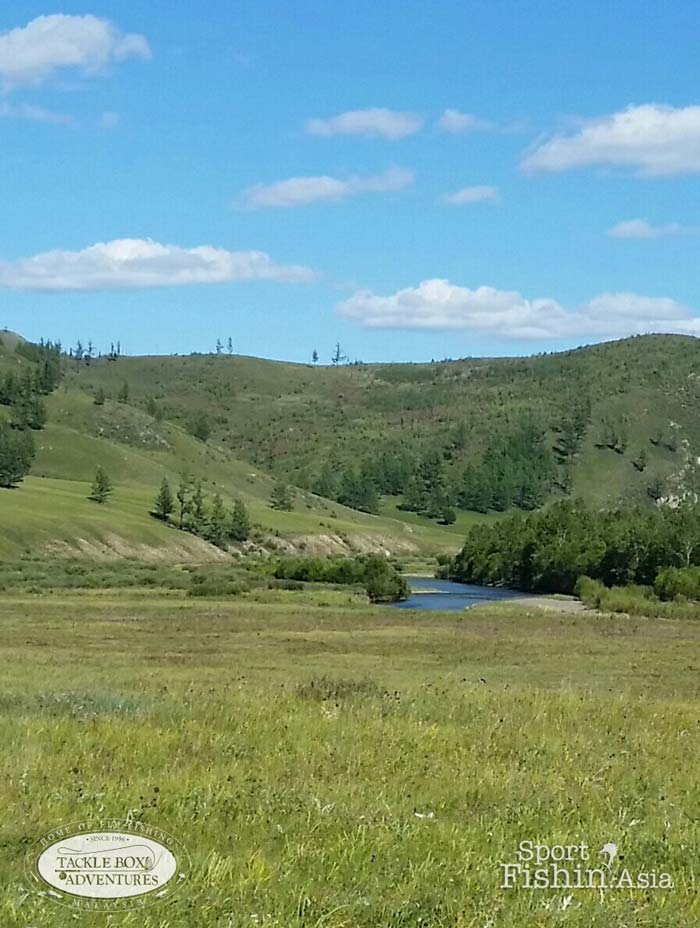 Breathtaking as always the scenery in Mongolia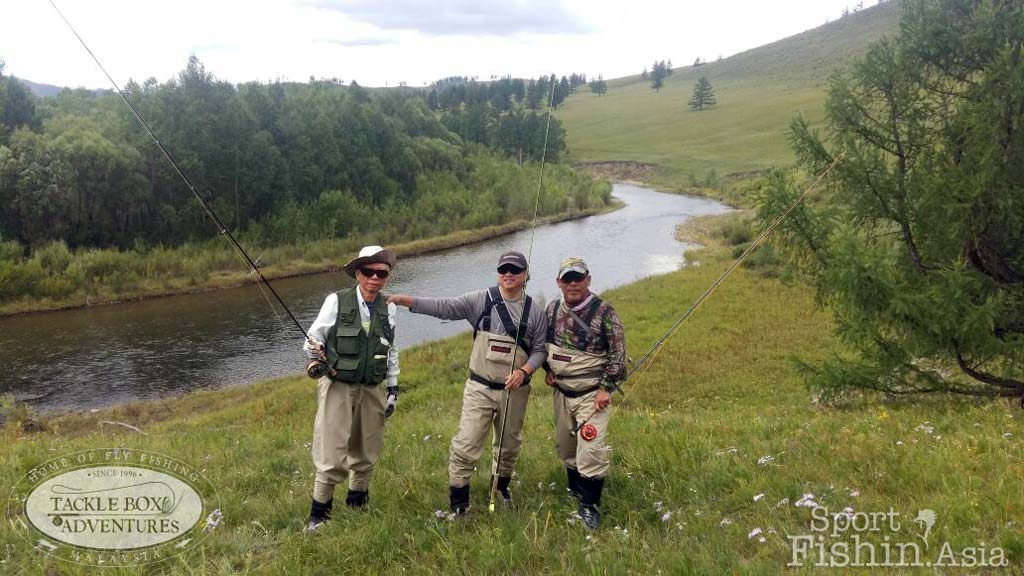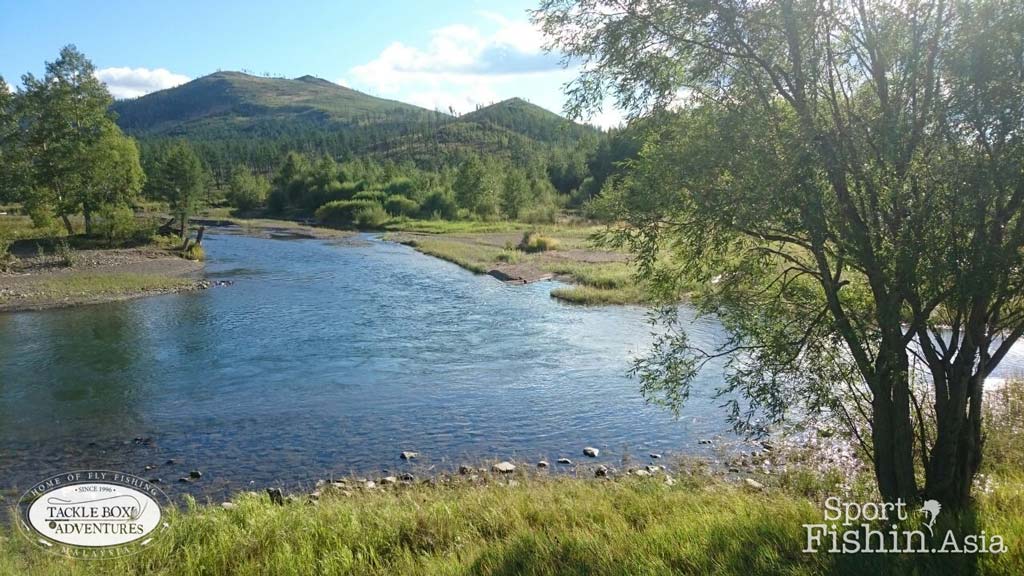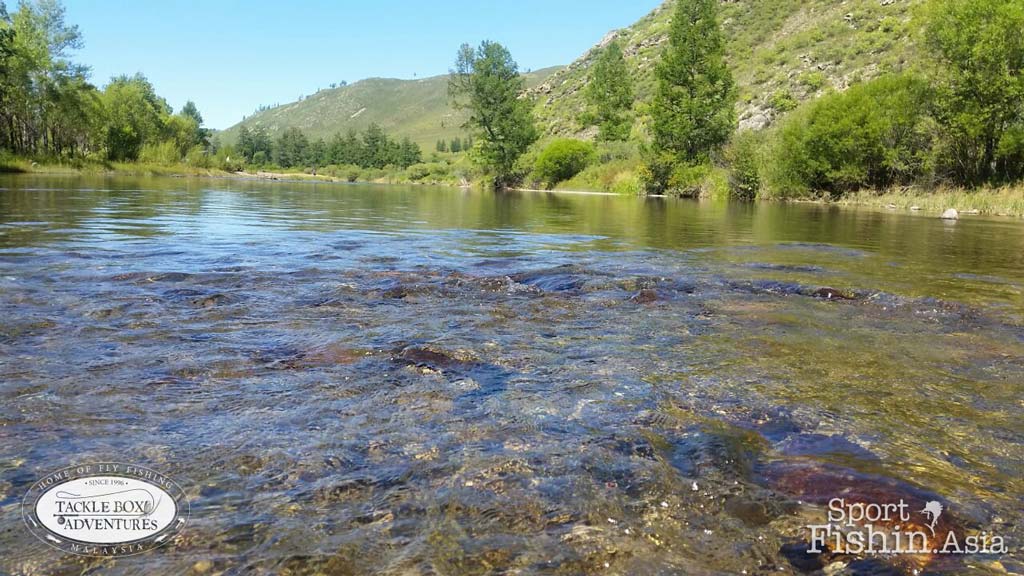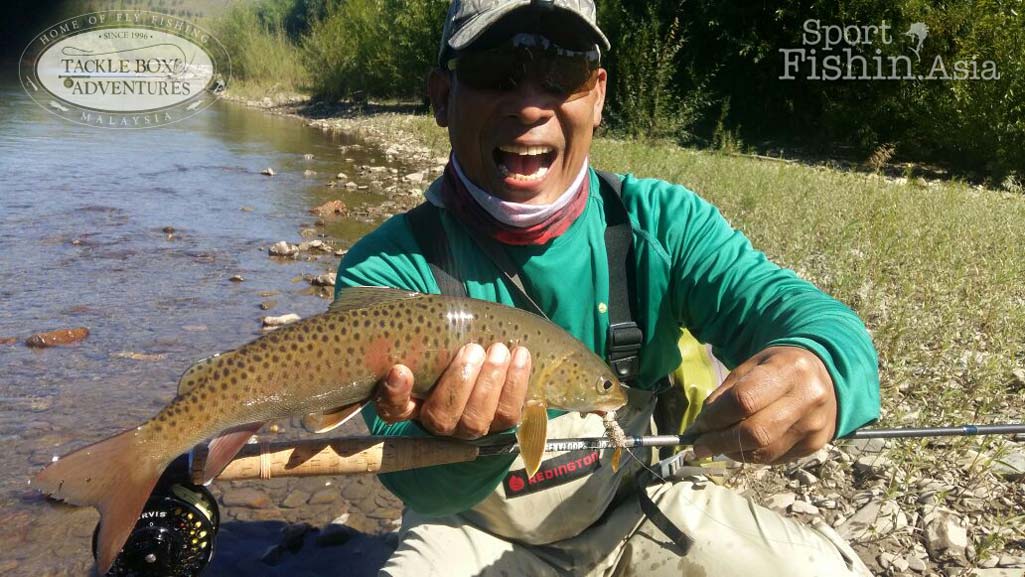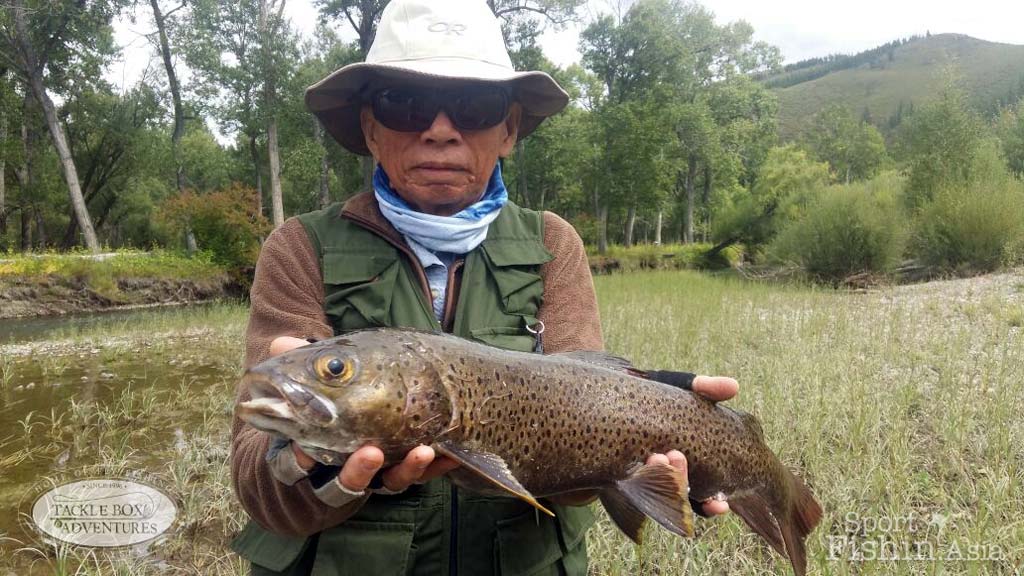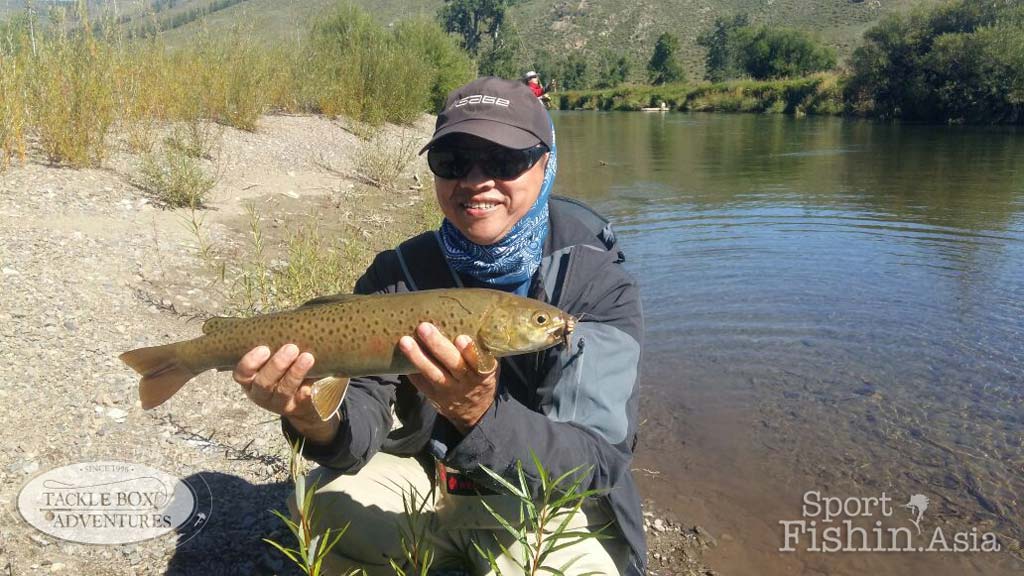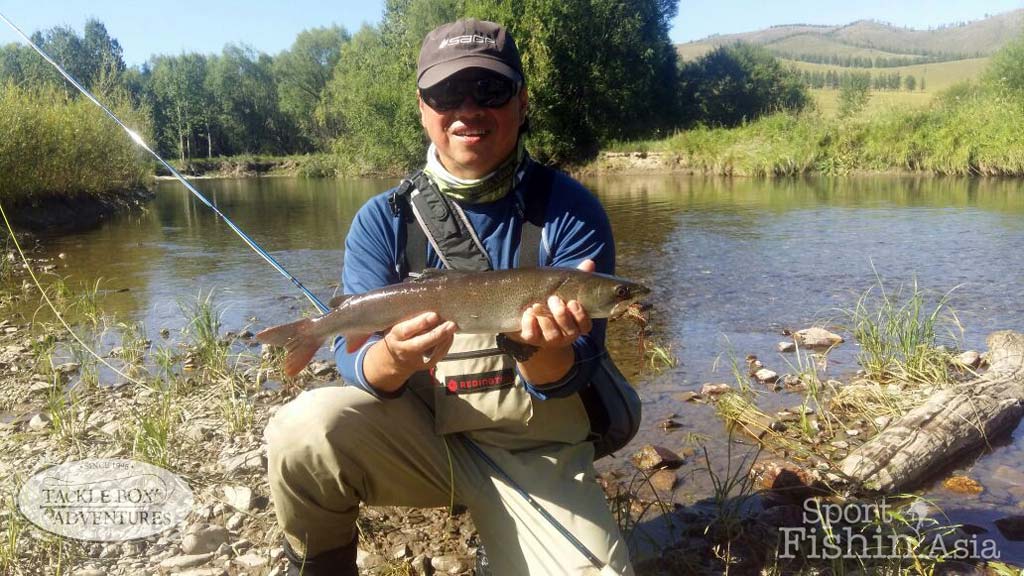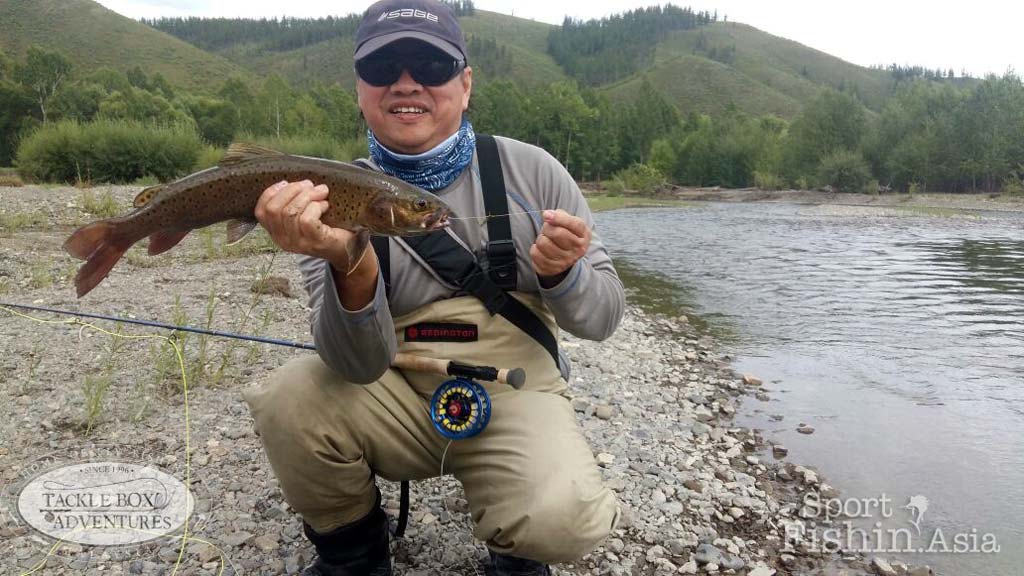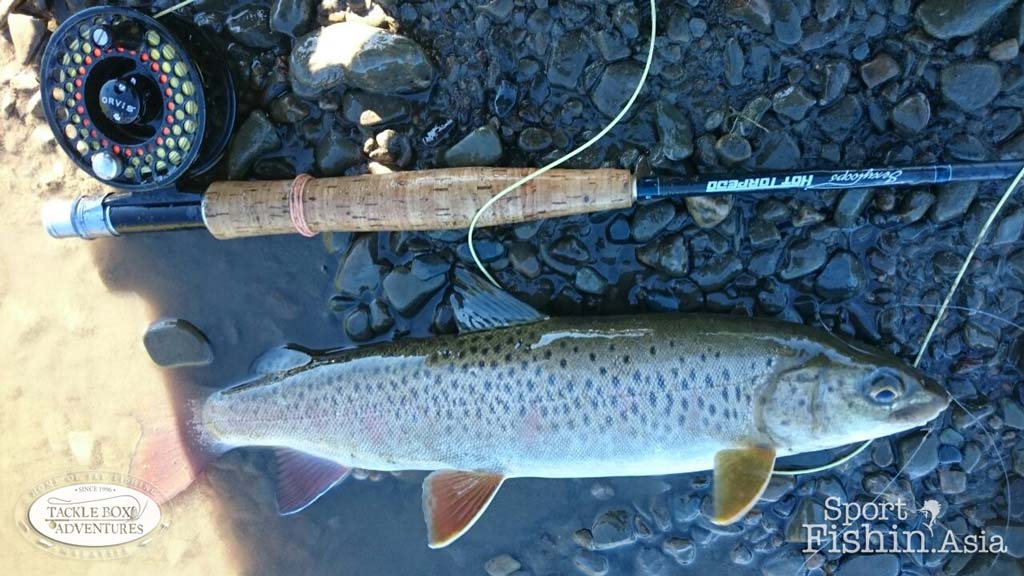 What a taimen by Irhamy and on a #4 Sexyloops Hot Torpedo! Paul Arden will be proud.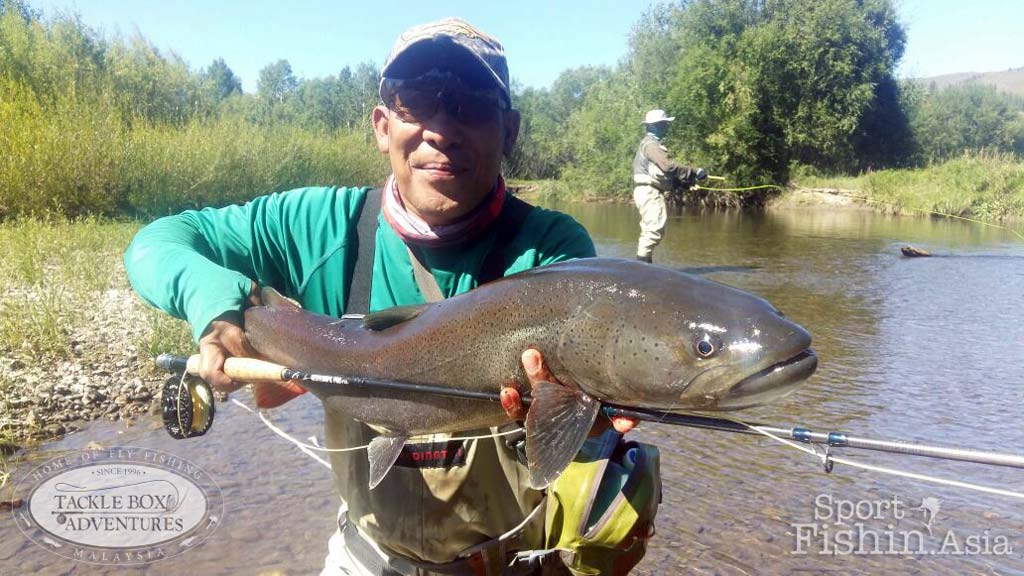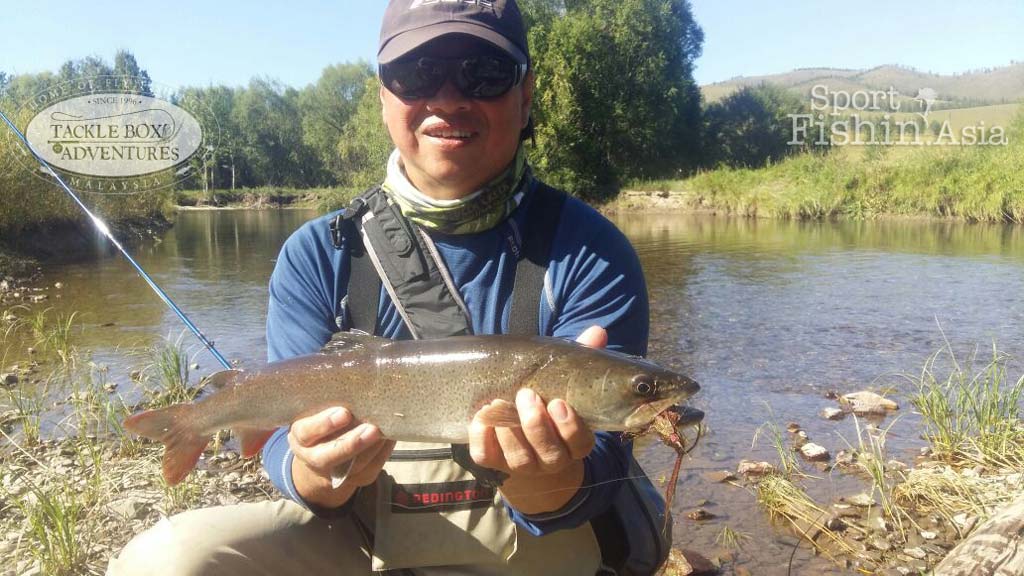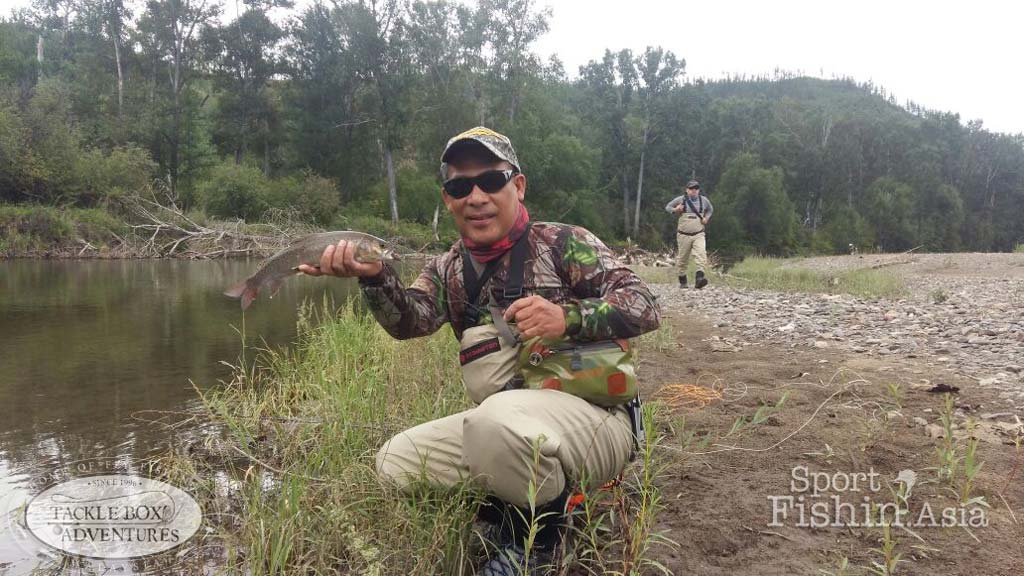 Nothing like fresh big juicy cherries right from the riverside.