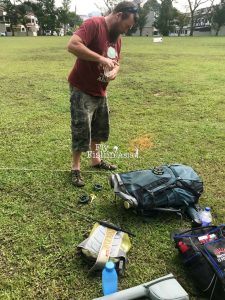 Is this date 17 November 2018 a historic day? I don't know, only time will tell. What it is for sure is it is an important day because something took place today.
Three people met up to kickstart this ambitious project. Paul Arden, Ashly, and me, met at the field close to Tacklebox Adventures fly shop to talk about this and cast.
WHAT IS IT?
It is to establish a name and a team to help, train and develope competitive fly casting and fly fishing in Malaysia. Anyone that compete under the Malaysian flag in an international competition will be able to do so as part of the Malaysia Fly Fishing Team (MFFT).
WHAT WE DO
Malaysia has never officially have anyone fly fish or cast competitively (Ashly did in the 2016 world championship). With Paul's experience in international competitions, we will have someone to help those who are interested to be competitive be it casting or fishing.
For a start, the plan is to organise monthly local casting competitions to encourage participants to up their game.
By taking part in the local competitions, individuals will be able to improve their skills and have others to help out together.
It is a multi-goal plan with the hope to grow the sport, encourage new interest, add to local activities, share knowledge and discover talents.
From the first local competitions, other clubs and fly fishing groups in other states and around the country can also start their own similar competitions. We could then maybe have state and country champions!
That can even possibly extend to neighbouring countries and give birth to regional fly casting and fly casting competitions.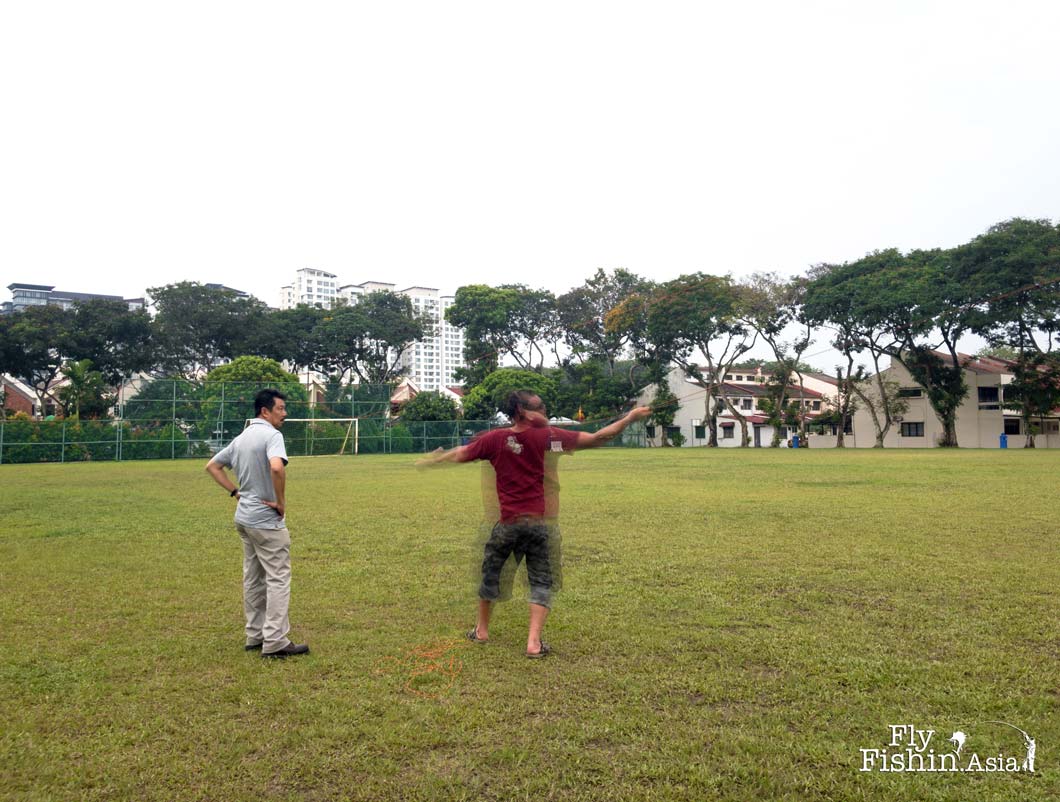 MOVING FORWARD
It is hoped that we will soon have a proper programme and good team to compete in the world championships.
The very first local casting competition will be held next month (1st December 2018). We plan to expand from there to monthly competitions and have a Malaysia Championship in 2019!
The hope is to have enough team members to compete in the 2020 world championship which will most probably be held in Sweden. How exciting!
World championship rules here: https://www.wcflycasting.com/upload/Rules_Flycasting.pdf
Tight loops…
Juan Wei