Fly fishing in Natural Exotic Fish Fishing Pond (NEFFP)
Why is 12-weight my choice of setup here?
There are no small fish hear, that's why.
Having said that, a 7wt (looking at you David), 8wt or 10wt will work too. Much lighter and easier on the muscles and will handle most fish here.
But sooner or later, a real beast will eat your fly and you'll be thinking F*&K! I should have used a heavier rod, like a 12wt.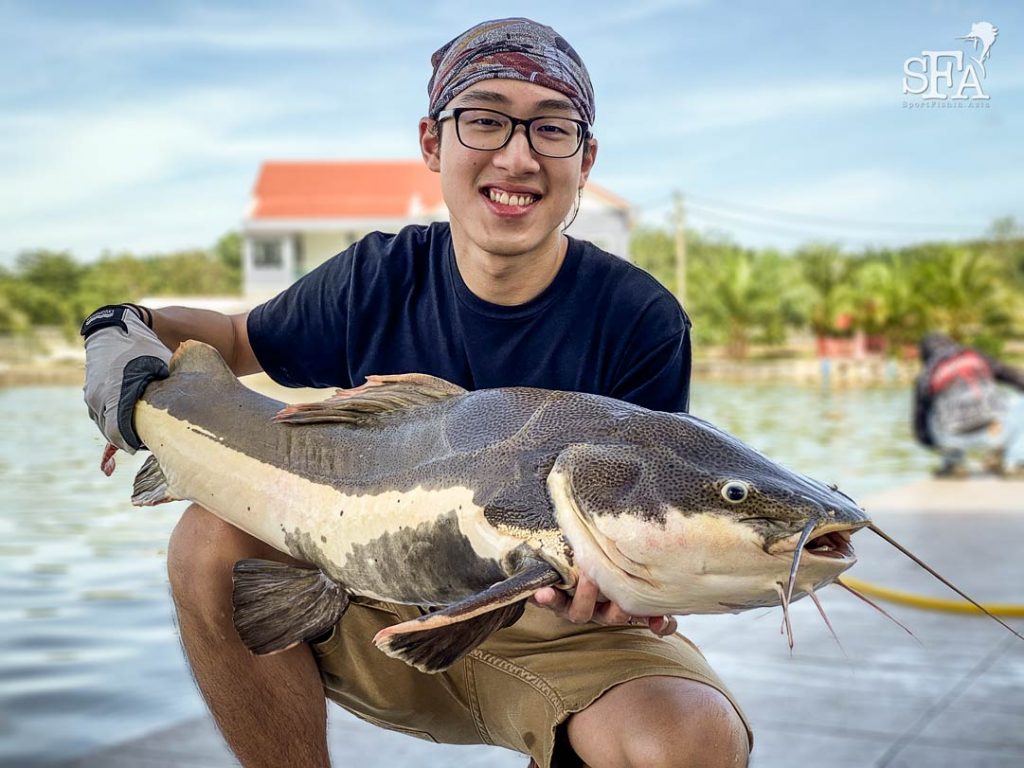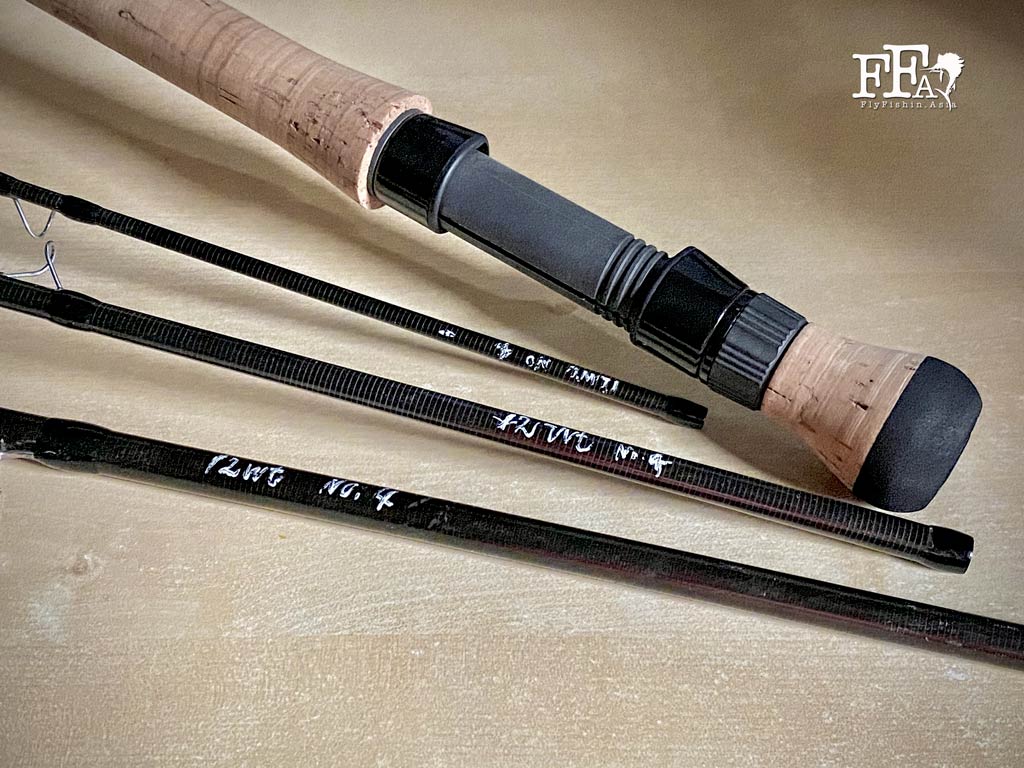 What Flies?
So far, big black intruder type flies appear to work for me. They sell here are 8-inch long catfish as bait! That gives you an idea of some of the monster lurking in the water.
Will be trying different flies and update here.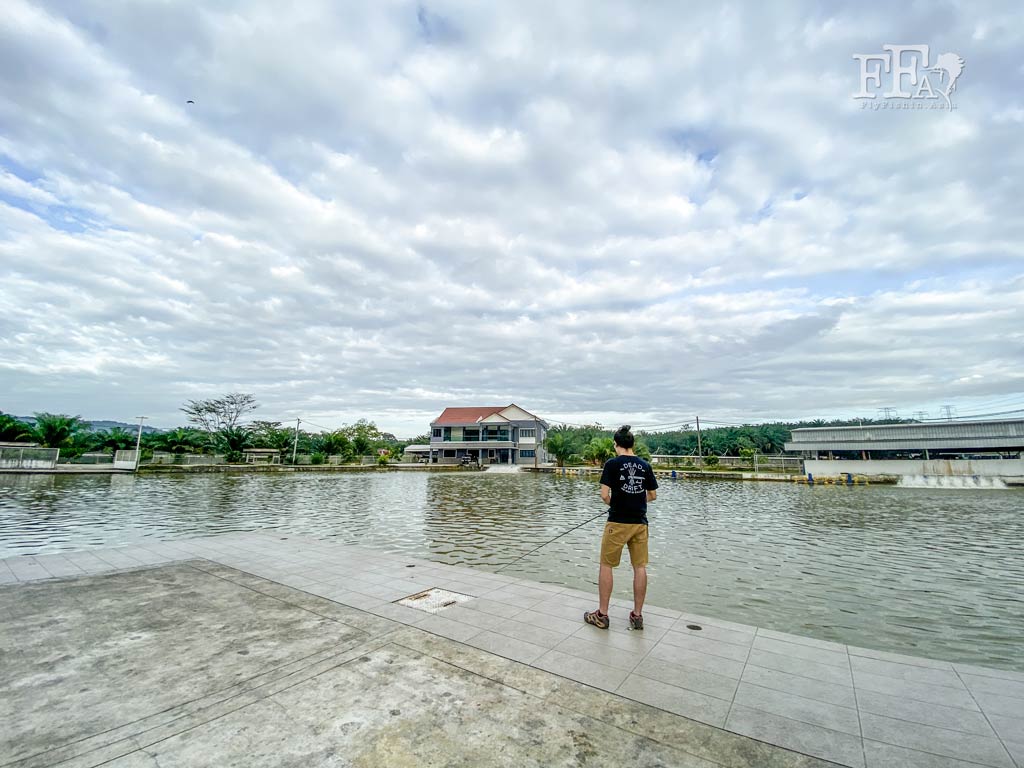 Related: More pictures and information about Natural Exotic Fish Fishing Pond
What Fly Line?
The deepest parts are 20 feet.
I use the Rio Leviathan 400 grain with a 26ft sink tip. This line will help bring your fly down quickly and the heavy head will help shoot those big flies out without much back cast as there are limited back cast space here.