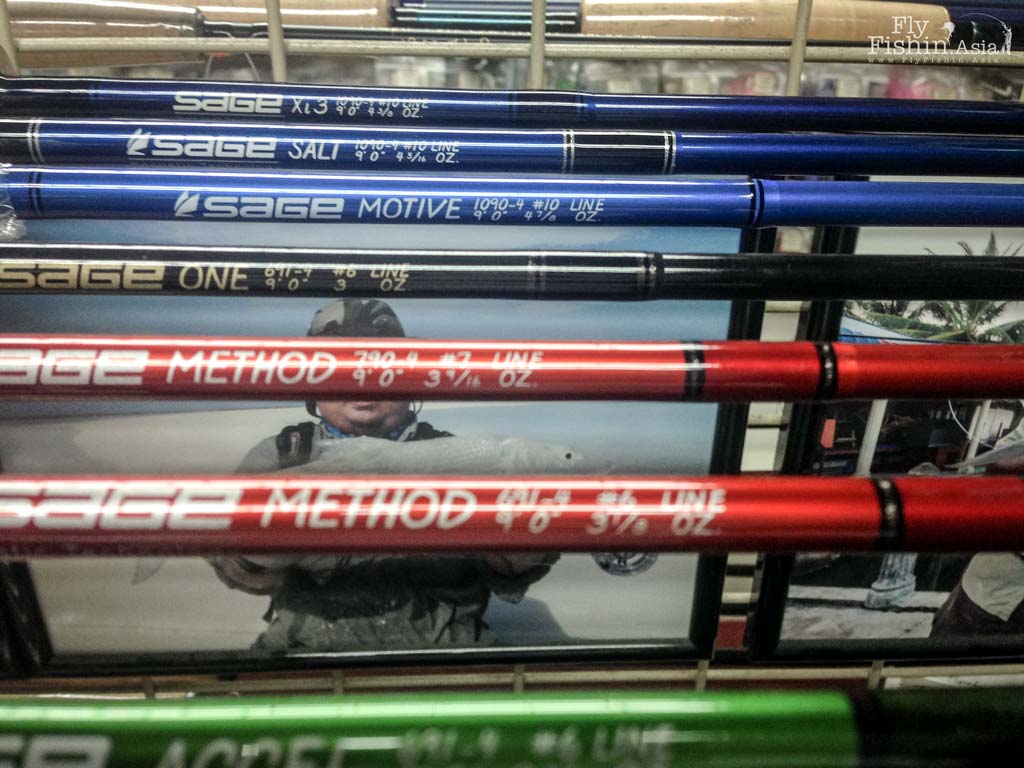 There is no such thing as the best fly rod for this, or that.
The reason I'm highlighting this is I often see people writing and hear people quip that a certain rod is the best for something, whether catching a certain species of fish or casting.
There is only the production quality of the rod and how you like it according to your casting style. That's it.
The rest like how they look are purely aesthetic and has no bearing on the performance. And no rod is going to catch you more fish unless you can cast the fly to the fish.
So don't go believing when someone is trying to "sell" you a certain rod. Set your budget and buy something you're comfortable with that will get the job done.
Practice your casting, go fishing often and remember, spend your money on quality fly lines!