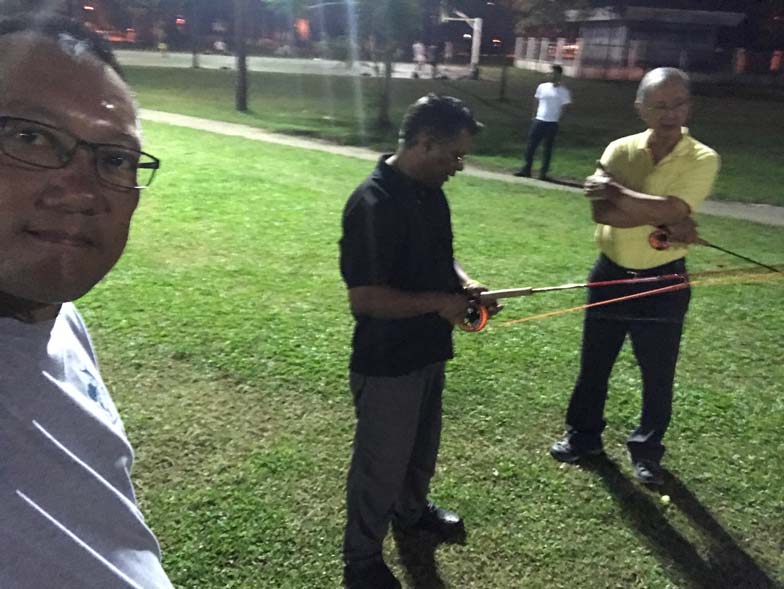 Above: Photos of the first practice session with David Samuel and Tony Wee.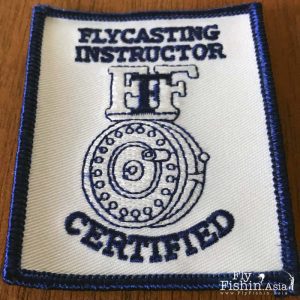 The Certified Casting Instructor (CI) aspiration has been accomplished and it has been an eye-opening experience.
I failed my first CI exam attempt in 2014 held during the Mini International Fly Fishing Fair in the refreshing mountains of Sabah Borneo.
The second attempt in 2017 held in the almost as refreshing mountains (dejavu!) of Lembang Bandung, Indonesia see success under the updated test format.
Related: Scenes from the Indonesia Fly Fishing Show 2017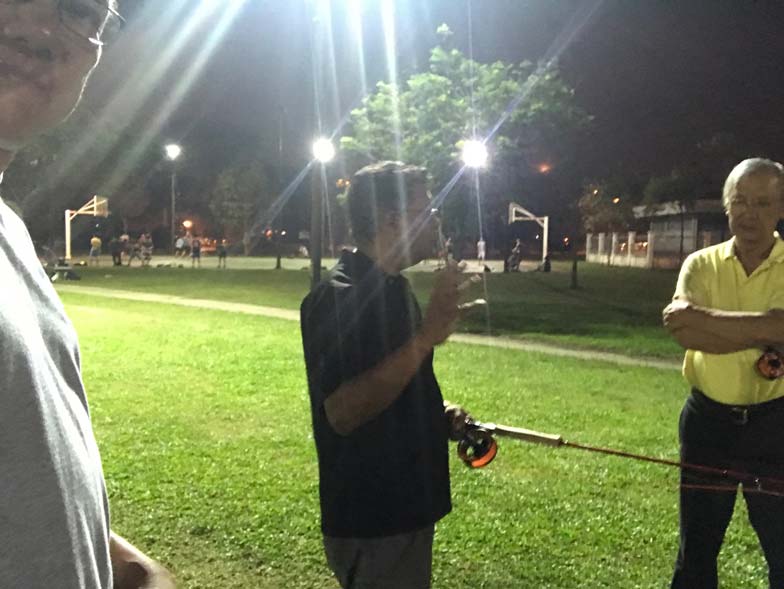 So, what now?
With the announcement of the 2018 Malaysia International Fly-Fishing event (name yet to be finalised) announced for 1-5 November 2018, I've decided to have a go at the Master Casting Instructor (MCI) certification.
A big fly fishing event in Malaysia is long overdue especially after the highly successful 2012 event that "jump-started" the popularity of fly fishing in the Southeast Asia region.
There is much to learn in fly fishing and I know by taking part in preparing for this test will upshift my learning progress.
It will not be easy and I'm looking forward to the learning.