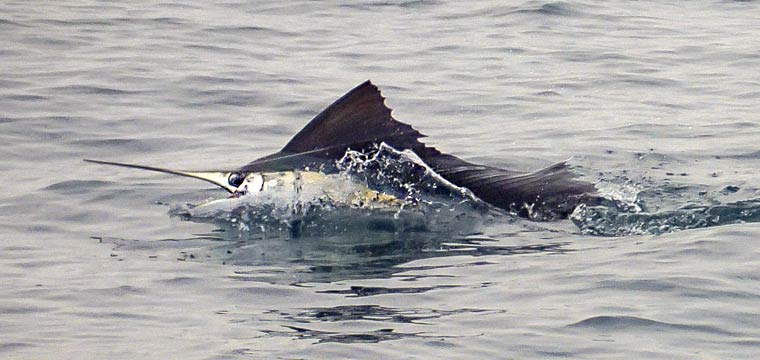 Over the past two decades, since the 1990s, Kuala Rompin has garnered the reputation as the sailfish capital of Asia, and arguably one of the best billfish hotspot in the world.
There are a few theories as to how it all started, when and what made the sailfish congregate in such huge numbers here.
However, the theories remain just that, theories, as no proper research has ever been conducted.