No monster, just plenty of fun that day on the water (Watch the video at the end of the post).
That's how I'd sum up fishing with Phil that day – only the small ones came out to play.
It is Phil's first experience with peacock bass and being a busy man, the urban peacock bass population seem to be the best choice for a quick session.
The action was not particularly hot that day although the weather was. Still we had plenty of fun and Phil managed a couple of fish on fly.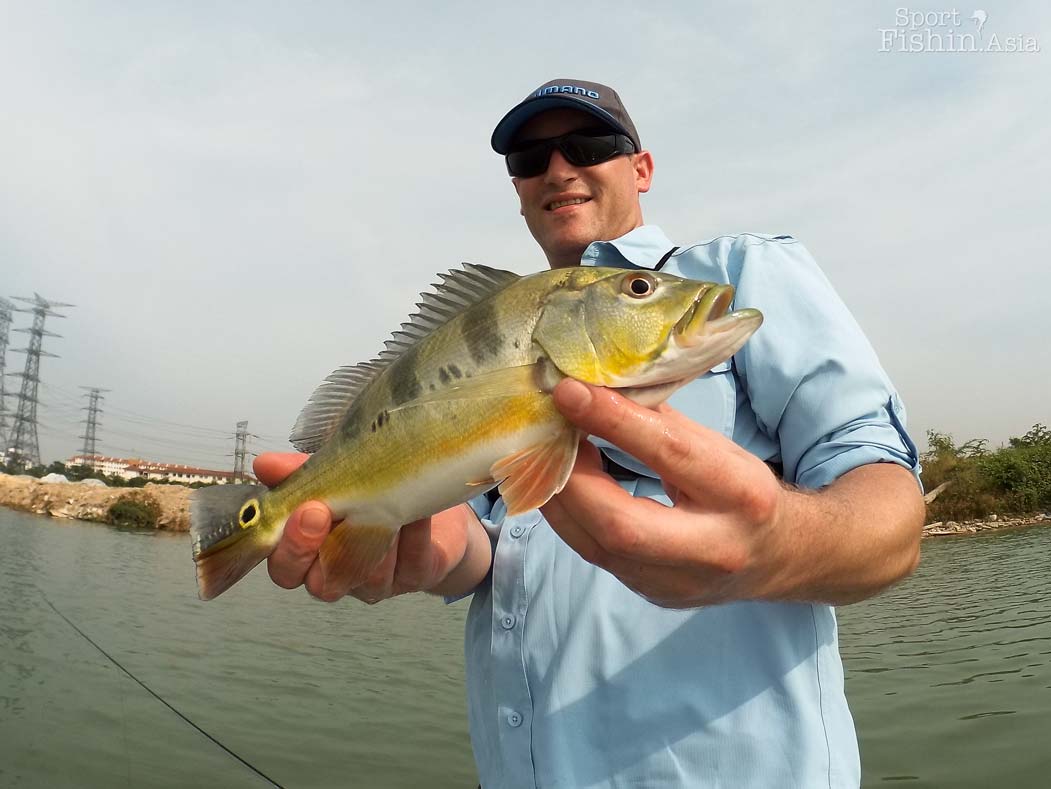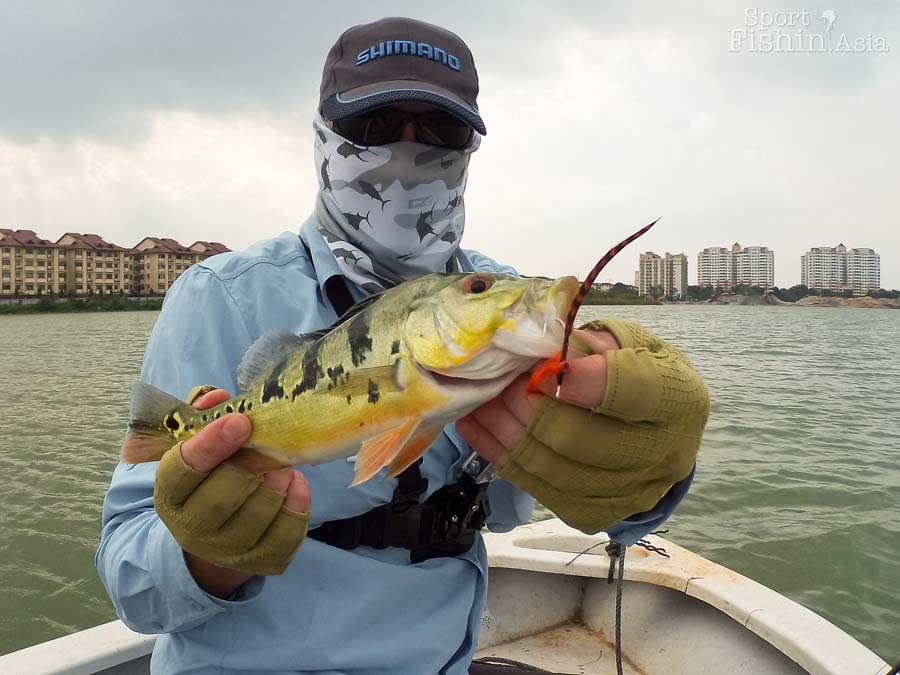 Watch the video