This page contains a collection of memorable catches and moments. New photos will be constantly added so do come back to check out this page.
Feel free to share the images but please remember to give credit. For commercial usages, please contact us.
First Attempt and Captain Elliot from North Carolina USA lands three sailfish on the fly!
What an Epic weekend for Elliot and huge congratulation to him.
You can read the full story of Elliot's trip in Rompin here.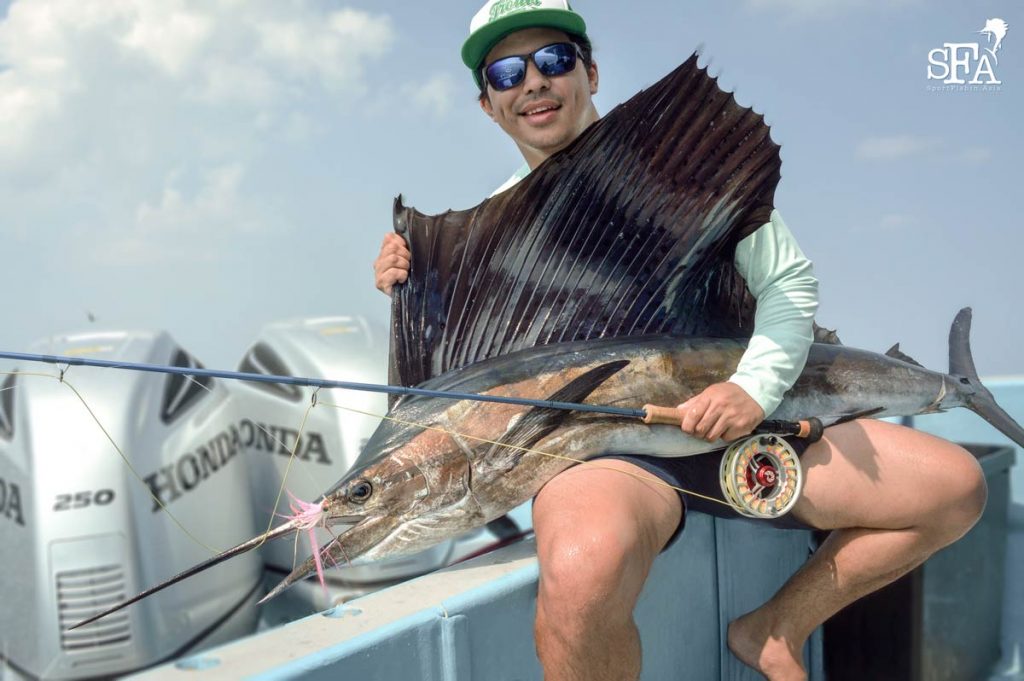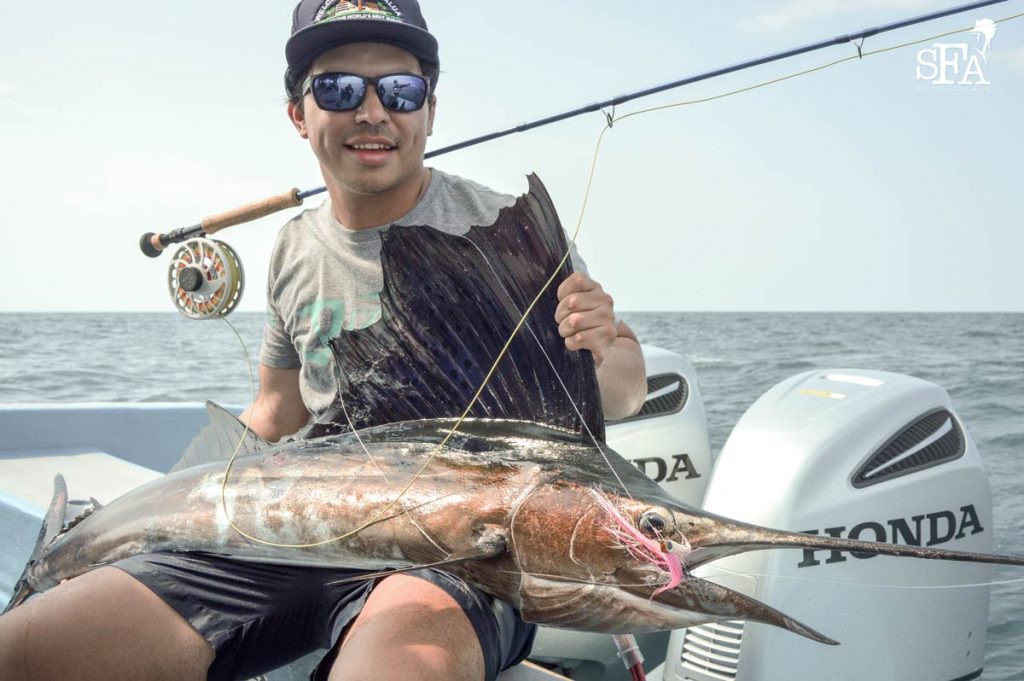 Shono San and Konishi San with their Rompin Sailfish in 2019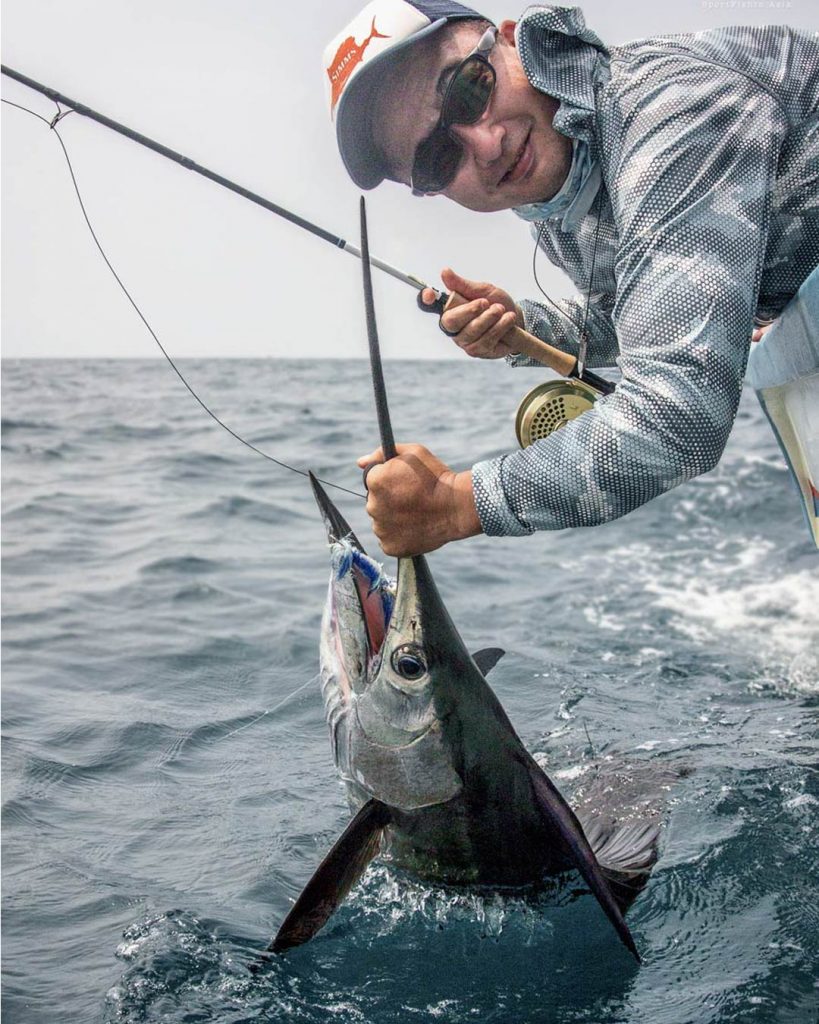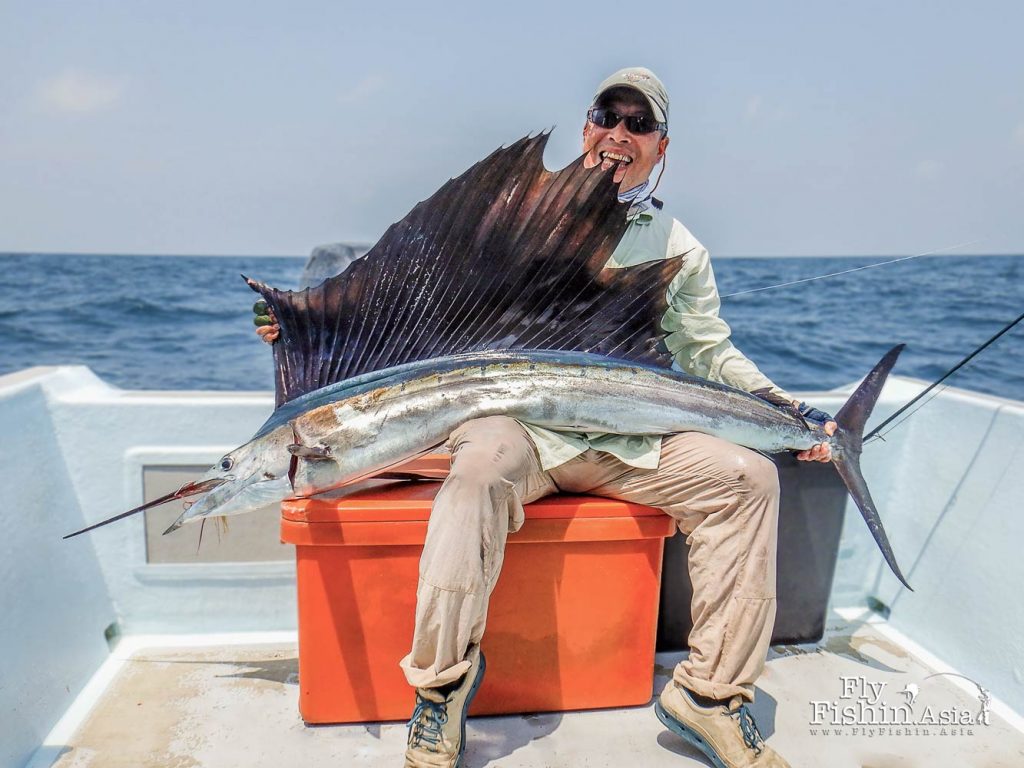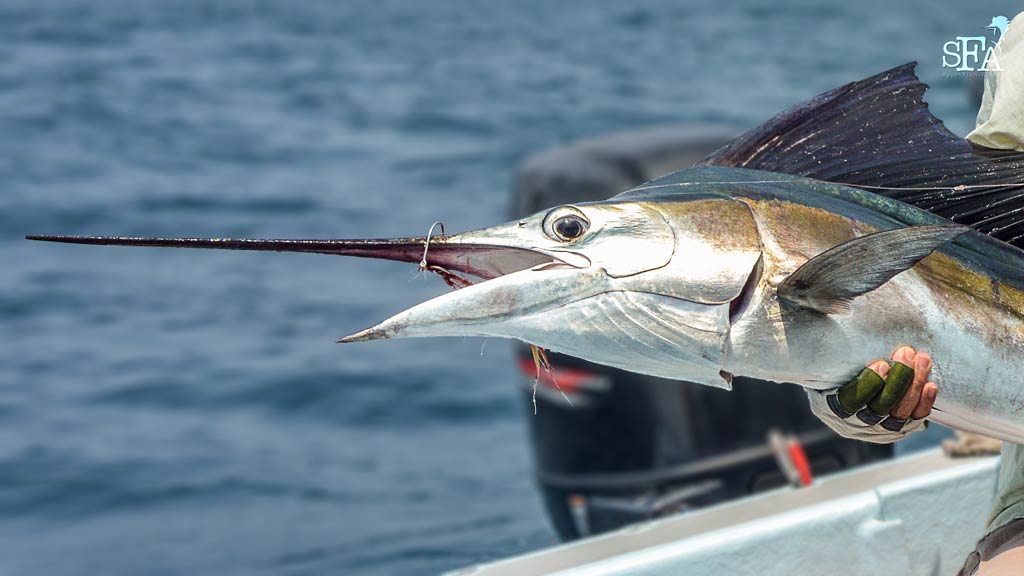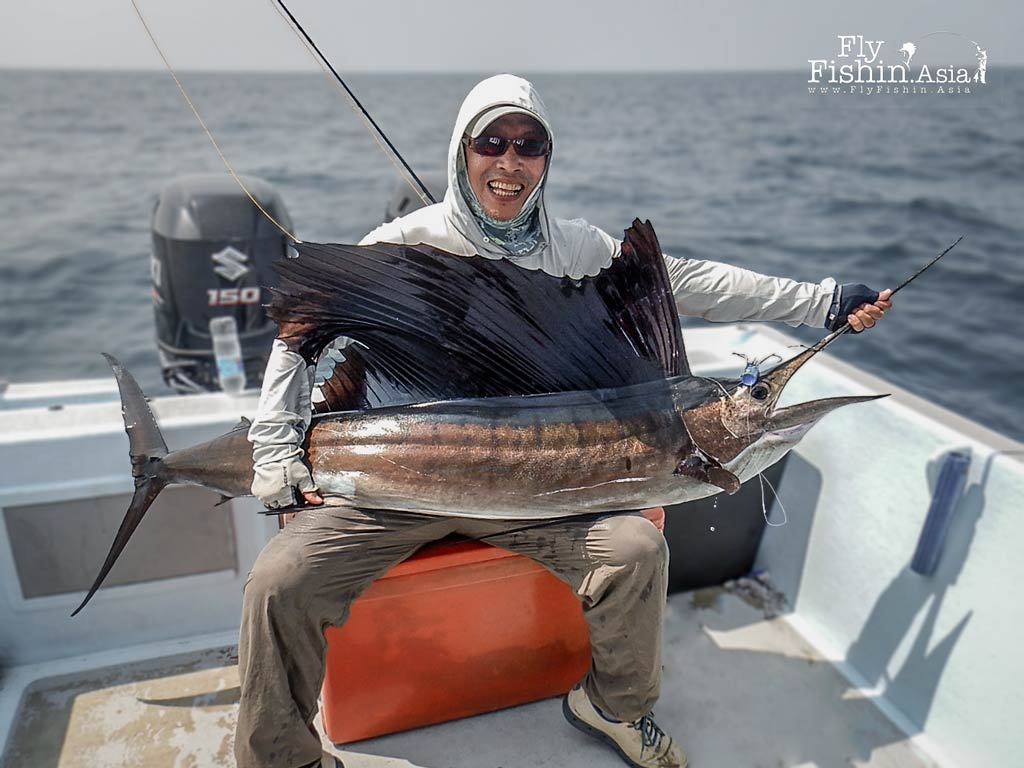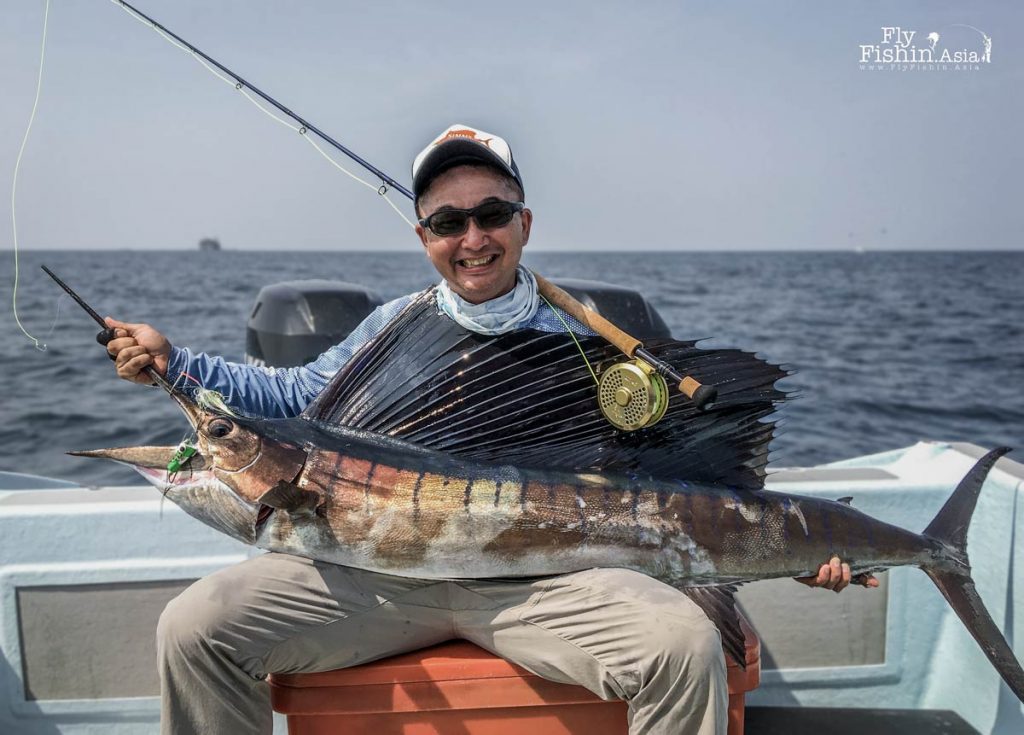 Get the full story and pictures of the trip in this post
Heavenly sunset in Maldives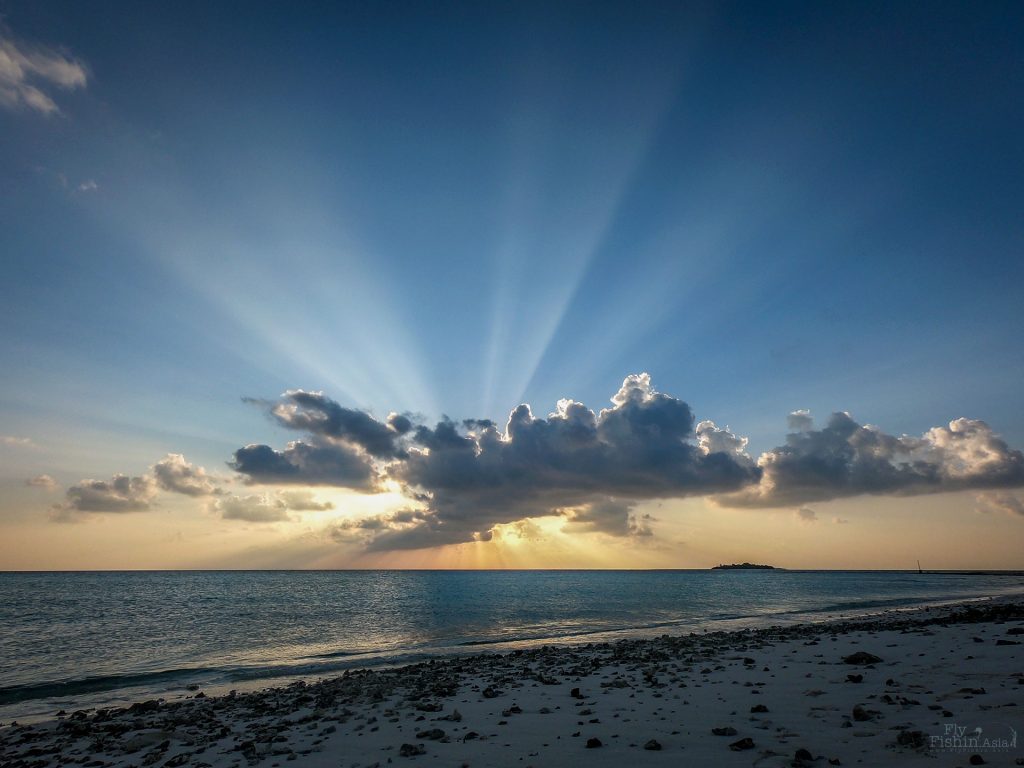 Sight Fishing Mahseer in Crystal Clear Waters with Dry Flies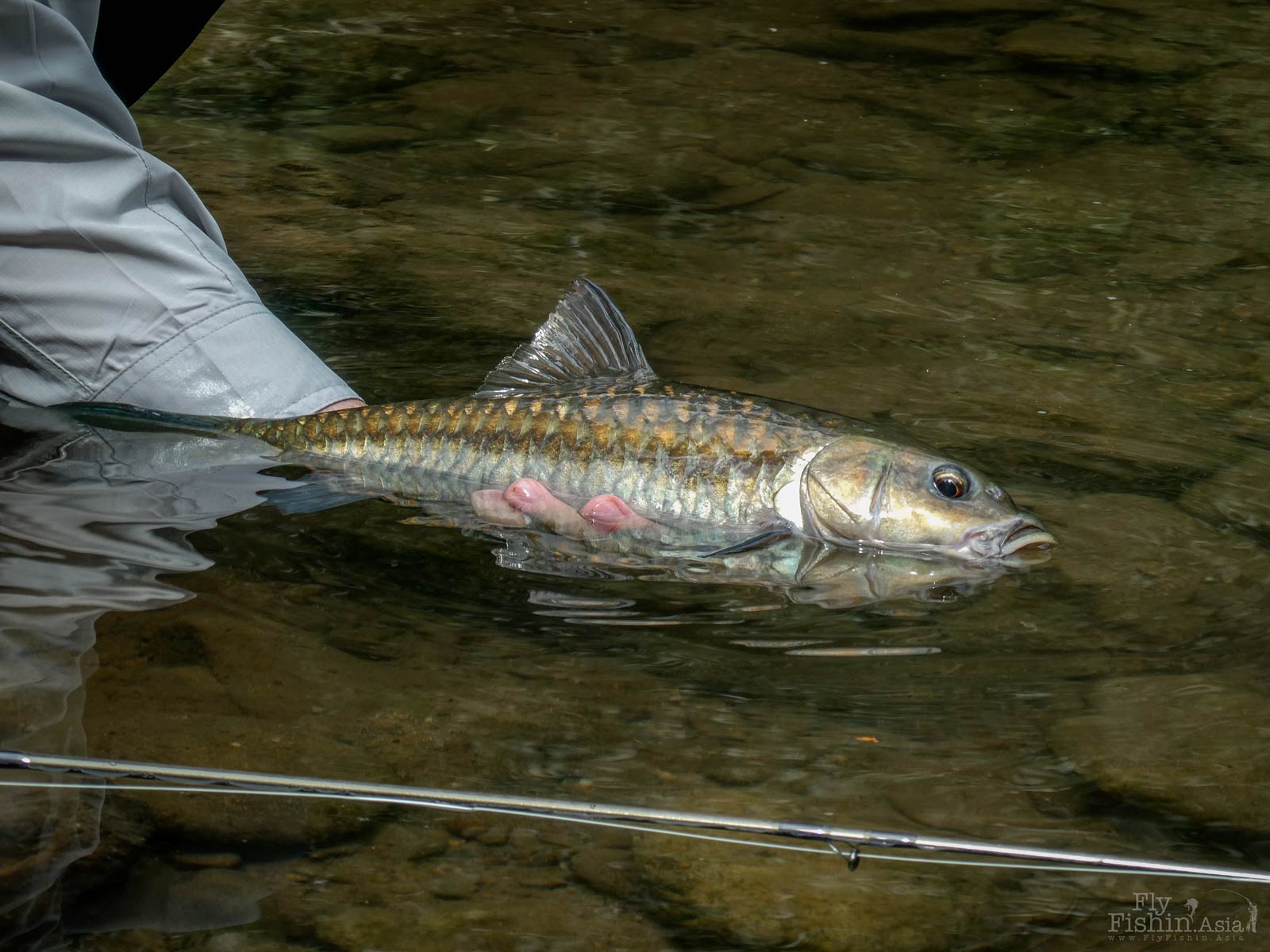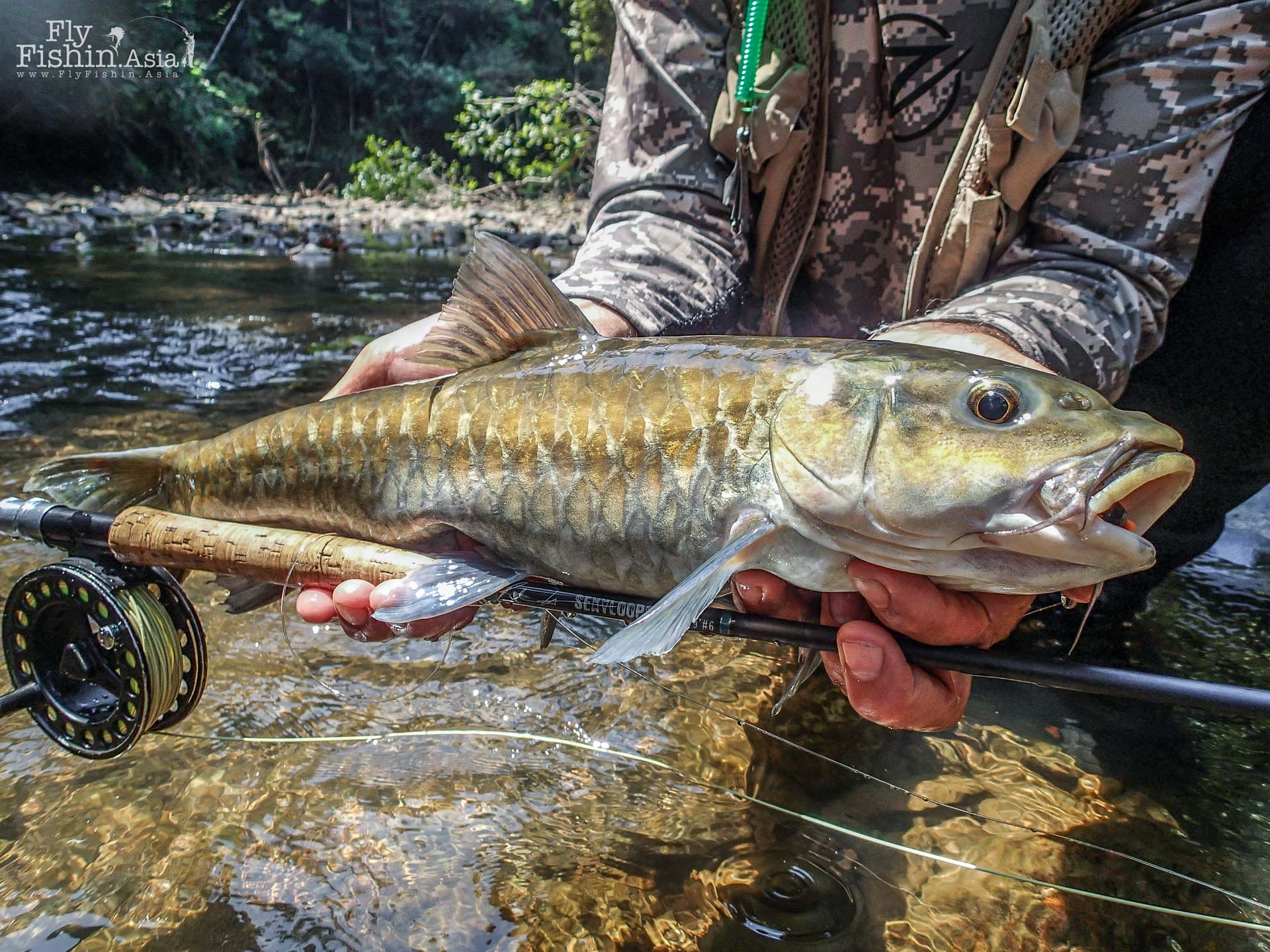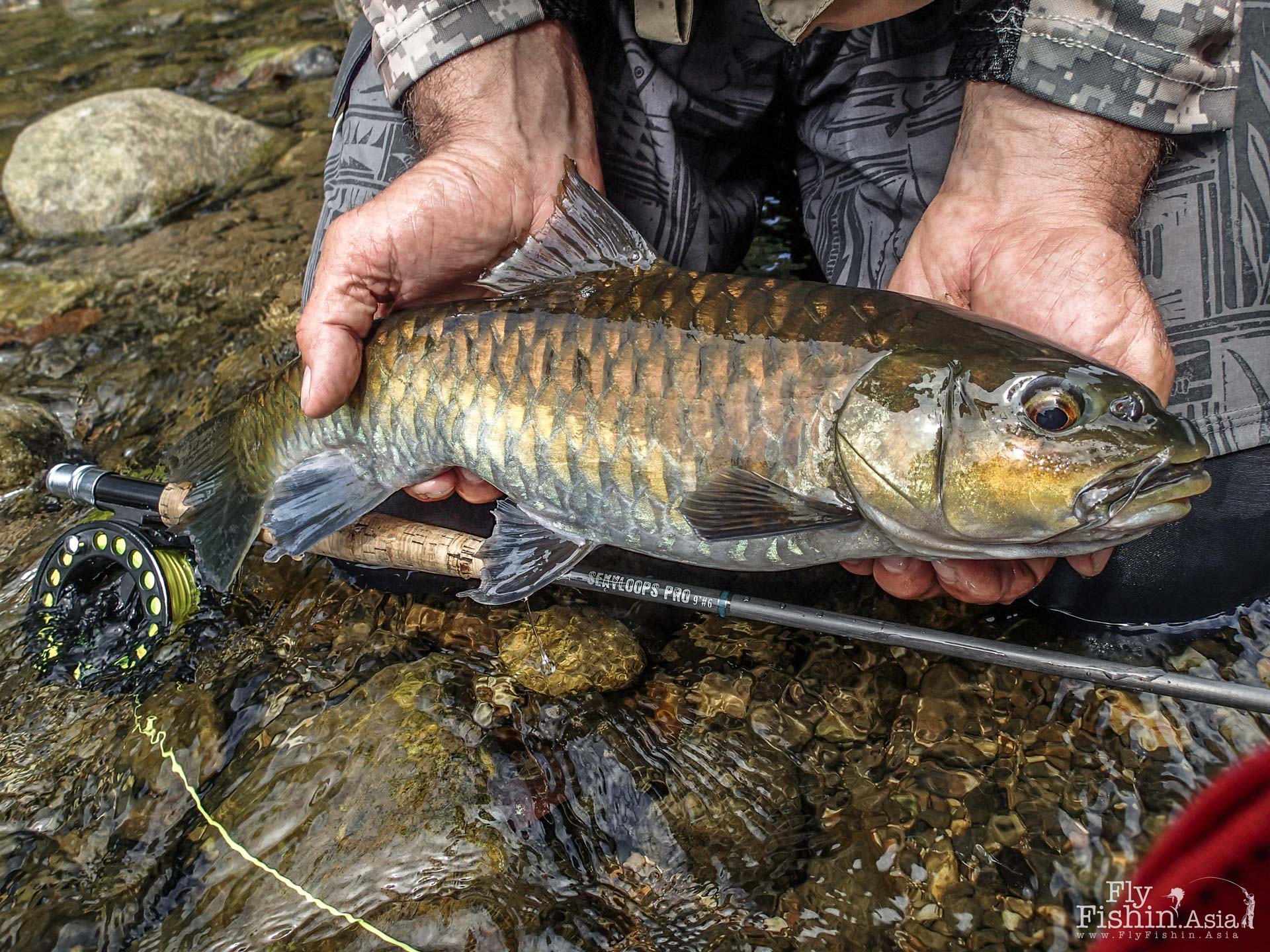 Bonefish in Maldives
A Rompin Sailfish Underwater
End of a Fishing Day in Mongolia During Summer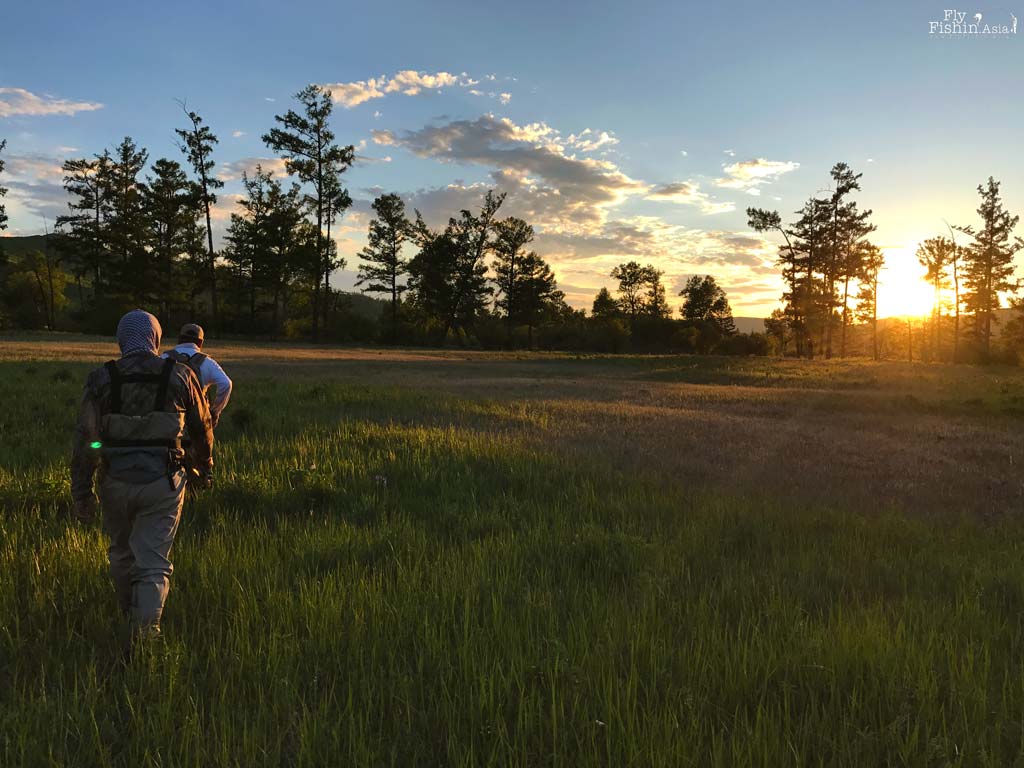 Stunning Bright Colours on The Dorsal Fin of This Rompin Sailfish
A Fat Mahseer in Thailand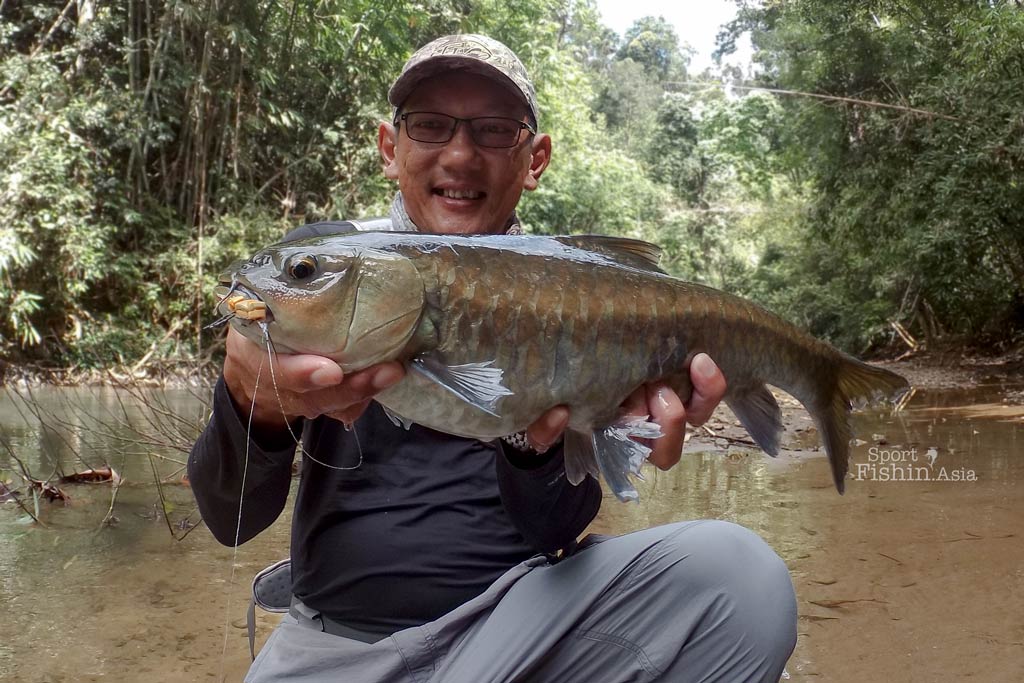 Mike Millette from Alaska with his sailfish from 2015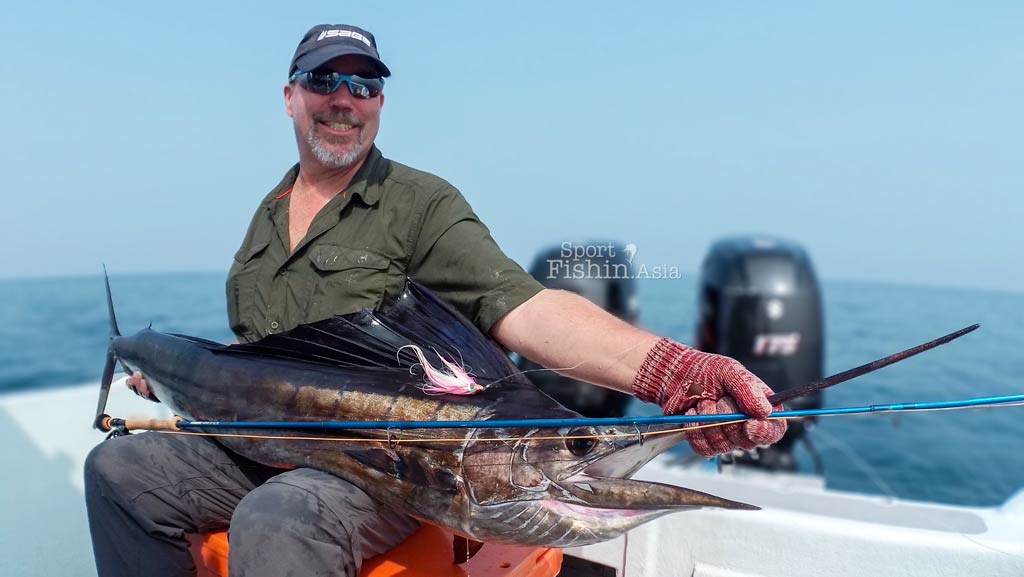 Saul from Scotland on the bow casting to free-swimming sailfish
Nick with a Nice Sailfish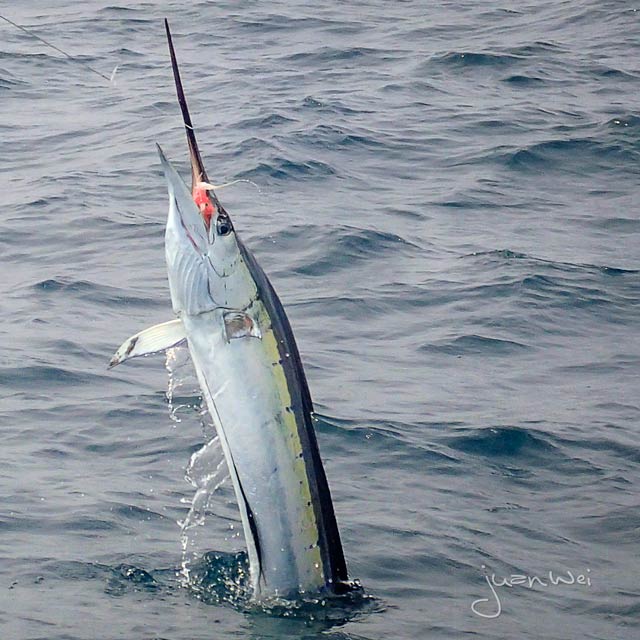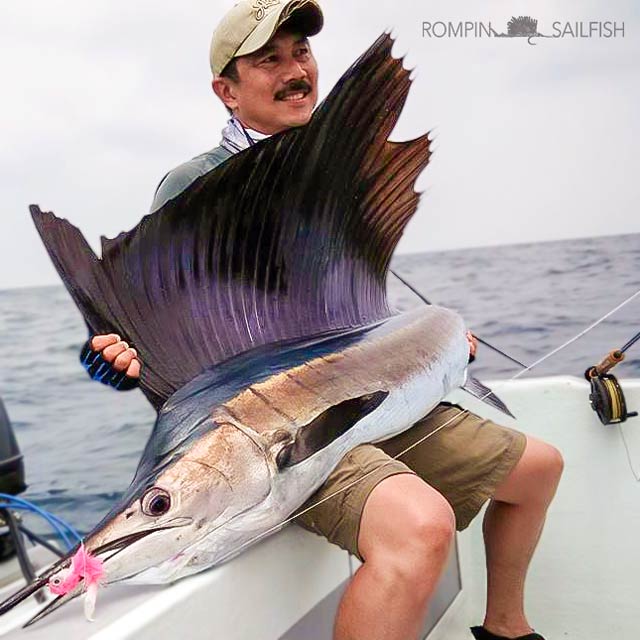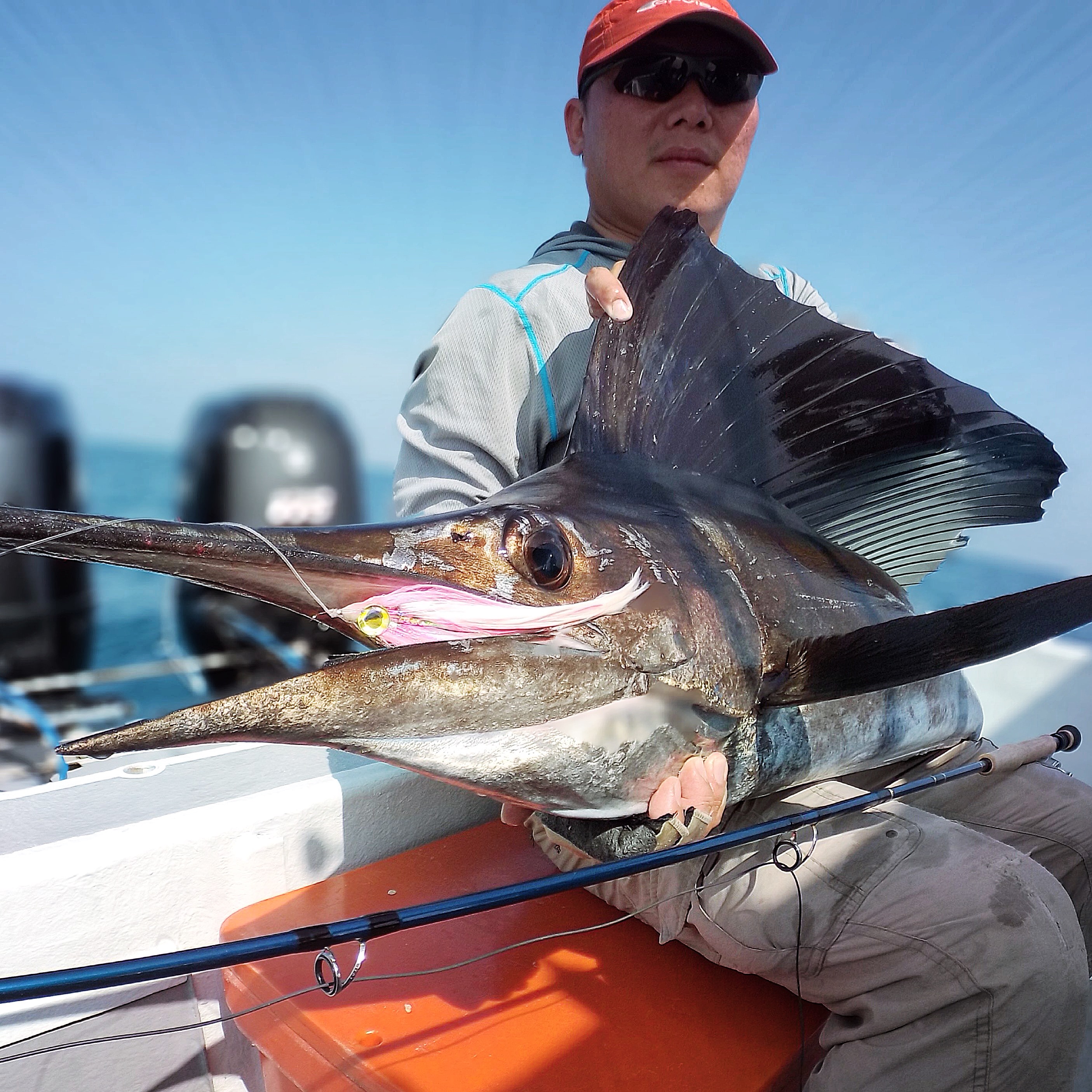 Read Tim's trip report and see more photos of this intrepid fly fisherman's adventure in Kuala Rompin.
Above: Bob Skuza saying farewell to his Malaysia stint with a beautiful Rompin sailfish on fly. More story and photos of the epic trip.
Cafe in the Jungle